Context
Dootrix is partnering with SSS Public Safety to ensure Britain's blue-light services can deliver critical services across the UK efficiently, cost-effectively and securely by helping it transition to the latest cloud technology.
The Client
SSS Public Safety is Britain's leading provider of operational systems to Britain's emergency services: police, fire and ambulance. Whether it's to run and connect control rooms, or to record, evidence and resource management, SSS's software plays a vital role in getting help to those who need it in the most challenging of circumstances.
Demands on the emergency services are always growing, as is the need for them to work more closely together. The systems they rely on have to be able to support evolving needs.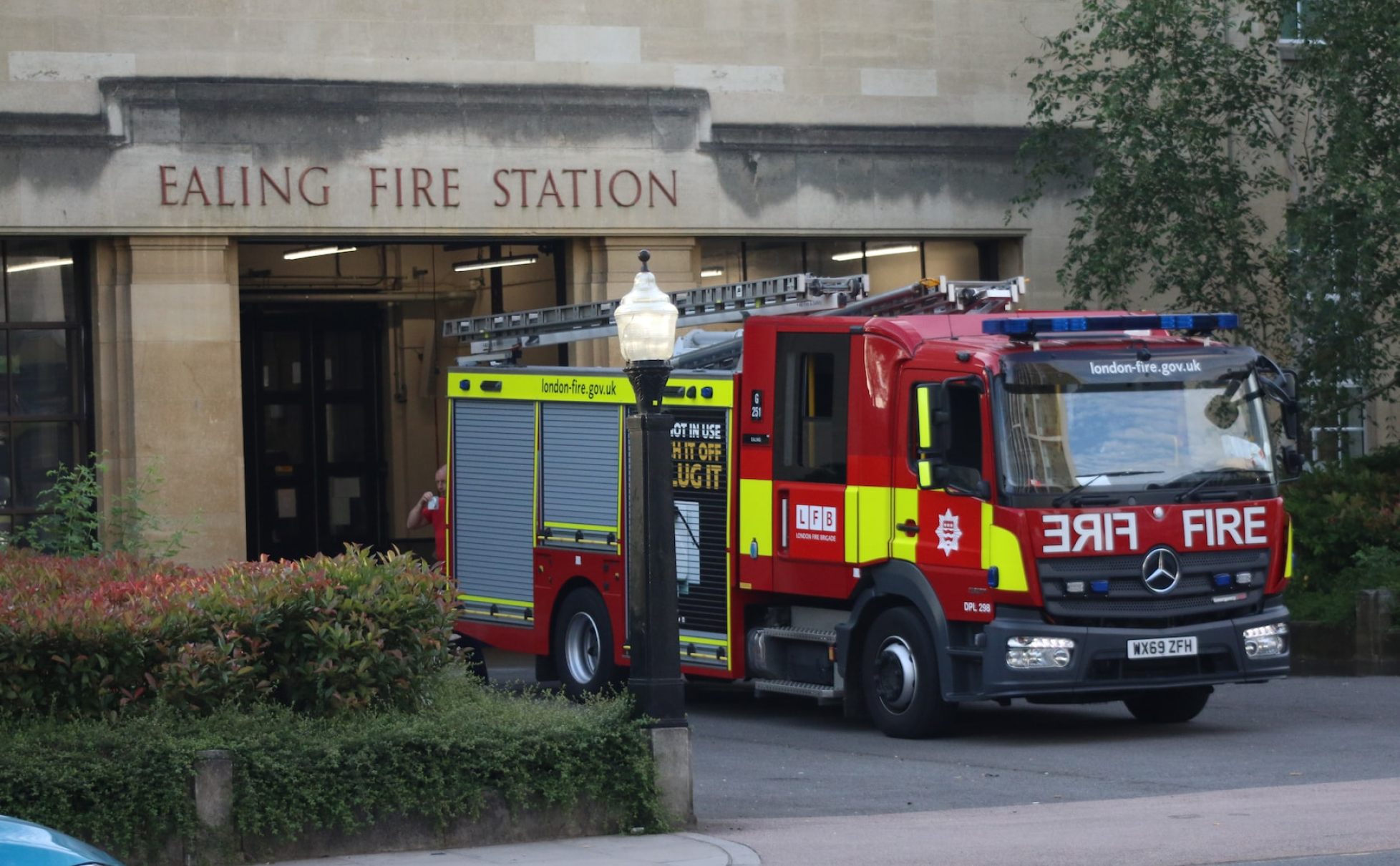 The Challenge
With costs a major consideration, and with budgets under pressure, public-sector organisations must ensure they have the latest, most powerful solutions so they can respond to critical incidents with maximum effectiveness while staying within budget.
Cloud-based solutions are an obvious answer to these concerns and SSS turned to Dootrix for cloud infrastructure expertise to ensure that it can deliver multi-tenant systems for clients that are cloud-ready and fully interoperable with those of fellow blue-light organisations..
SSS chose Dootrix because it knew, from experience, of our deep expertise in Azure, because we are consistently client-focused and because excellence in cloud architecture is at the heart of everything we do.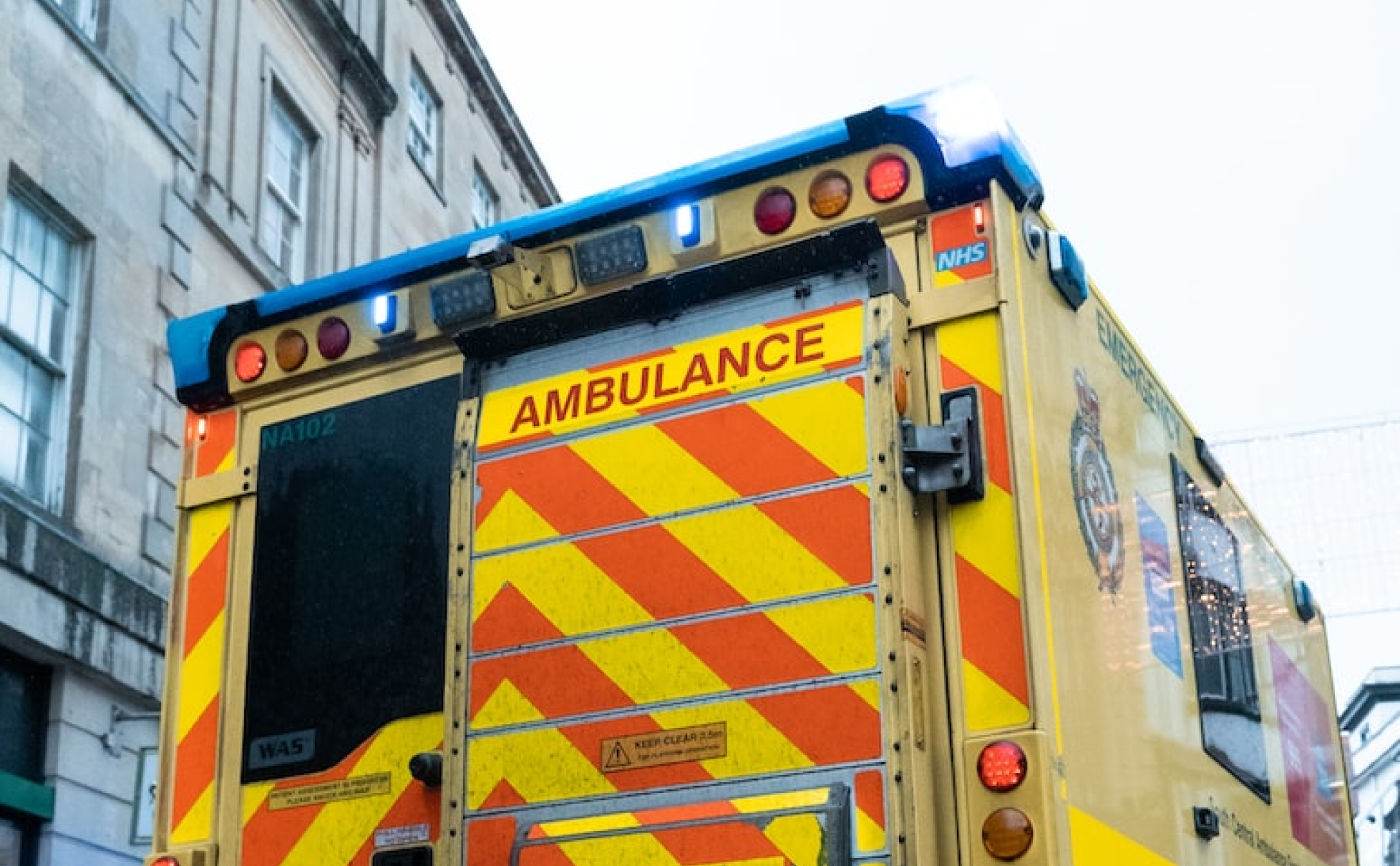 Our task is to work closely with SSS to migrate its systems to the cloud while ensuring that they're as lean, agile and easy to scale as possible while at the cutting edge of technology. Security and resilience are also a very high priority. Dootrix has a strong track record of working with organisations handling exceptionally sensitive data.
The project will begin by a phased migration of SSS's platform to the cloud, including communications and screen communications tools, databases, data storage etc., gradually re-engineering the software to deliver an integrated SaaS platform.