Good jobs are harder to find than ever. Universities are more expensive than ever. How are you going to stand out from the crowd?
We believe that, with our help, you can be the best.
By working in our team of experts, by completing your Google Nanodegree and by graduating into a full time position with us, you will be more than a year ahead of your university peers.
WORK
Spend 50% of your time working on real projects.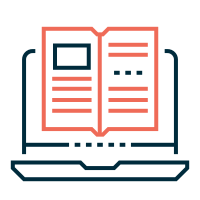 LEARN
Spend 50% of you time earning your Google backed Nanodegree.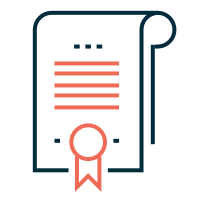 GRADUATE
Graduate as a developer, designer or test engineer.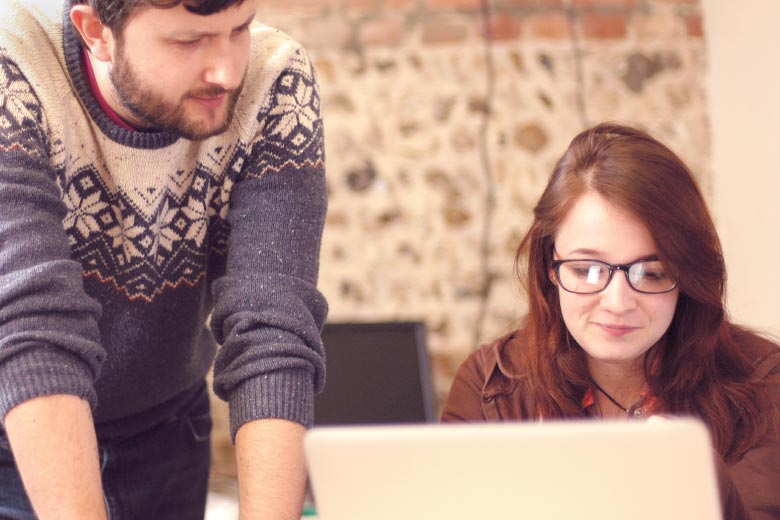 Ben Read
"The best way to learn something is to do it. Dootrix understand that and have helped me to learn all sorts of new things. I've had a lot of support here and I am amazed at what I have achieved in such a short time."
Mary Hyde
"Here at Dootrix I'm a valued member of the team. I have the opportunity to work alongside excellent people and learn new, important skills. Working at Dootrix gives me a great sense achievement, a new outlet for my creativity… and curry on a Thursday afternoon."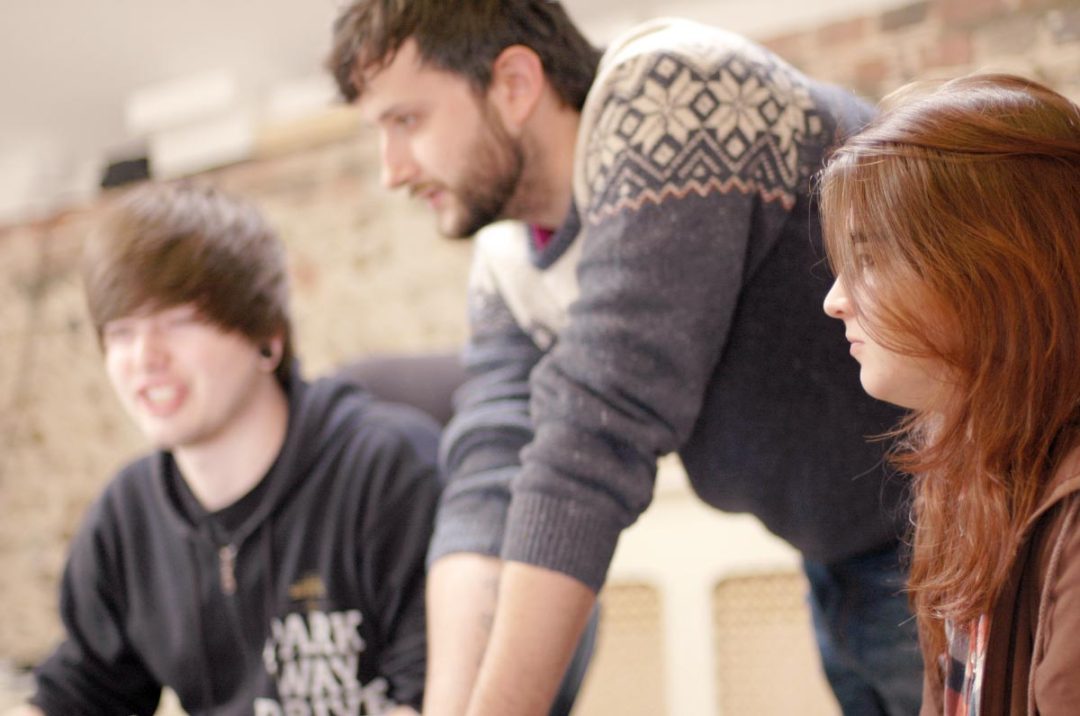 What are the requirements?
Dootrix University is open to outstanding A level graduates and college leavers.
How does the application process work?
Please register your interest using the form below. We will get back to you soon with information about our next intake.
How long is the apprenticeship?
Dootrix University is a two year apprenticeship scheme.
Is the course flexible? Can I specialise?
We will help you find out what you want to be. Choose one of several streams and specialise in your second year.
What do you teach?
We will use our considerable expertise and real world experience to teach the kind of stuff that every graduate should know… but doesn't. You may not do a unit on 'Organisational Behaviour' or 'Business Law'… but you will be able to programme your own social network!
Am I able to move on to pastures new with this qualification?
We don't want you to leave, but if you do, you will have industry recognised qualifications and be able to say you have already worked with the best.
How much does it cost?
We won't charge you for your training; we will fund you and we will pay you as well.