What can Azure Integration Services do for You?
Many organisations are data rich but information poor; suffering with a mish-mash of on-prem, SaaS and cloud solutions combined with poor data governance, un-strategic and ad-hoc point-to-point integrations, as well as inefficient, manual reporting processes. This leaves organisations wide open to compliance/GDPR violations, huge technical debt and unnecessary cost while being unable to benefit from automation, analytics and innovations in cloud technology.

Liberate, transform and analyse previously hard to access siloed data

Connect a multitude of apps and data, making full use of modern cloud services
Embrace automation, insights, analytics and citizen development

Introduce smarter data governance

Democratise access to data in a controlled and secure way

Introduce a 'single pane of glass' to control the flow of all data within an organisation
About the Workshop
This workshop is for technical decision makers, cloud architects, and for those looking to evaluate Azure's data and integration capabilities.
AIS in a day is a hands on deep-dive into data mastery with Azure. Working directly with our solution architects, we demonstrate how Azure can help you to radically improve systems integration and data maturity.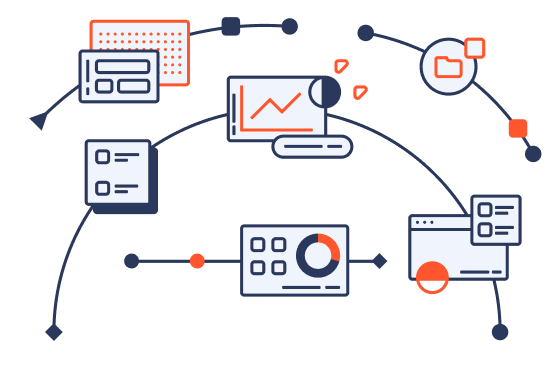 Learn how to:
Ingest data into Azure from an on-prem or SaaS system.

Transform that data with Azure ETL services for normalisation and processing.

Securely store data for hot and cold path workflows using DataLake, CosmosDB and/or SQL Database.

Serve data to applications and 3rd parties with Azure API Management.

Govern your data with AAD, advanced logging and analytics.

Automate and securely rollout integrations with Azure DevOps.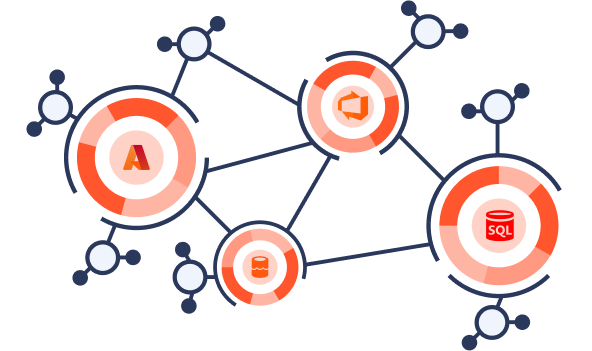 Gridserve
Implementation of Integration Backbone for Retail POS, Dynamics 365 and Electric Vehicle Charging Stations. Provided complete solution for data ingestion, transformation, business/customer/supplier reconciliation and reporting.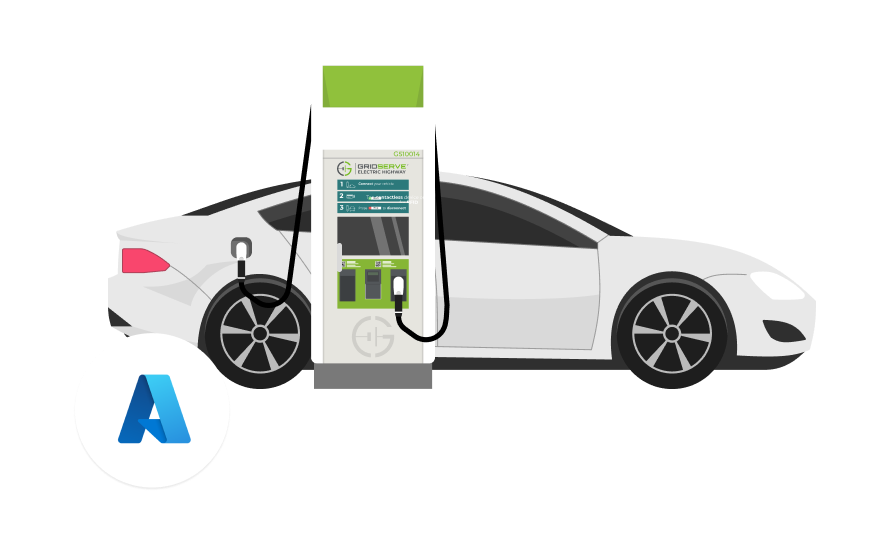 University of Nottingham
Delivered a Strategic Integration Platform for the university enabling Campus, Residential, Leisure and HR integrations. Replaced hundreds of legacy P2P integrations with a signal platform enabling transformational development, governance and reporting across the entire data estate.