Mobile Applications for Enterprise, SMEs & Startups
Our expert team of multi-disciplinary specialists help you to create innovative mobile apps that attract, engage and retain your customers. Want to learn how? Read our free eBook, The CIO's Guide to Mobile Apps.
Confused.com
The QuickQuote app helps Confused.com's customers to win, by getting an accurate car insurance quote in seconds. The app is designed to help customers across their entire journey of buying and insurance a vehicle. There are a number of intelligent motor savings tools integrated within the app to add further value to users and deliver the best experience possible on mobile.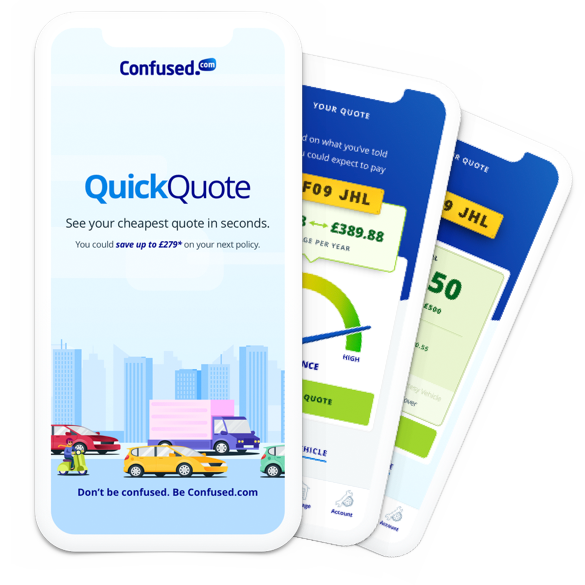 Heathrow
Heathrow's incident reporting app allows staff to receive notifications straight to their mobile devices. Meaning the right teams, in the right places, know exactly what they need to do at all times. Moving away from an SMS based broadcast system, to inbound and outbound in-app messaging, decreased telecoms costs by almost 50% and radically improved operational efficiency.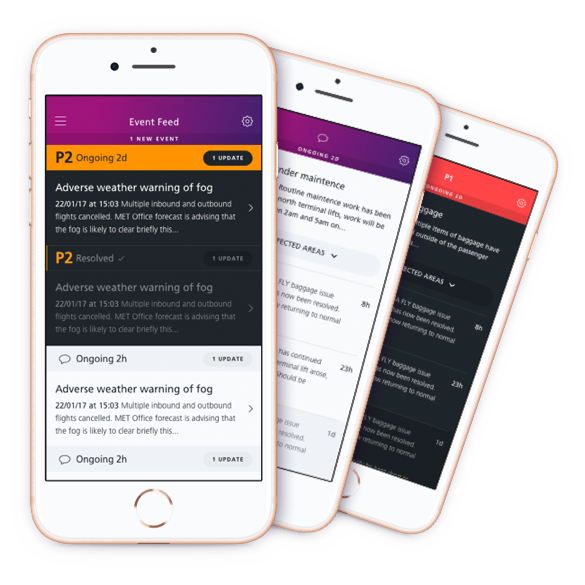 P&O Ferries
P&O's new mobile app puts the customer at the heart of the journey. By integrating with existing services, engagement channels, and new backend systems, the app enables personalised features such as digital ticketing, travel updates and special offers to provide a seamless digital experience.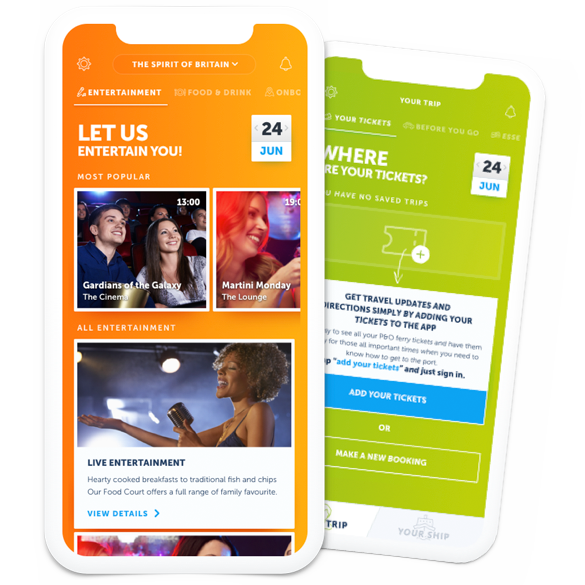 Surfers Against Sewage
The new and improved Safer Seas Service app is the only national real-time water quality service that protects all water users from pollution. This pioneering free service alerts water users when sewer overflows discharge untreated human sewage into the sea and when water quality is reduced by diffuse pollution at 333 beaches across England and Wales. Winner of the 2019 Leisure/Travel app of the year at the UK app awards.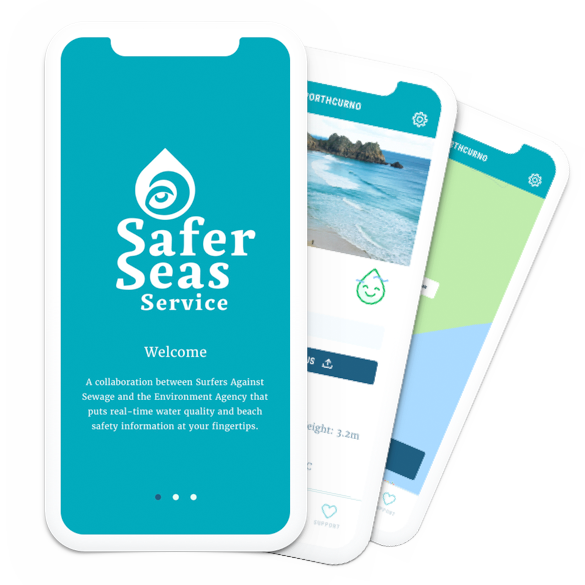 What makes our mobile apps best in class?
Cloud native mobile apps
We're experts in developing PaaS first, cloud-native mobile applications. The cloud enables us to integrate multiple services seamlessly, giving us better access to data and enabling us to deliver better customer experiences. Cloud-native apps also allow us to leverage a range of services to save development time, keep costs low and reduce your time to market.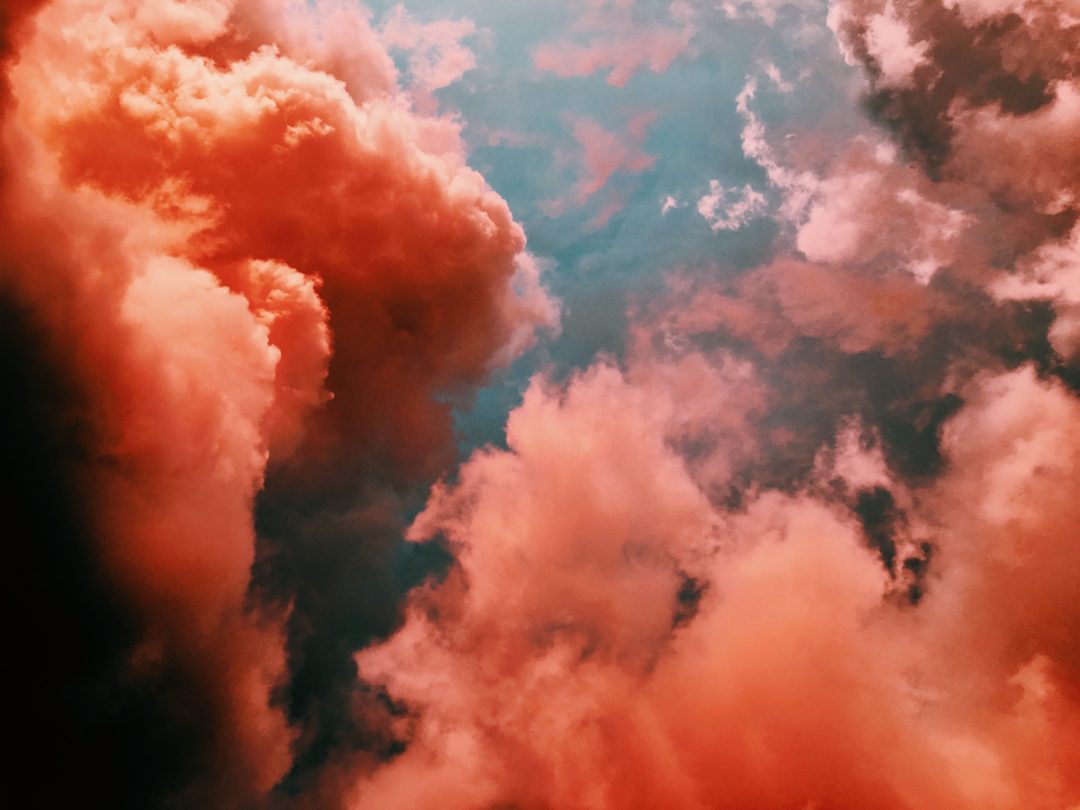 Next Generation Product Design
Our experience-led design process keeps the user at the centre of our mobile app development. We use the latest in design thinking, user experience, visual design and implementation best practices to ensure the mobile apps we design attract and engage users with meaning and utility.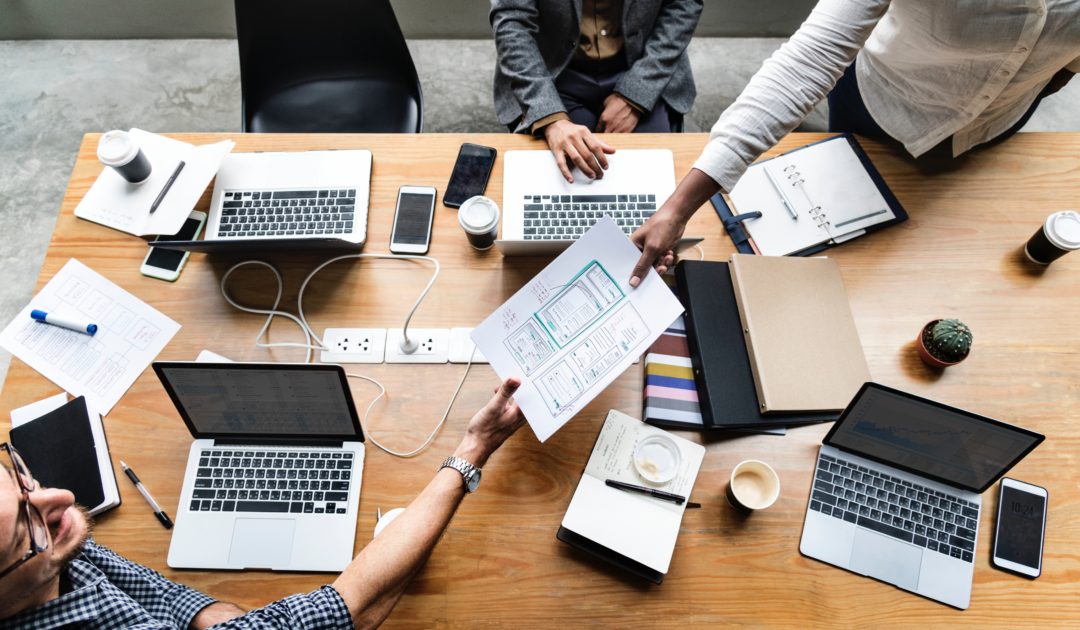 Cross Platform Development
We are committed to delivering the experience that your users deserve while helping you to achieve your business goals. Cross-platform development with Xamarin delivers the rich native mobile ecosystem experience expected by your users while enabling the economy benefits of a single code base and development toolset. This gives us access to the latest mobile app development features and techniques, enabling us to expedite the development process, decreasing our time frames and helping get your product to market faster.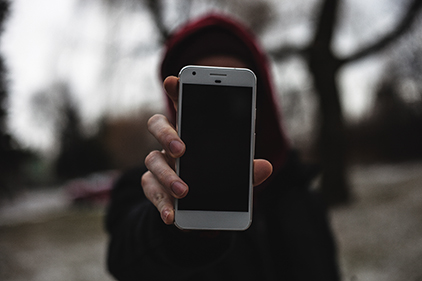 Innovation at the heart
Innovation is at the heart of all of our mobile applications. We engineer intelligent applications that leverage the latest leading-edge technologies including Cognitive Services, AI, AR, IoT and more to evolve what's possible for our clients. Strategy, design, technology, data, customers and culture are all part of harnessing innovation. Our CIO's Guide to Mobile Apps eBook includes recommendations to help you create the best products possible.