Jobs
We're always on the lookout for the best talent, currently we have these job adverts live:
Become a Doo'er and build great things for incredible people
Since day one, we've worked with some of the biggest and brightest clients from inspiring start-ups to innovative enterprise organisations. You'll get to work on some really exciting projects and contribute truly outstanding work.
We believe there is always a better way to do our work, and we want to find it and share it with as many people as possible. We maintain an inclusive environment where we can thrive professionally, as well as have full lives outside of work.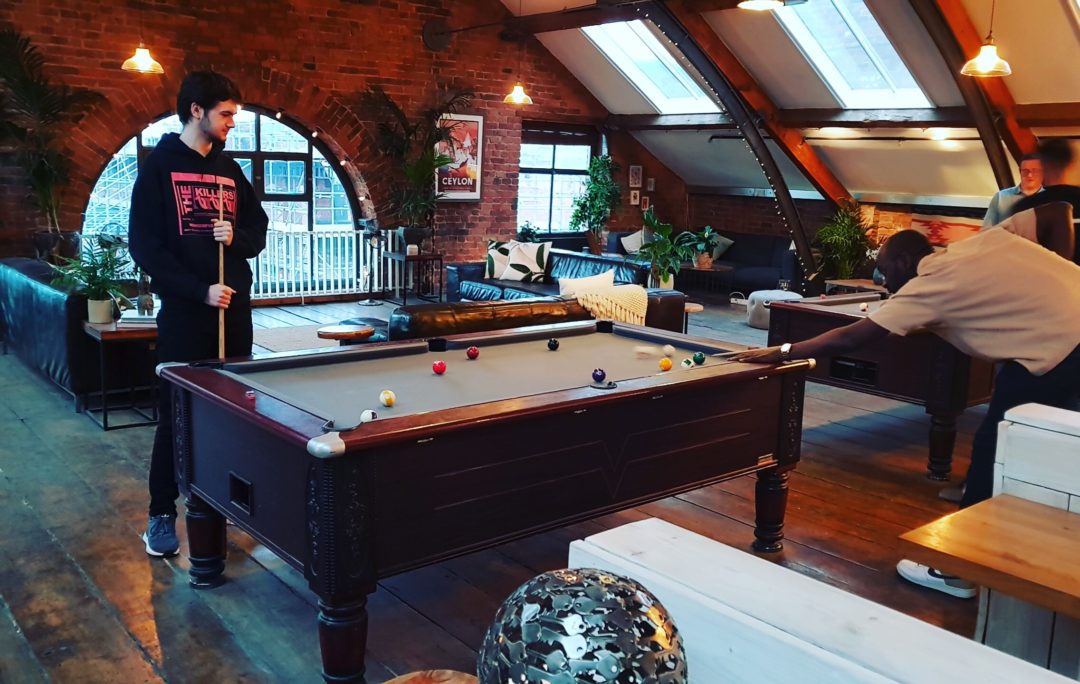 Benefits
Our goal is to authentically invest in our people and provide ourselves with the best possible benefits, the latest tools to use, and nurturing environments to work in.
Work where suits you
We are a remote first company. Our team work remotely, or in the office hubs we have in Manchester or Whiteley (Hampshire) or a mix that suits them. We have a mix of regular in-person and online meet-ups including: lightning talks, social groups and events.
Learning Something New
Get involved in both internal and external training to enhance your skillset. From training courses and hackathons to conferences and paid access to community meet-ups. We also provide all of our team with the latest Apple kit and a free Kindle, with unlimited purchases.
Stay Fresh
We work a sustainable pace of 37.5 hours/week. We have five weeks of vacation time per year, in addition to home working and flexi-time when you need it.
Climb the Ladder
We give all of our team the opportunity for tangible career progression no matter what part of the business you work in. We'll help shape a clear development path tailored to you.