Our culture
Since we opened our doors in 2011, we've had only the best people working for us. Our team of award-winning, multi-disciplinary specialists are the heart of Dootrix, helping our clients succeed by doing the right things and making the right choices.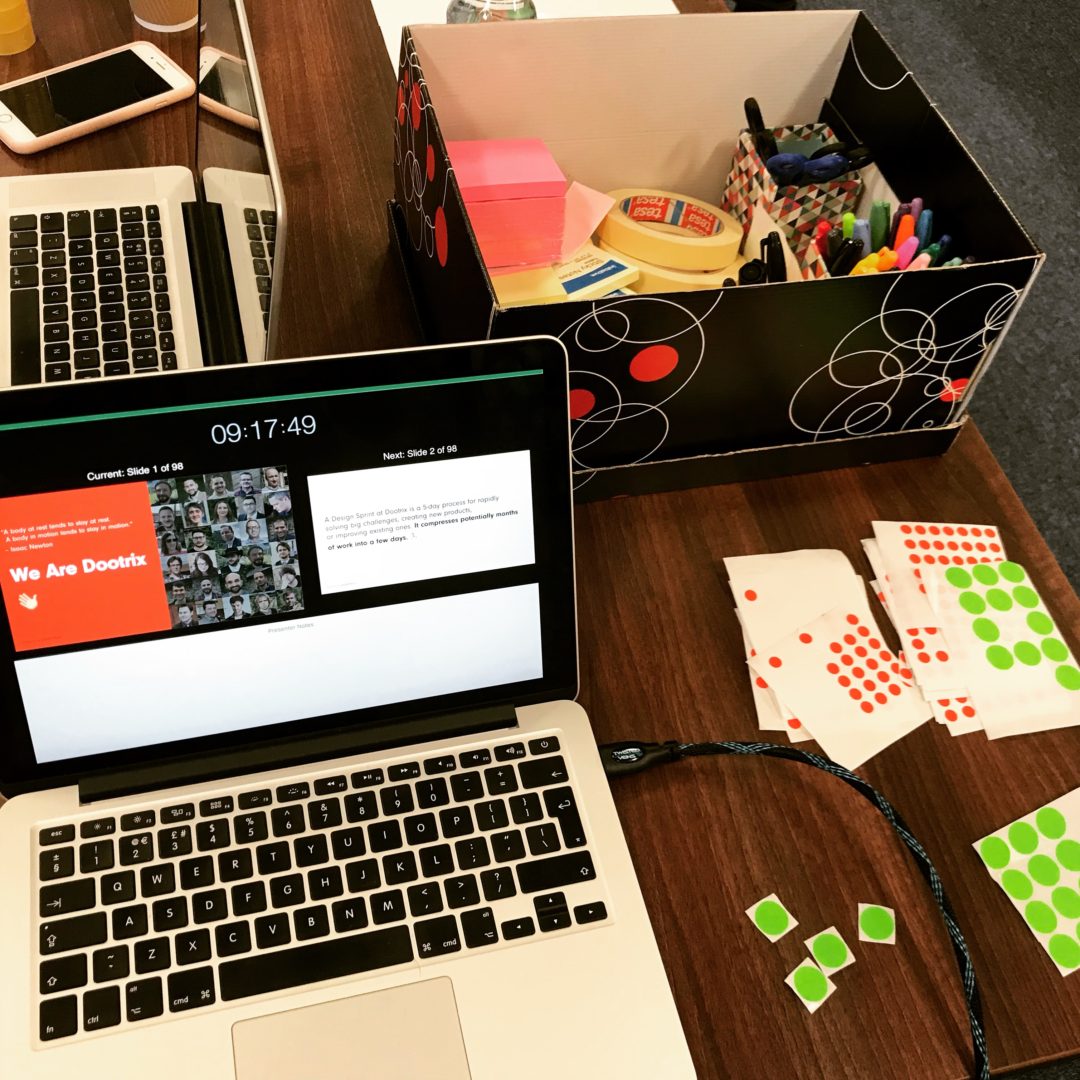 Our values
Our values are a fundamental part of our culture and the way we work. By knowing what we stand for we are able to pull together to be the absolute best team we can be and build the best solutions for our clients.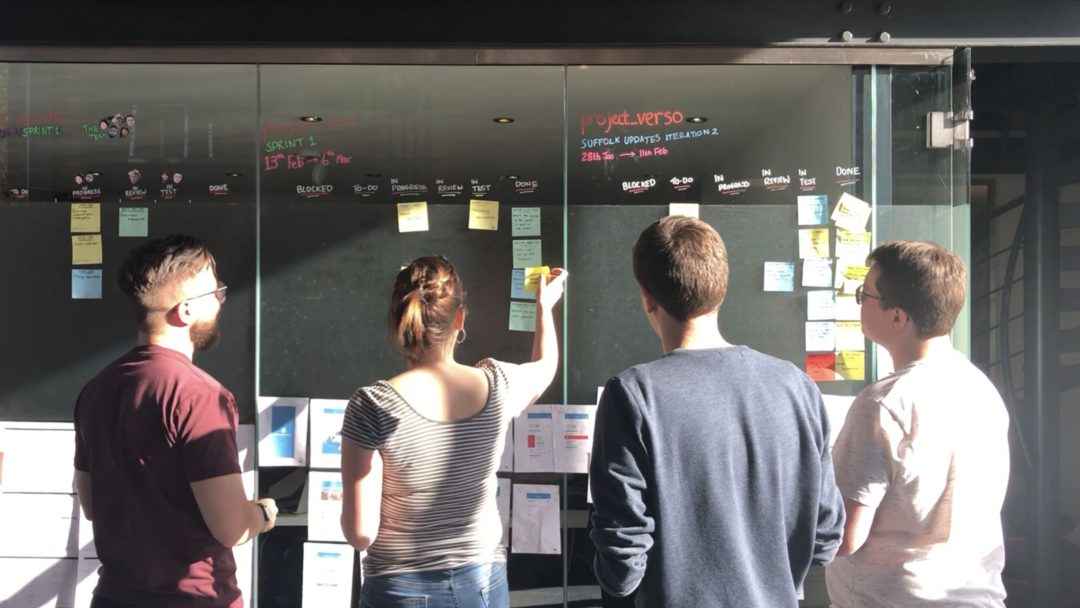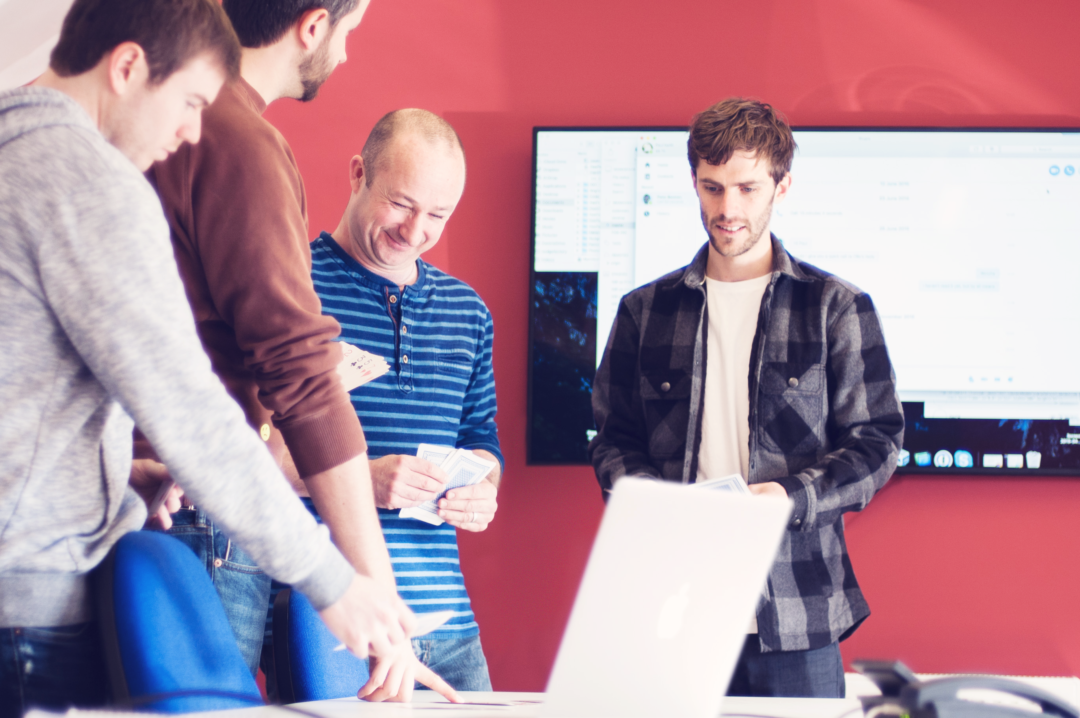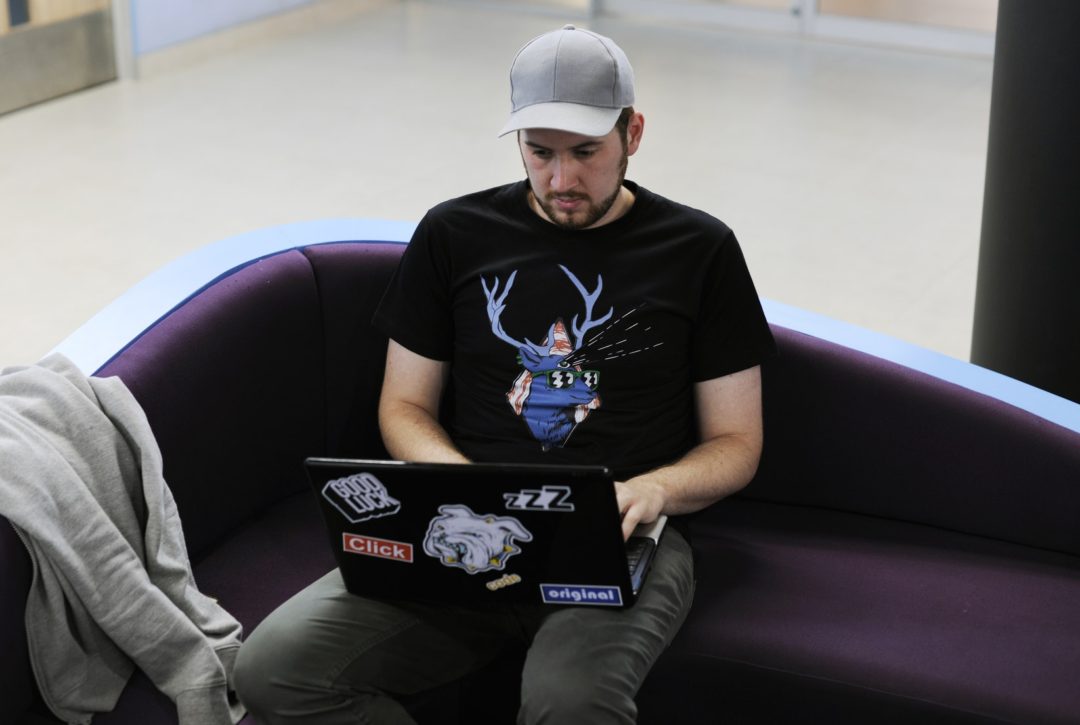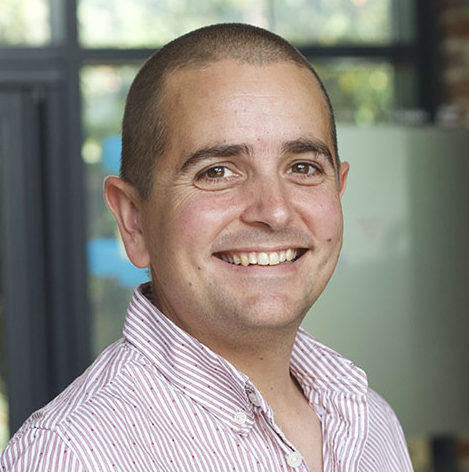 ROB BORLEY
Managing Director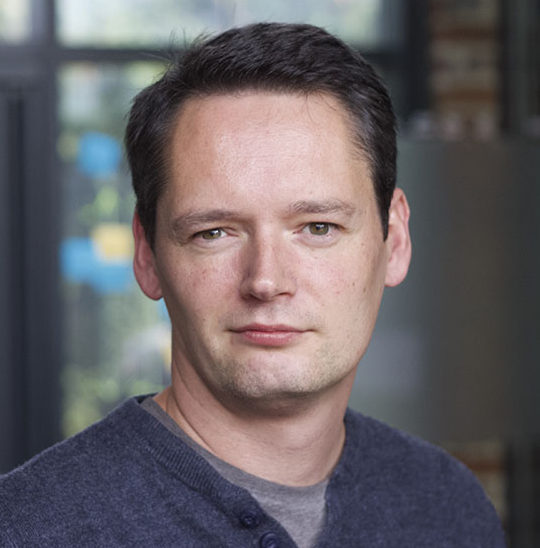 KEV SMITH
Technical Director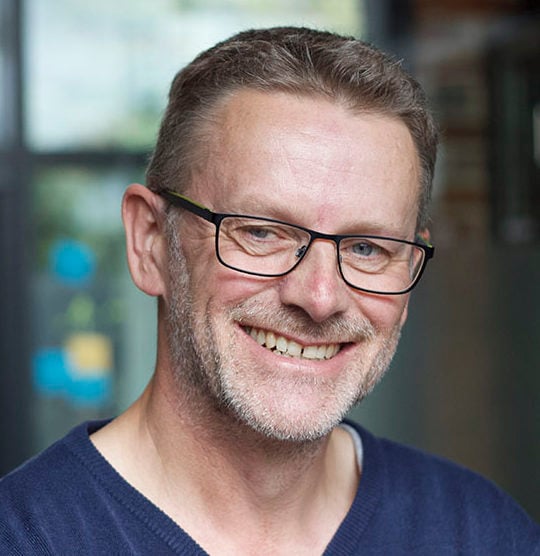 CHARLIE ALLEN
Director of Operations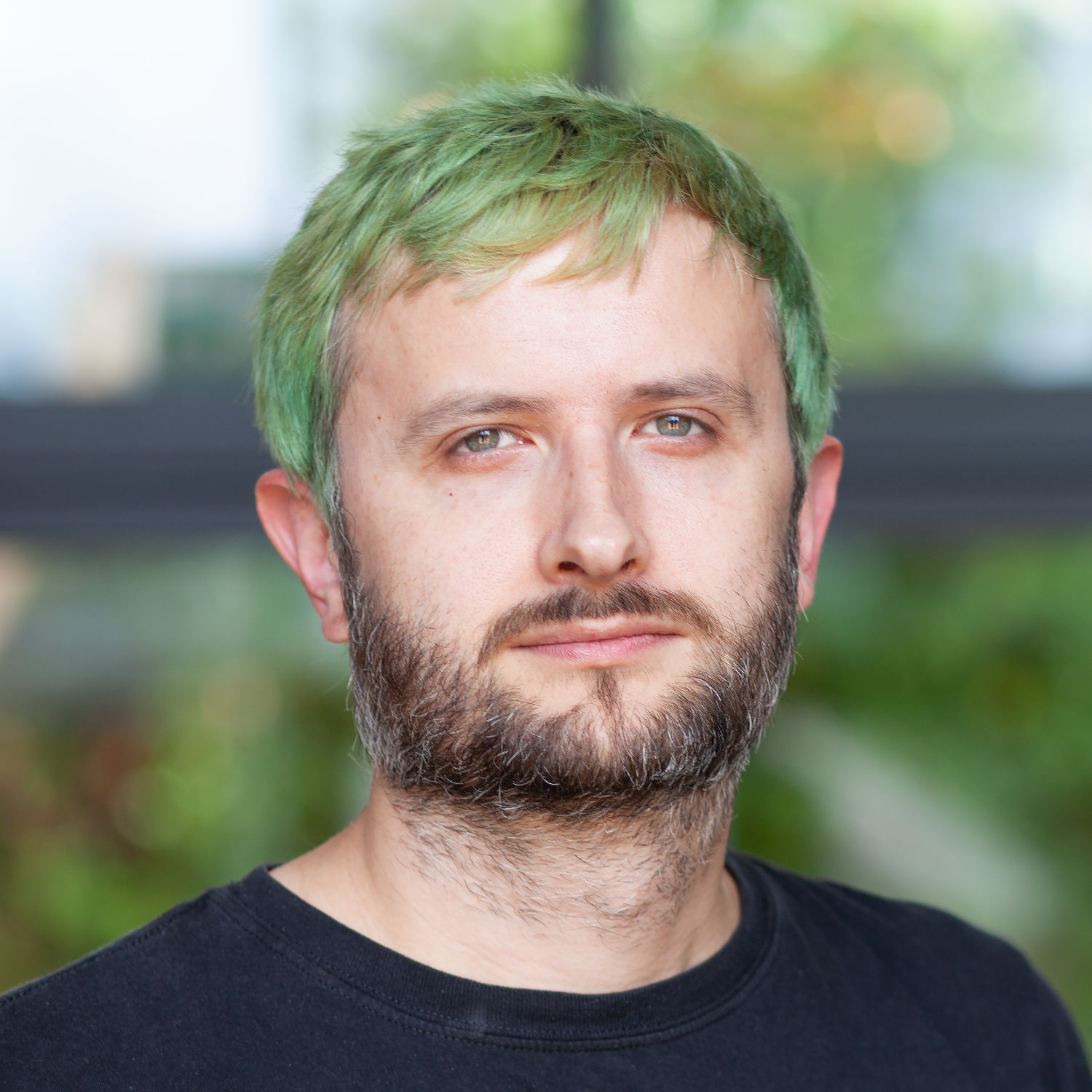 CRAIG ROWE
Head of Engineering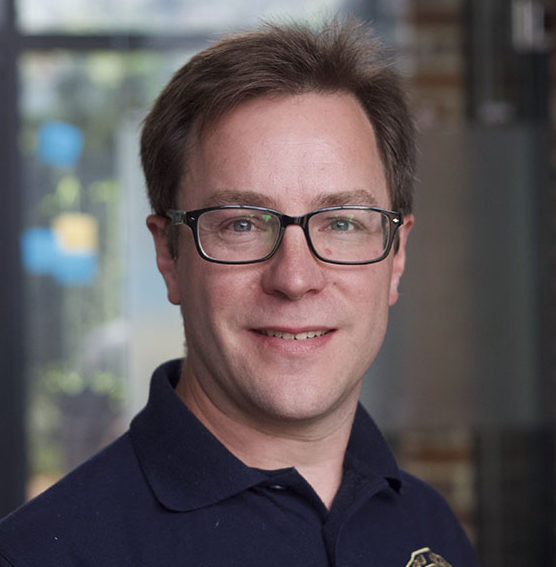 MARK VALLINS
Head of DevOps
Careers
Become a Doo'er and build great things for incredible people
We work with companies of all sizes to help identify and solve problems. At Dootrix, you'll be involved in every step of the process. You'll lead and participate in product design sprints, build high-quality apps, and then share them with the world.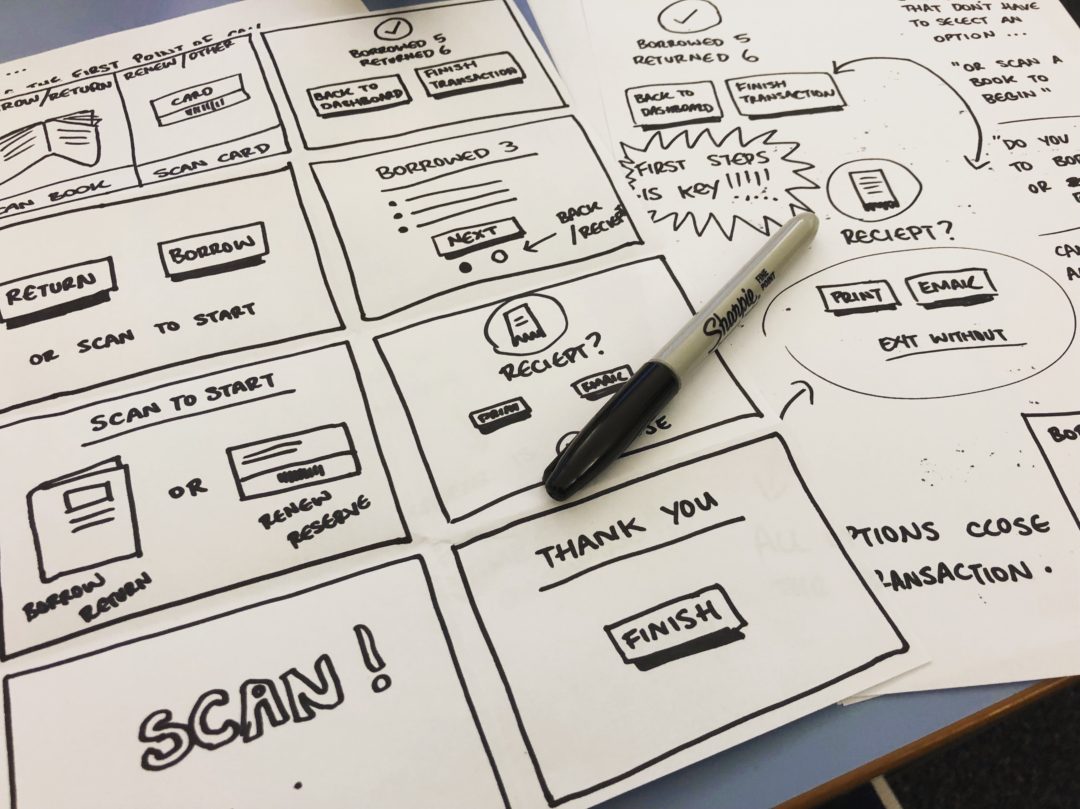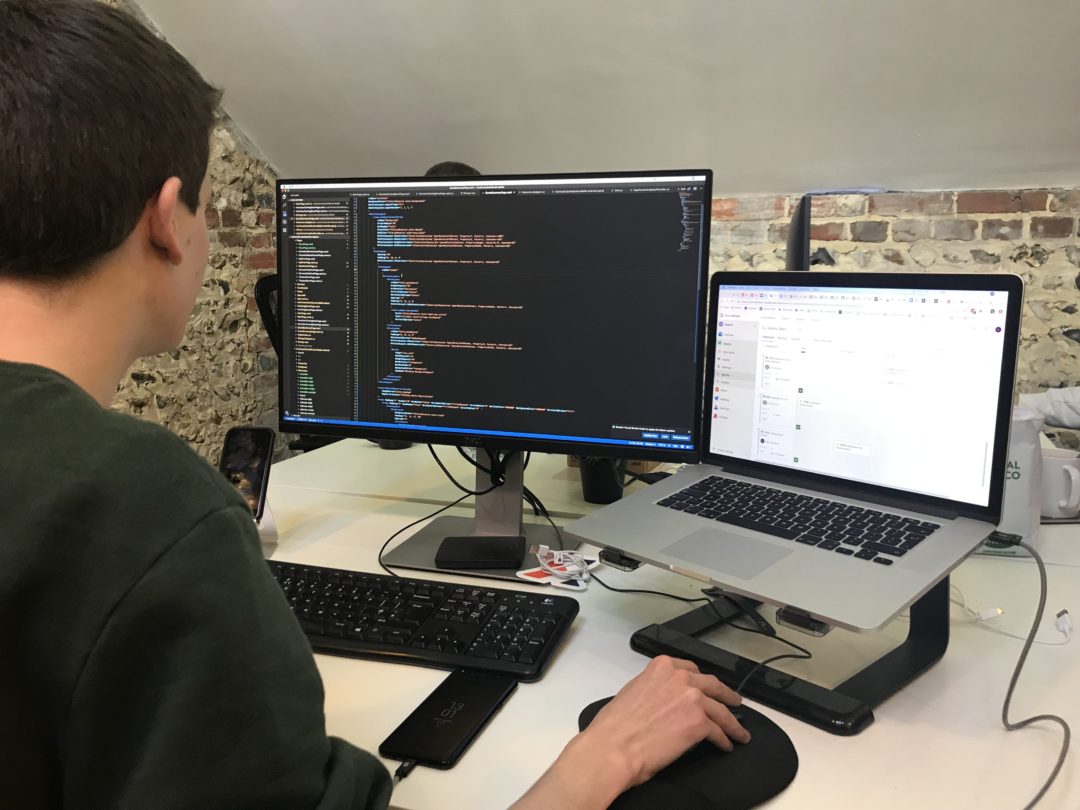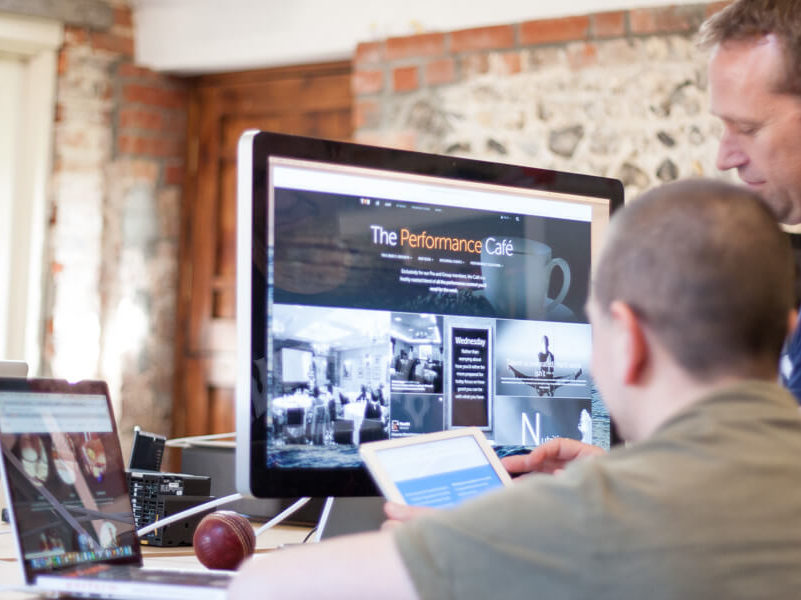 Future Ed - Future You
WORKPLACE EDUCATION PROGRAMME
The best of both worlds
At Dootrix we use Future Ed to nurture and encourage young talent into becoming industry experts. The programme is specially designed to ready you for working in a real professional environment and to build client / partner relationships while learning core and cutting edge industry skills.