Cloud Solutions for Enterprise, SMEs & Startups
We leverage the latest in cloud innovation to help you embrace digital technology, engage your employees, increase productivity and drive the future success of your organisation.
Start your free Microsoft team's trial and get up to 15% off your annual cost.
Cloud solutions to drive your transformation
Productivity applications
We can give you access to a full range of Microsoft online services including Office 365, Dynamics and Azure at a significantly discounted rate. Our end to end licensing platform enables straight forward, self-service license provisioning, service management and transparent billing helping you make the most from applications to increase productivity, enable collaboration, facilitate remote working and automation of processes/workflows.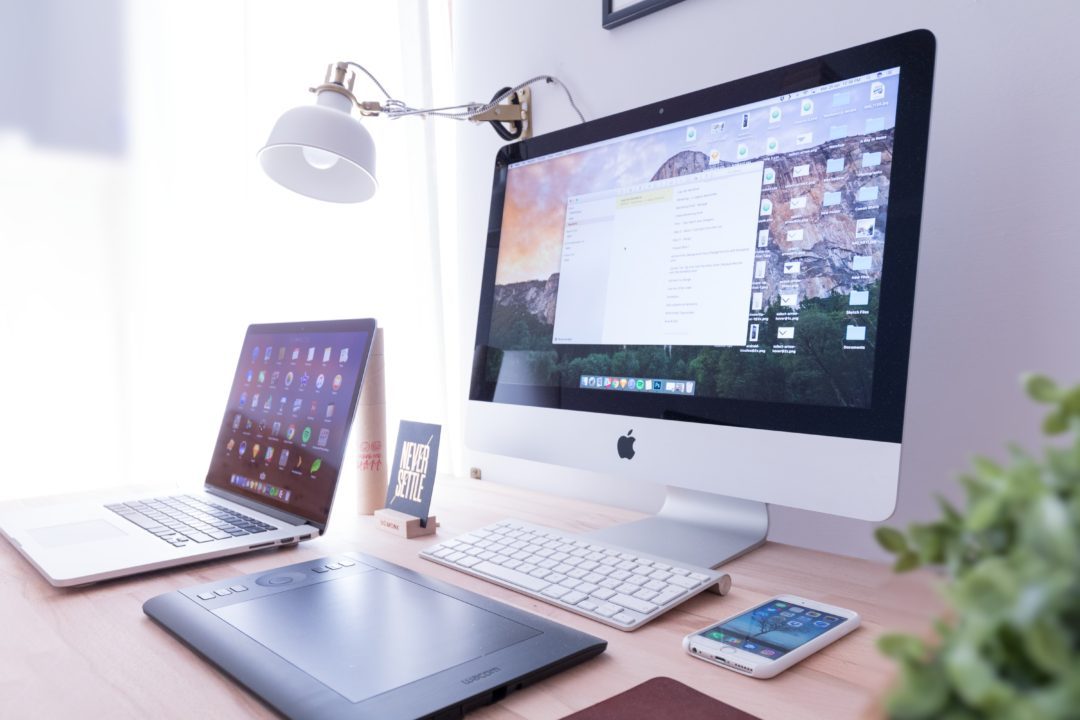 Identity & authentication
Our identity and authentication solutions built on Azure Active Directory, allow you to securely manage access to your applications and infrastructure. Give your employees the ability to access your environments from anywhere, on any device.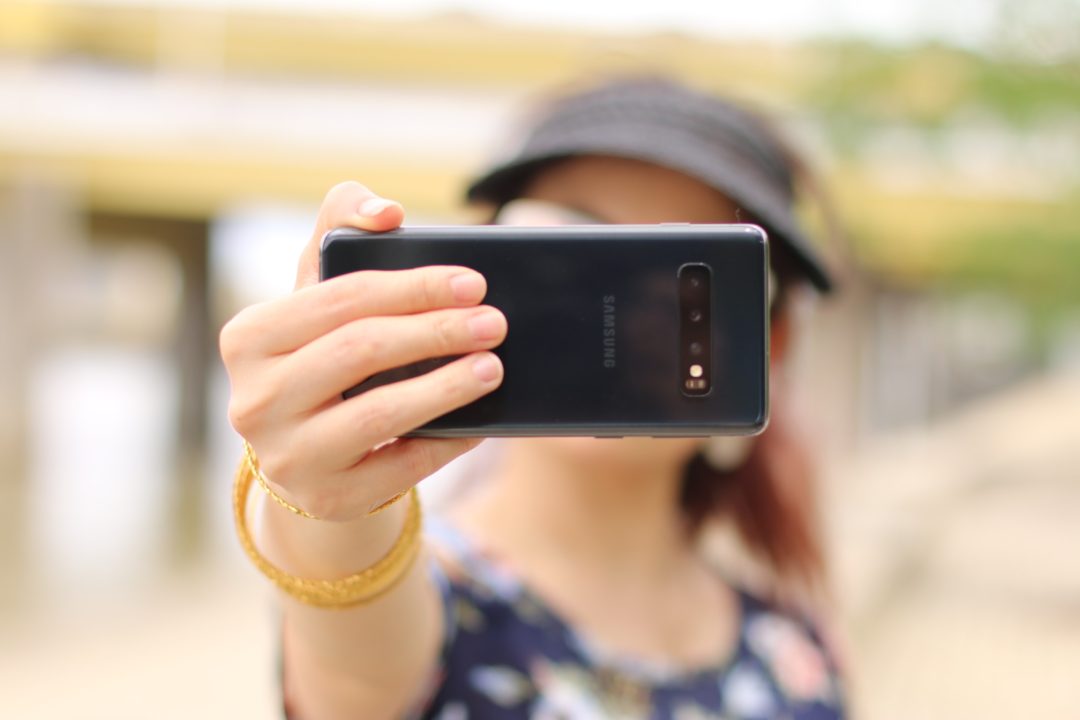 Data modernisation
Map, modernise and manage your data, smarter. Our smart data services are designed to liberate data from on-prem systems and unlock it's true potential. From cloud-first databases, through to data warehousing, intelligent reporting and API management, we can help you to accelerate your cloud adoption strategy.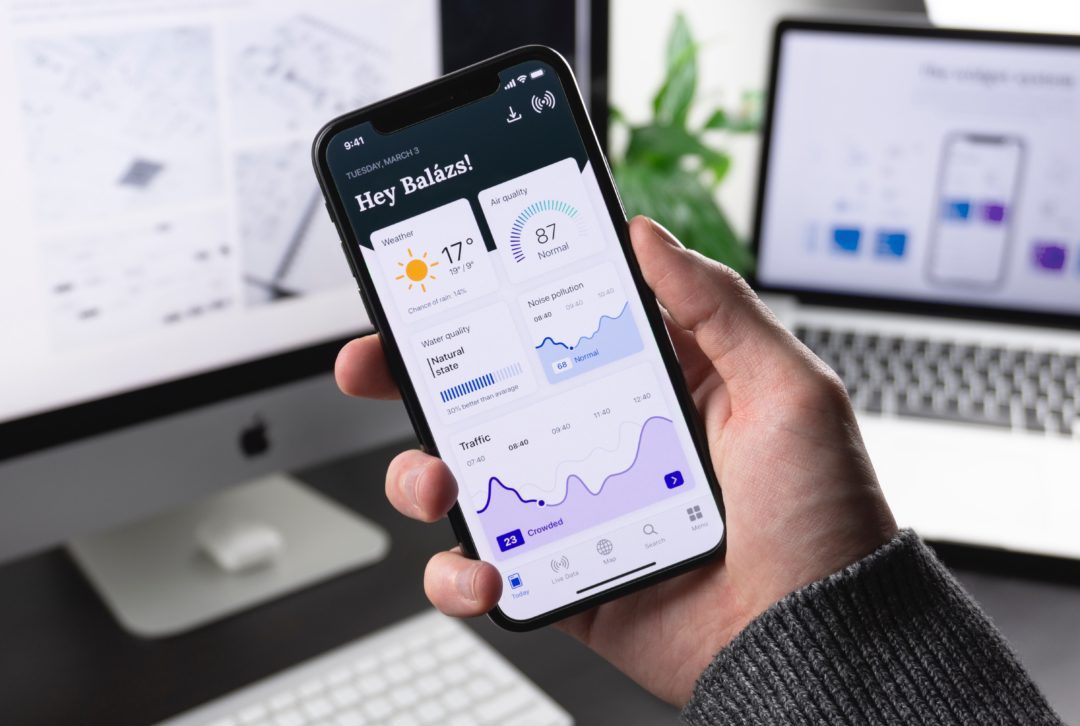 Mobile device management
Simplify modern workplace management with Microsoft Intune. Create the most productive Microsoft 365 environment for users to work on devices and apps they choose while protecting data. Full management and security for the user and corporate-owned devices for all mobile devices and operating systems.
Migrating applications
Pe-platform and re-factor applications or create new applications in the cloud. With our flexible approach, we'll migrate and optimise your application or service and create a personalised roadmap to implement a cloud-native strategy – helping you maximise the value from your cloud provider.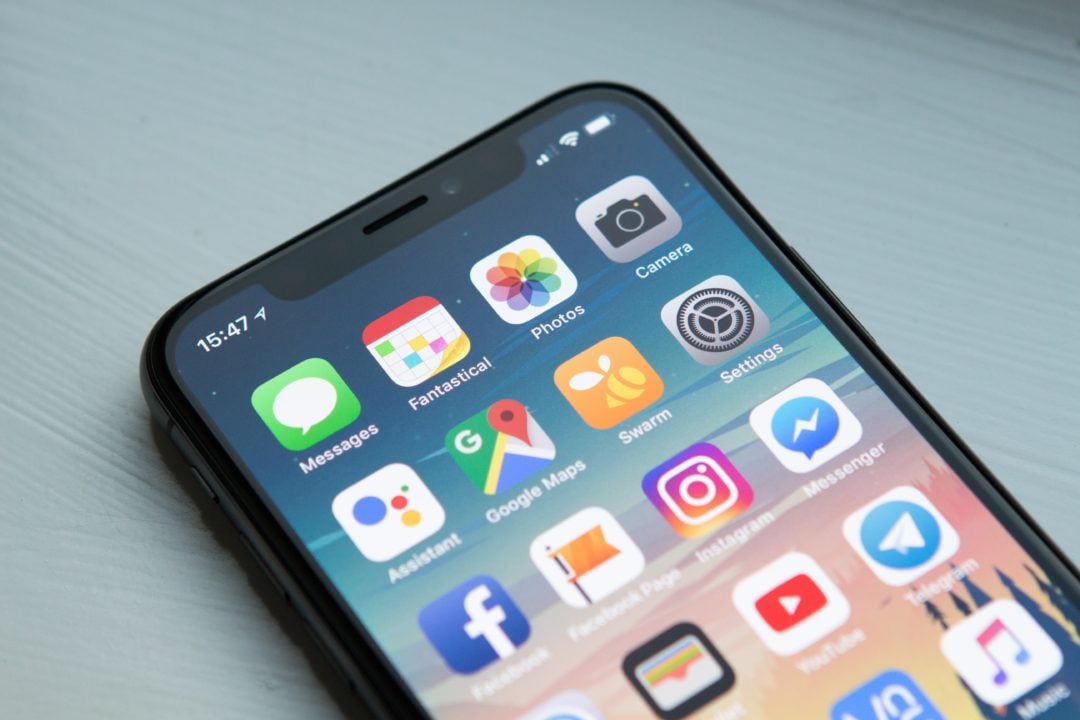 Cloud managed service
We manage, monitor and support everything you need to keep your business safe and secure. We are able to provide best of breed support, with a dedicated cloud specialist service desk portal, self-healing automation as well as cost management and optimisation. We're able to offer 1 hour SLAs and 24/7 support as required.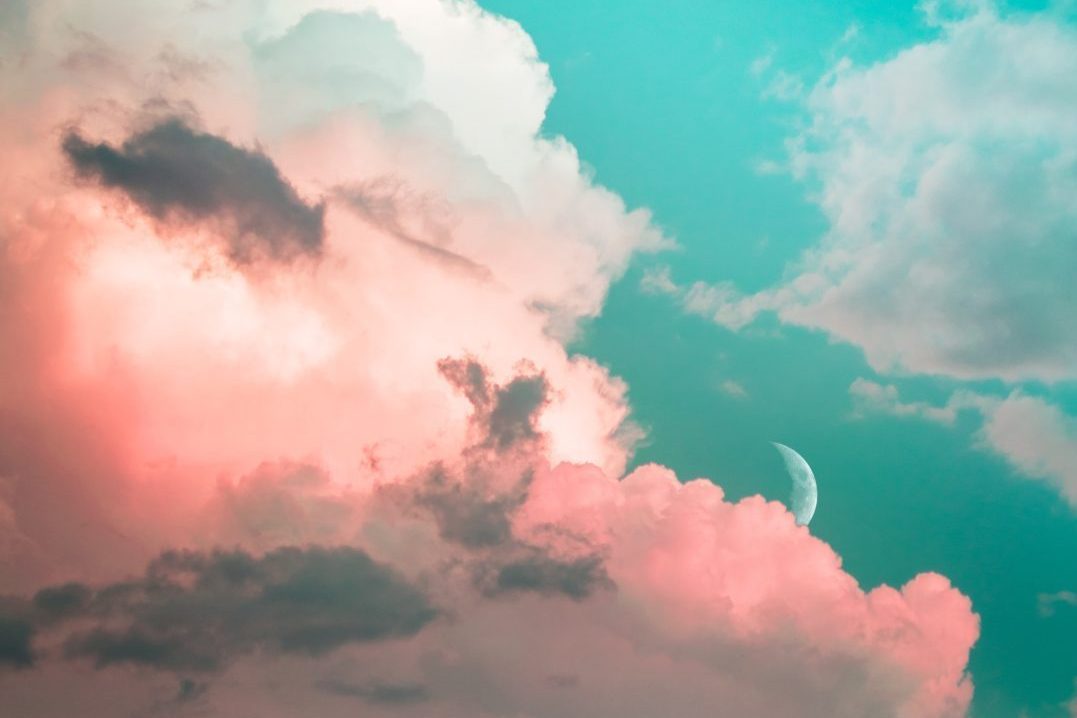 Agile adoption & digital ways of working
We provide a range of services to accelerate agile adoption and digital ways of working including architectural ownership and creating Centres of Excellence to build knowledge and practices within our client's businesses that help drive their transformation forward.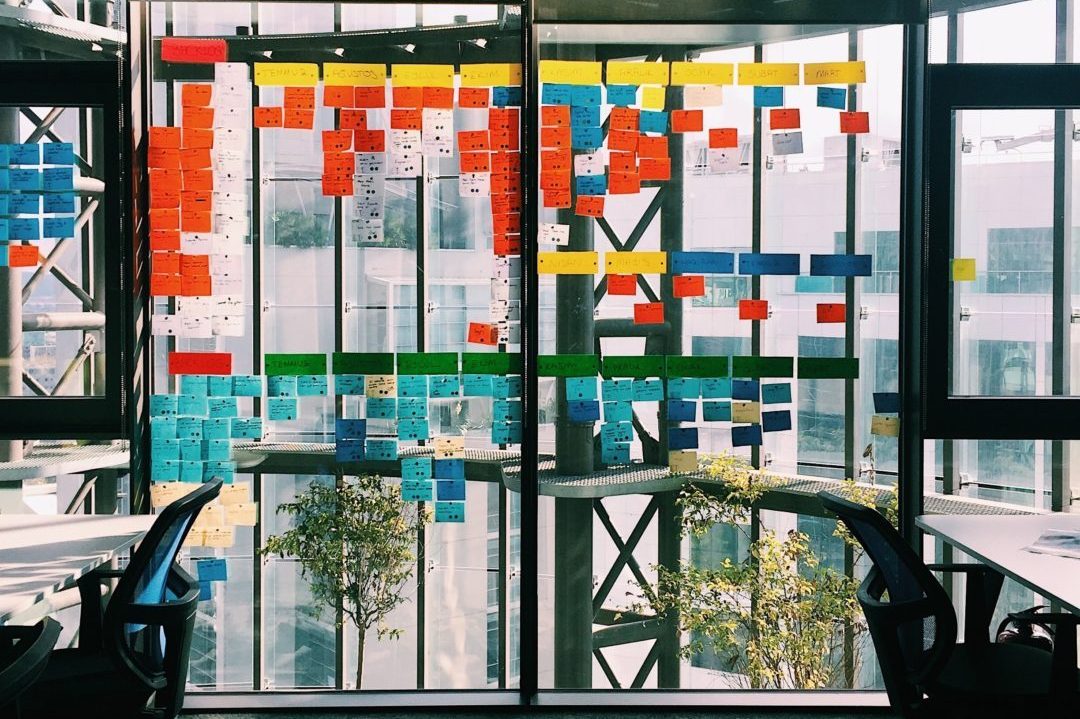 PaaS first engineering & application modernisation
We leverage the modern cloud to go beyond simple lift-and-shift workloads. We are experts at provisioning, hosting and engineering scalable, reliable and cost-effective PaaS first solutions. We also transform legacy applications to deliver better outcomes with the power of the cloud.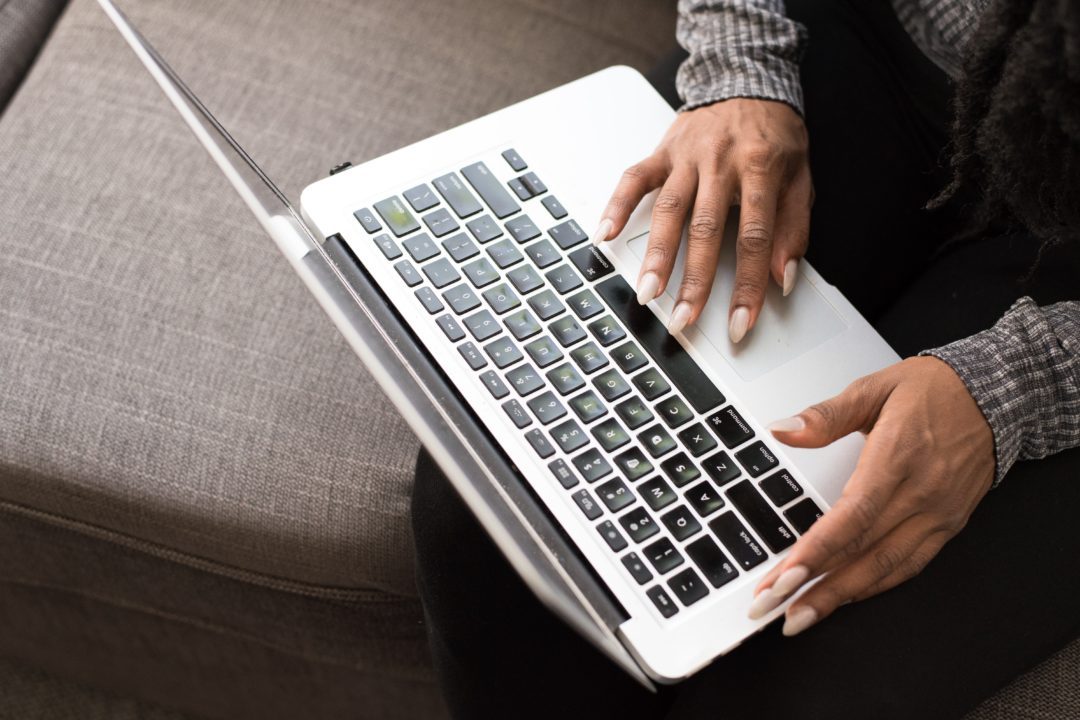 Gridserve
Helping one of the UK's most innovative energy businesses take their first step into the cloud. We enable and empower Gridserve with a range of cloud solutions from cost-effective licensing through to a bespoke PaaS enabled integration platform.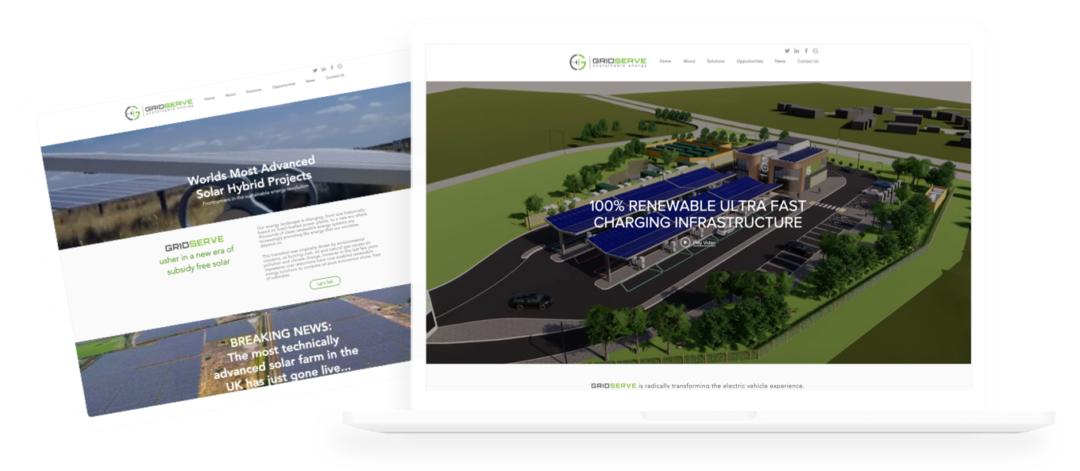 Heathrow
Our relationship with Heathrow has evolved, from providing PaaS first application development through to providing ongoing architectural ownership and managed services and support for Heathrow across their entire infrastructure and a range of business-critical applications.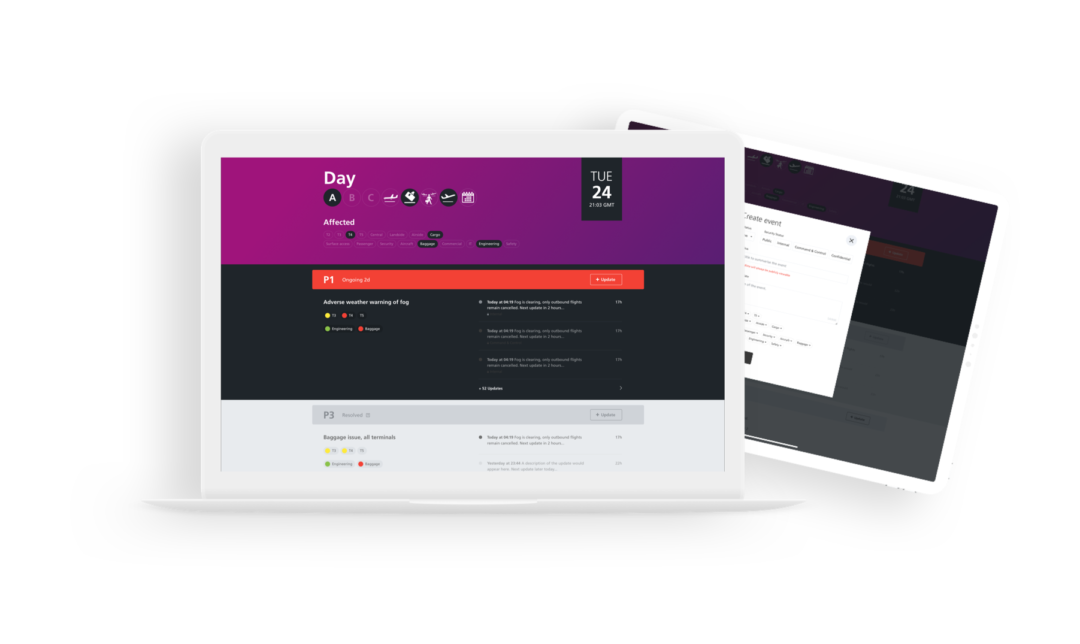 University of Nottingham
Our work with the University of Nottingham is focused on driving their digital transformation to be a digital-first university. From application and cloud solution development through building agile and cloud-based centres of excellence to improve ways of working and drive the university forward.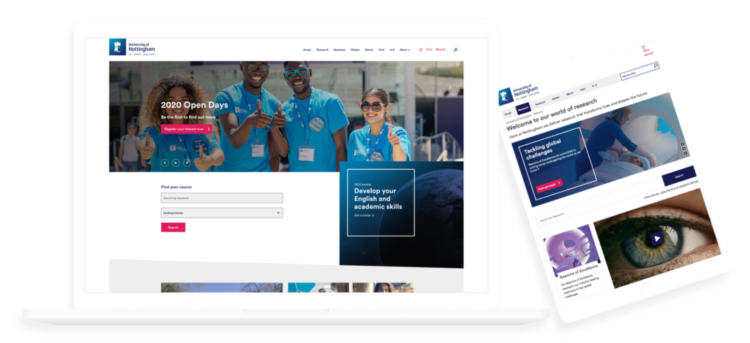 Clancy Dowcra
After the success of our operational efficiency platform our partnership with Clancy Dowcra has seen us become their in-house development team. Providing a team of best in class, remote working Azure developers to help accelerate their digital transformation.