IoT Solutions for Enterprise, SMEs & Startups
Our expert team of multi-disciplinary specialists help you create innovative IoT solutions that drive operational efficiency and transform operations.
i2O Water
Our partnership with i2O has enabled them to develop a carefully architected, IoT enabled smart water network. By connecting to a range of devices including data loggers, APV controllers and network nodes they enable the complete digital management of a water companies infrastructure. This helps them to intelligently reduce leakage and burst frequency, bringing increased customer satisfaction and operational savings.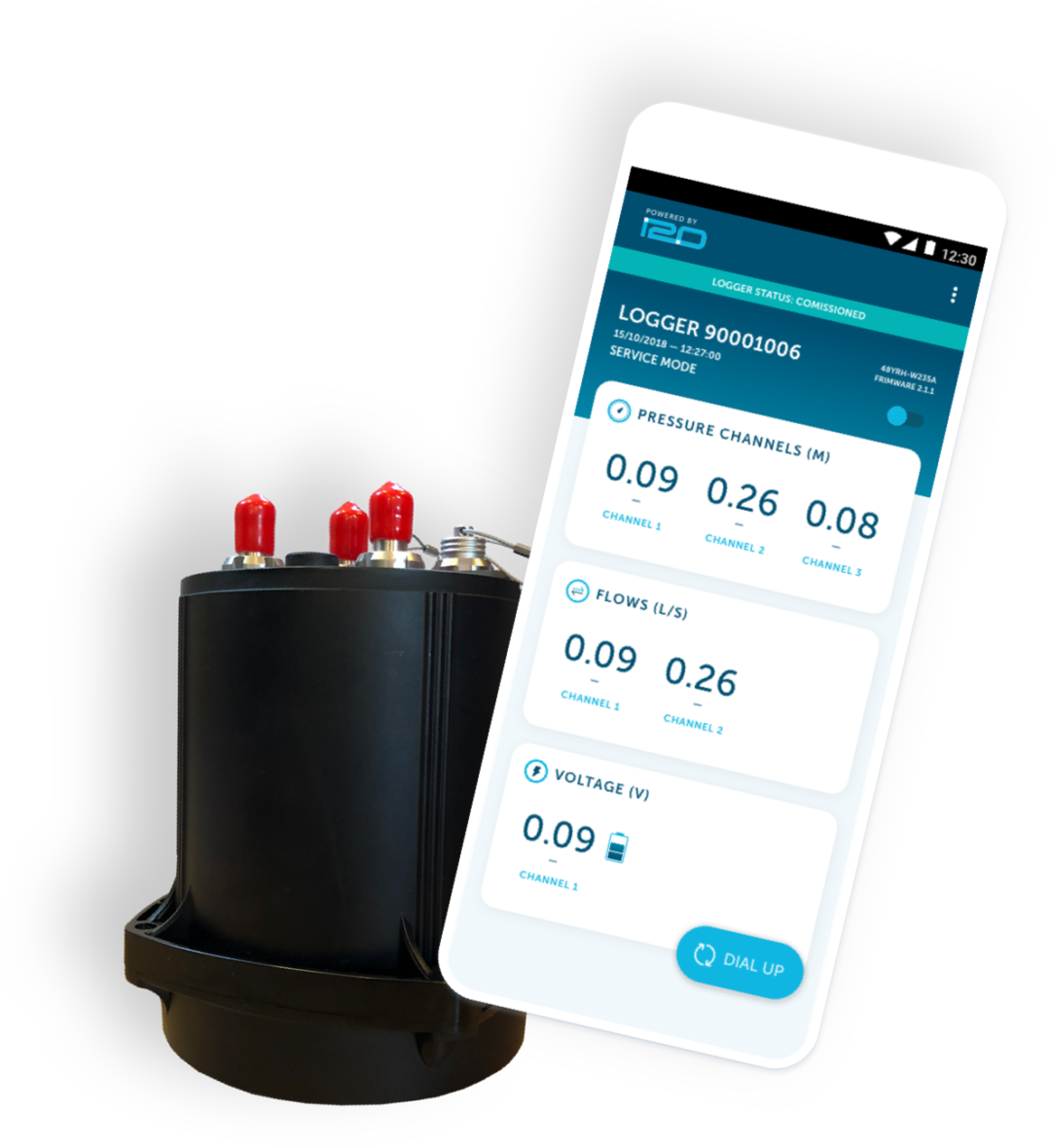 Siemens
Our work with Siemens is focused around their traffic management solution, which connects a variety of digital monitors across the entire transport network. This provides accurate data to central operations. Data is visualised in a powerful analytics dashboard which includes live news feeds and data from across the network to enable the smooth operation of transport services.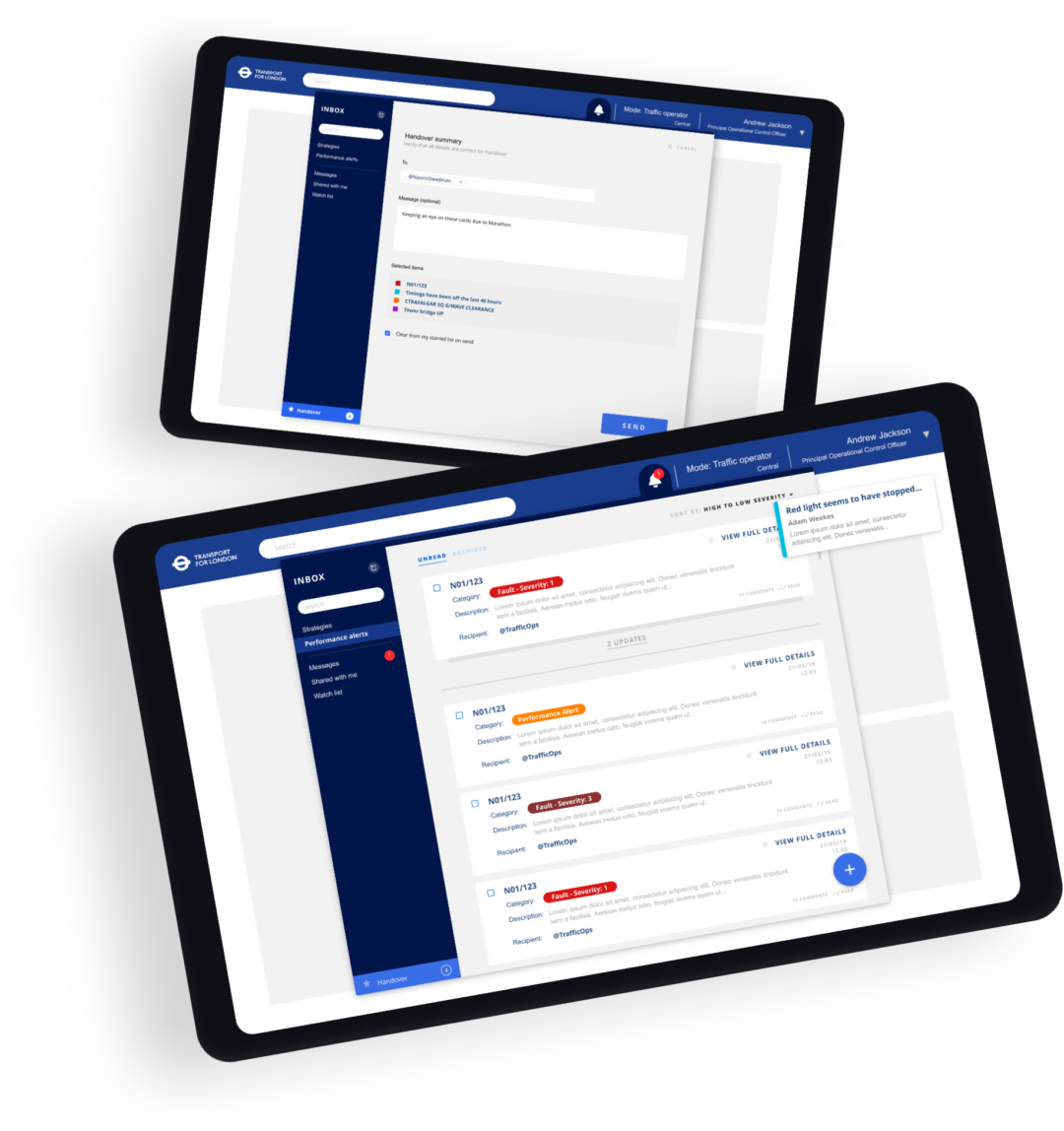 Vivid System
Vivid System is a leading technology supplier in the hospitality sector, with clients including Whitbread and Premier Inn Hub. We helped them develop a best in class IoT solution, which connects a range of devices including lighting control, thermostats and voice assistants. This has enabled their clients to deliver leading in-room experiences and reduce their impact on the environment.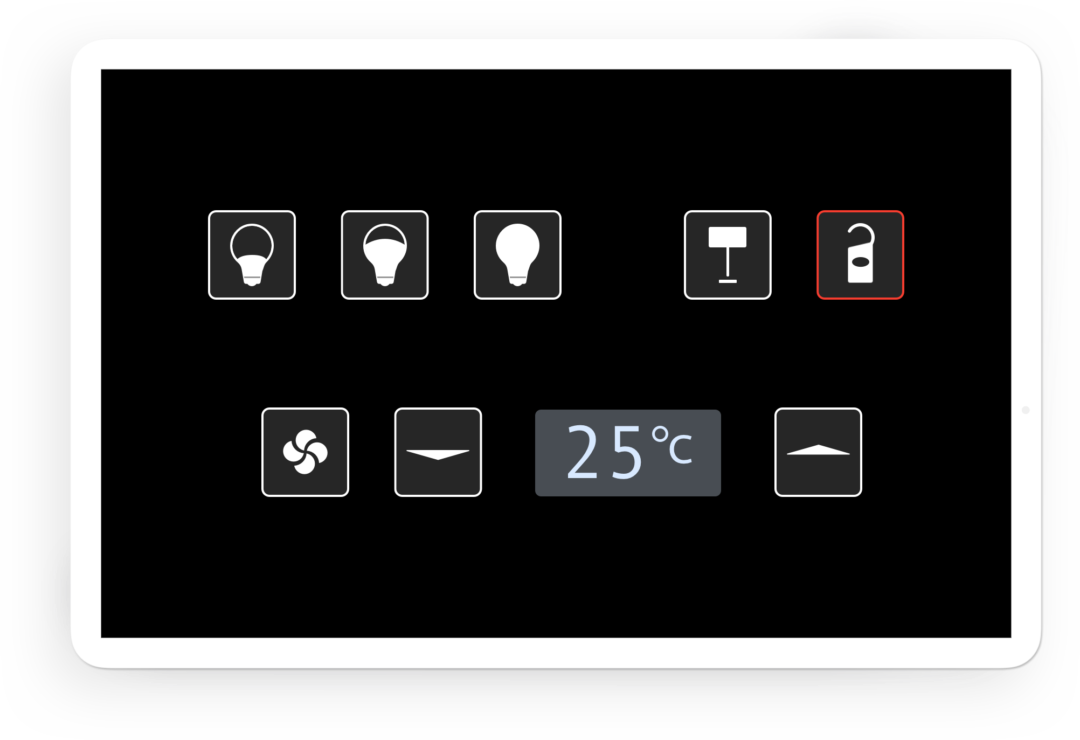 Quartix
We helped Quartix develop a market leading asset tracking solution, enabling real-time tracking, geofencing alerts and a huge range of analytics covering both operational and behavioural data. They have installed units in over 500,000 vehicles around the globe and have over 13,000 global customers relying on their solution to help them manage their fleets effectively.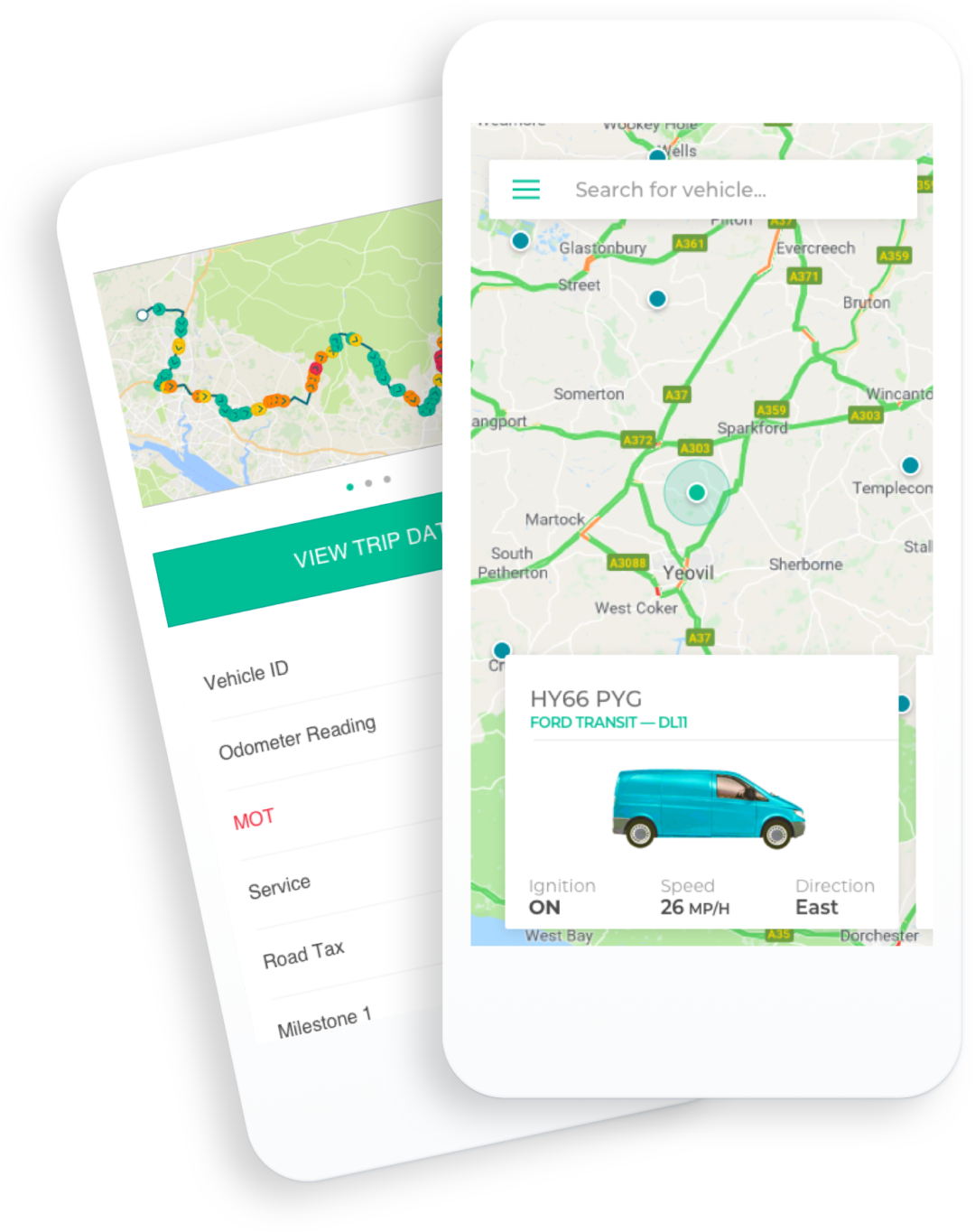 What makes our IoT solutions best in class?
Data liberation
Our team of consultants are experts in architecting and developing enterprise IoT solutions. Our team will identify the best approach, devices and sensors leveraging information from across your organisation to help democratise your data and improve your decision making.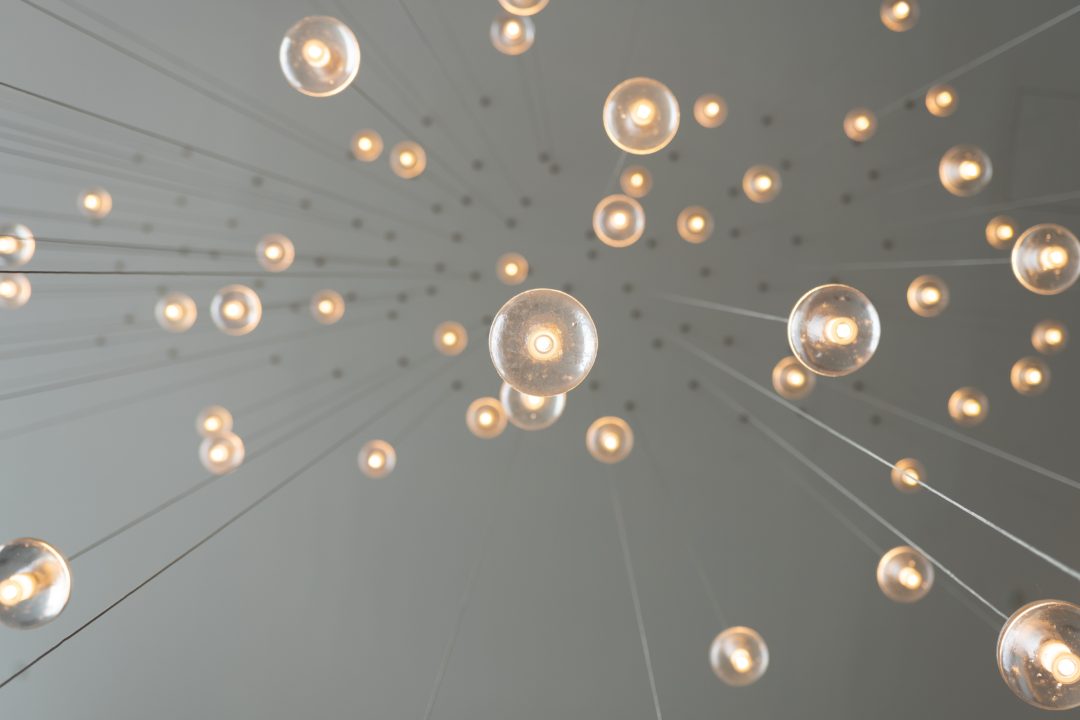 IoT in Azure
Our partnership with Microsoft Azure enables us to create scalable IoT solutions that connect, monitor and manage thousands of IoT assets. Using the latest tools including IoT Hub, Data lakes, API Management and Stream Analytics we're able to reduce complexity, lower costs and accelerate your time to market.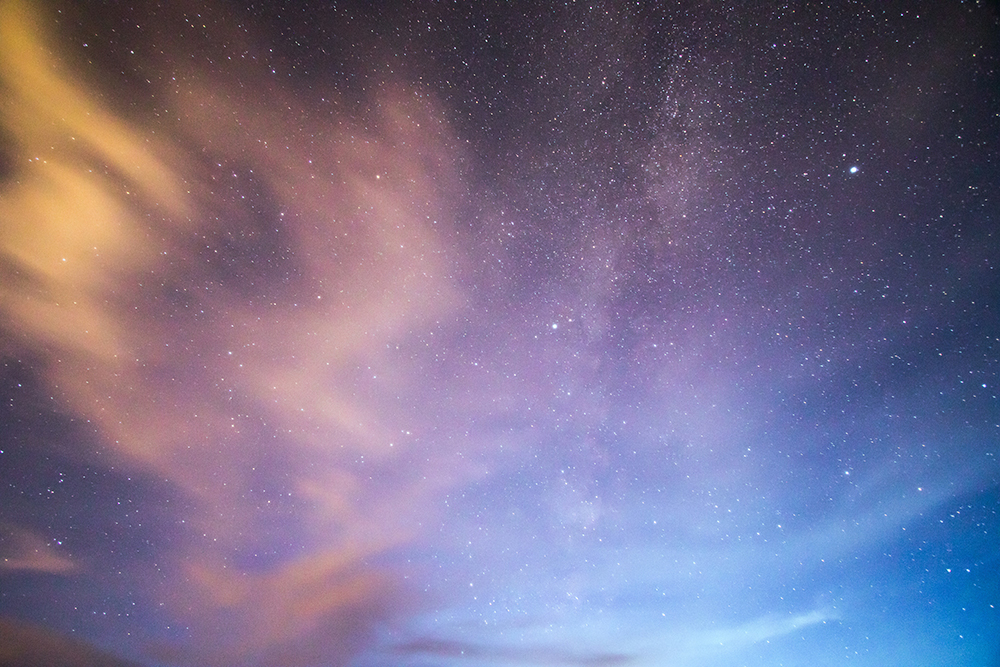 Solution development
We use our deep expertise in software engineering, design and application development to deliver best in class, custom applications that harness the power of connected devices. We can evolve existing enterprise and consumer products with IoT, turning connected devices, beacons, sensors and wearables into powerful assets that drive value for our client's businesses.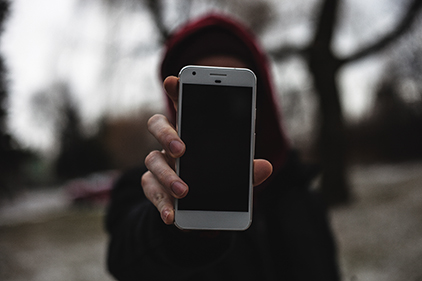 Data Visualisation and Actionable Insight
We are able to extend cloud intelligence and analytics to intelligent edge devices and connect them to the cloud with IoT Hub. We are experts at processing and visualising real-time data from connected devices, making it easier to analyse and interpret. Our solutions deliver actionable insights that enrich your decision making and drive your business forward.