SSS Public Safety
Migrating and modernising Britain's blue-light services with Microsoft Azure.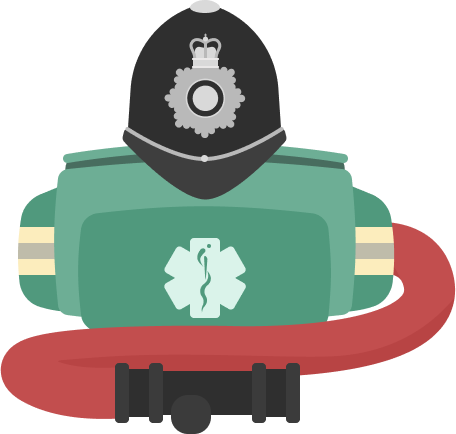 GBG
What is the best way to run software development and deployment with global teams?
Implementing a DevOps approach with GBG's software teams.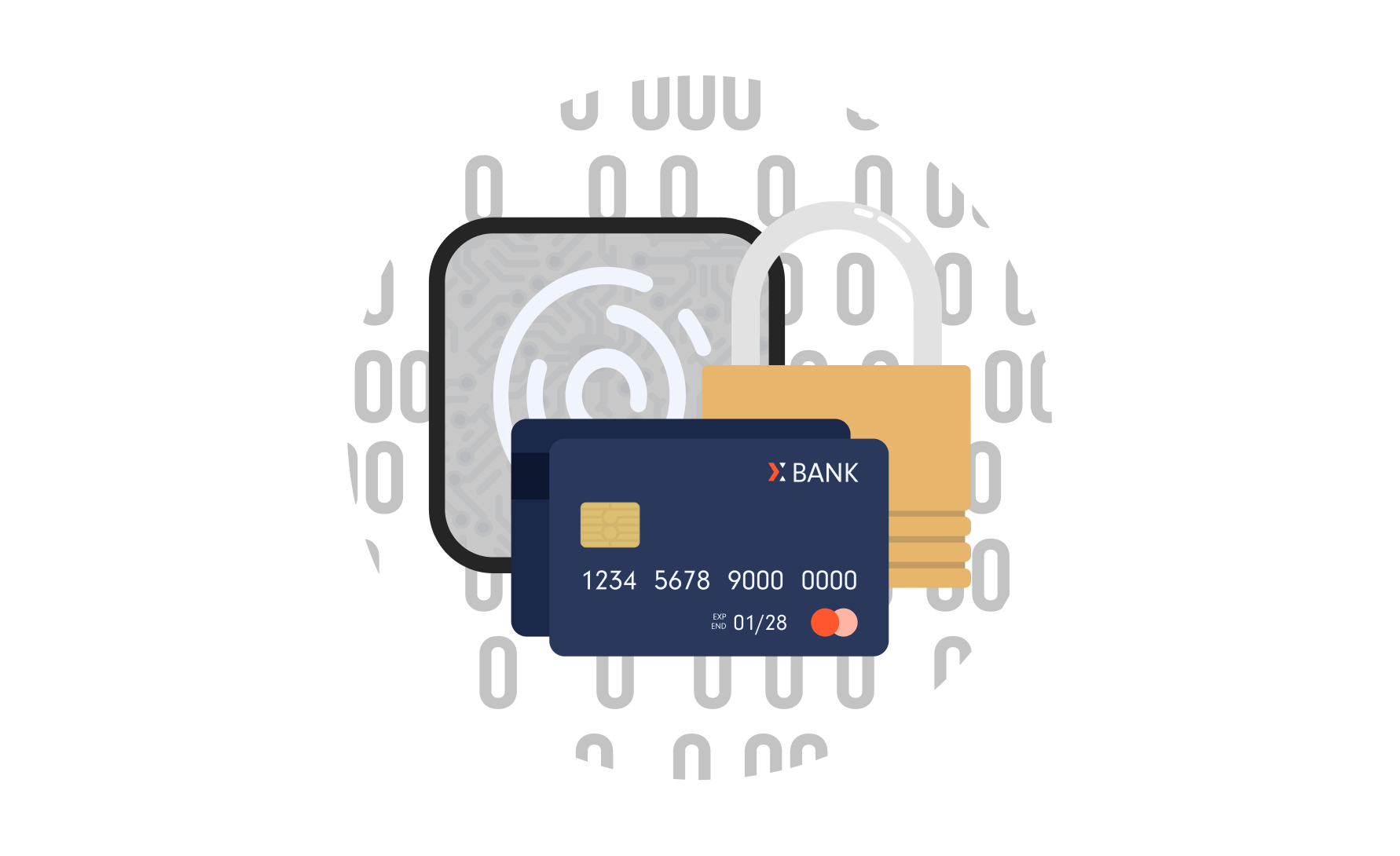 Care Friends
How do you modernise an existing web application to handle massive growth, global adoption and complex data sovereignty issues?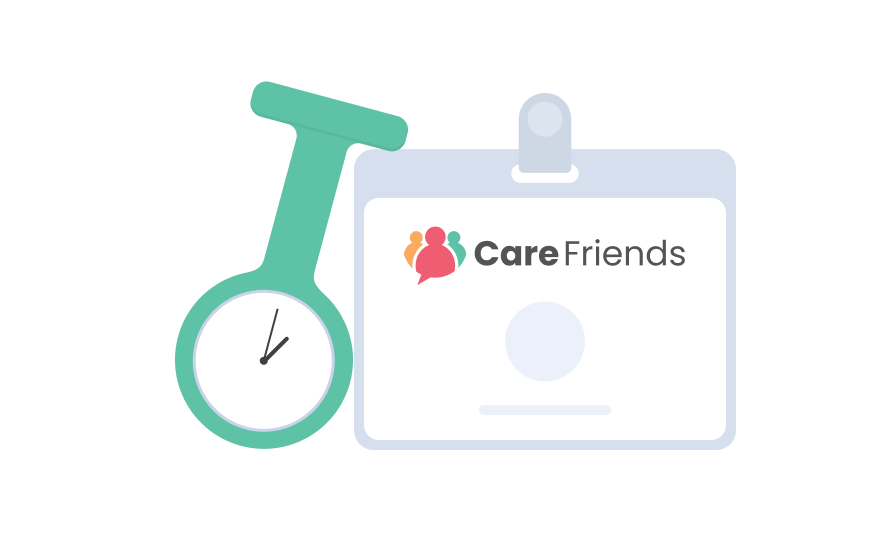 Heathrow
How do you enable citizen development without compromising on security, compliance and supportability?
Unleashing citizen developers using the Microsoft Power Platform.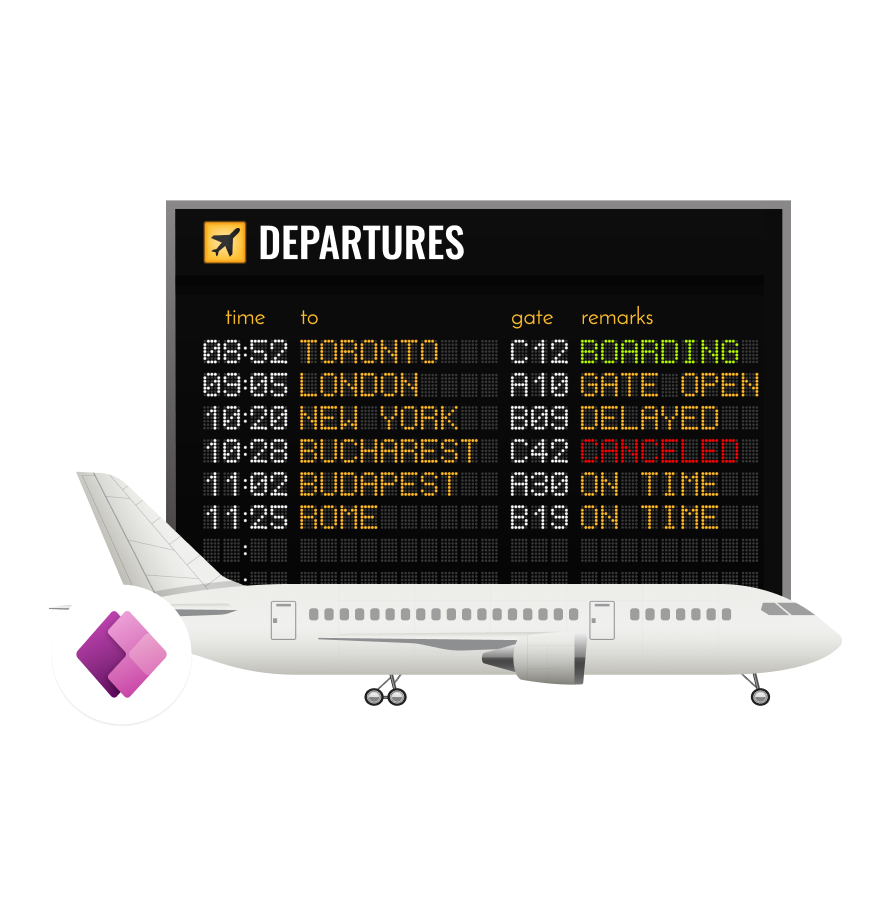 Care Friends
From start-up to scale-up. Transforming social care with transformative teams and next-gen mobile apps.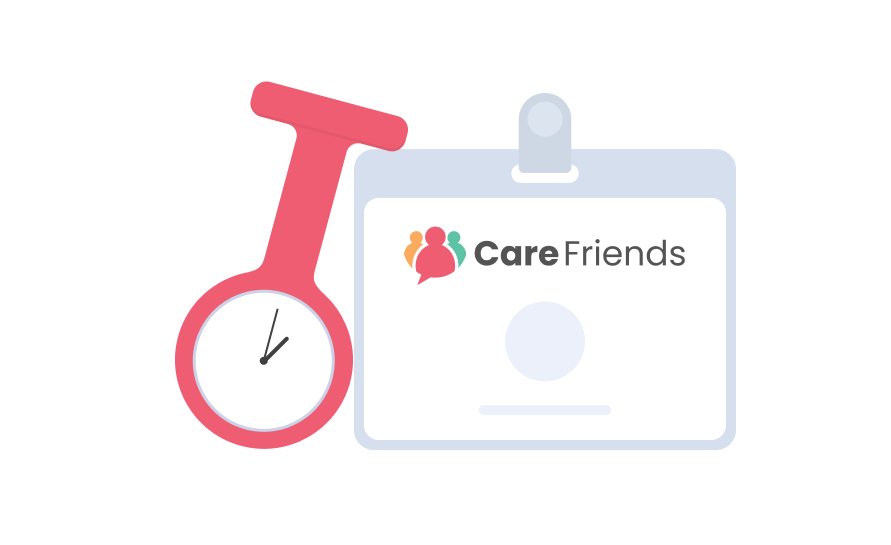 Confused.com
What's the best way to innovate and modernise a legacy consumer mobile application?
Building a best in class mobile app for insurance customers.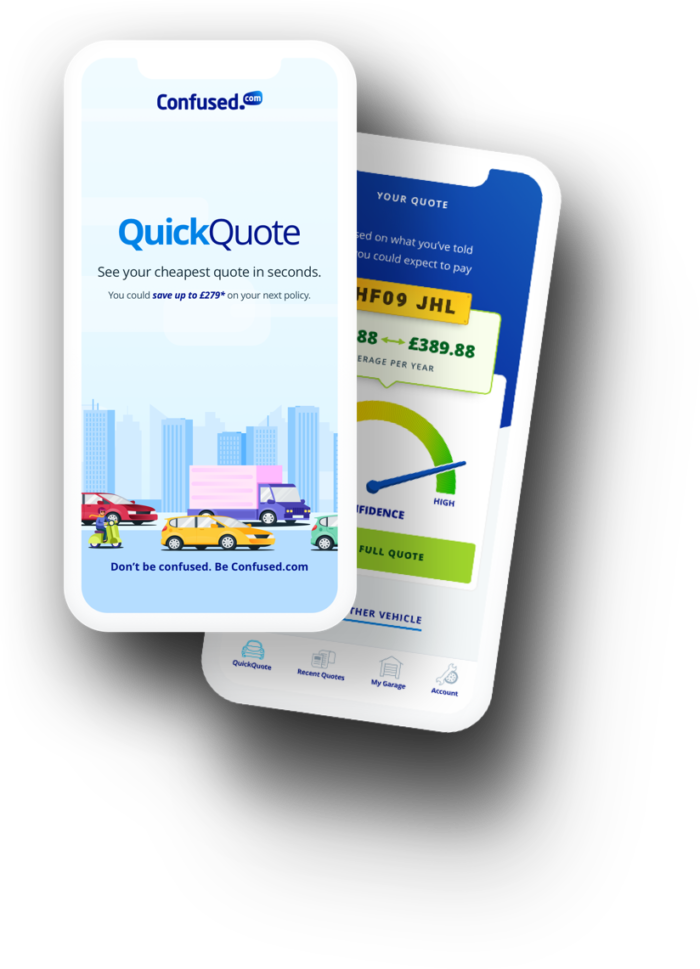 GRIDSERVE
Deploying an Azure-native integration platform to connect the world's first EV charging forecourt.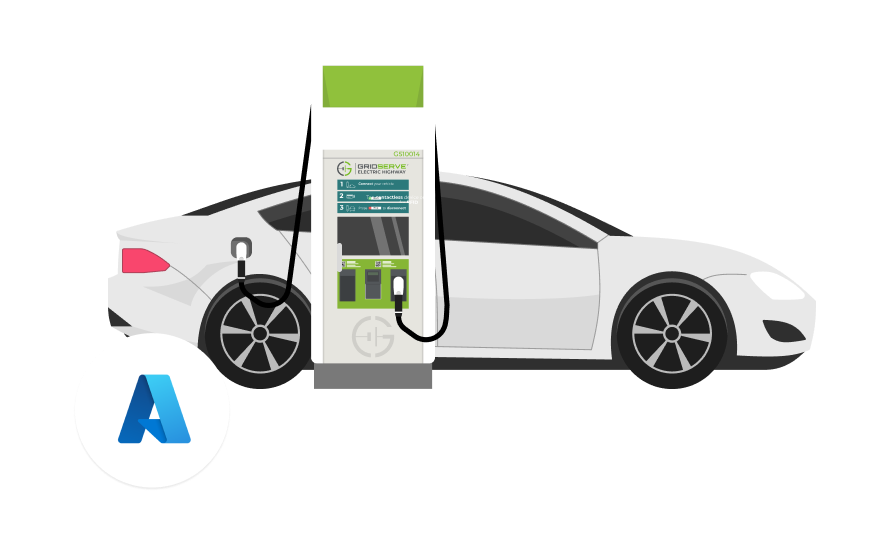 Ofcom
How do empower businesses and public to make informed decisions using democratised data?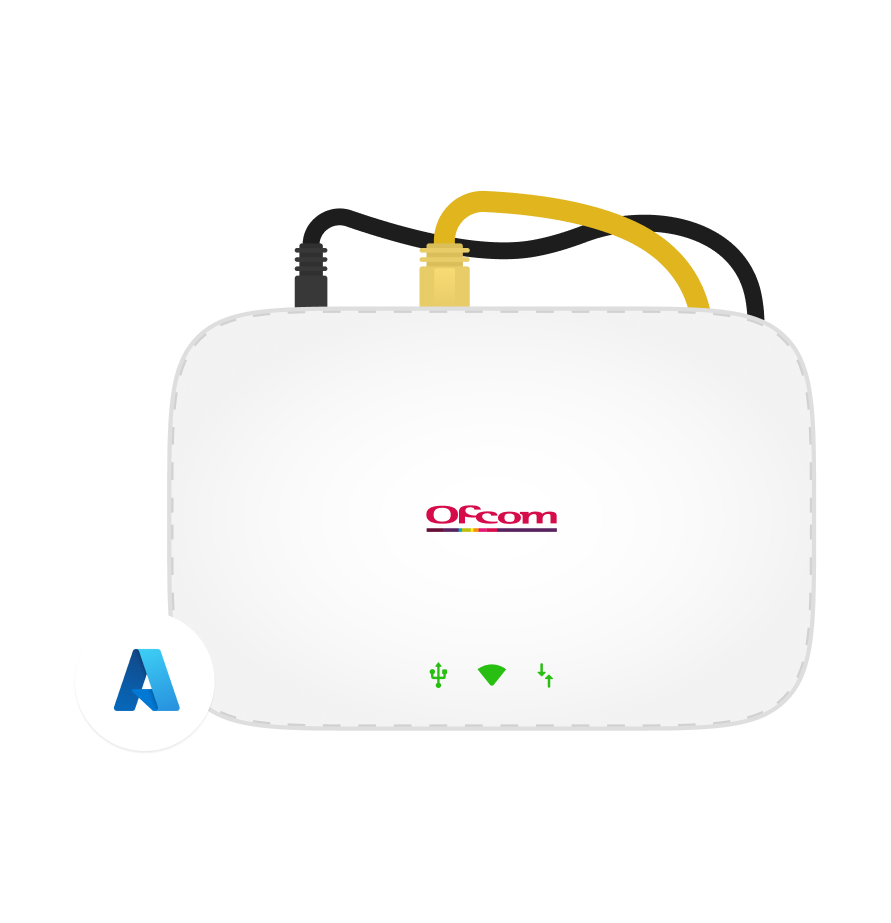 A* Travel
What's the best way to start your journey in the cloud?
Migrating a leading travel website to Azure.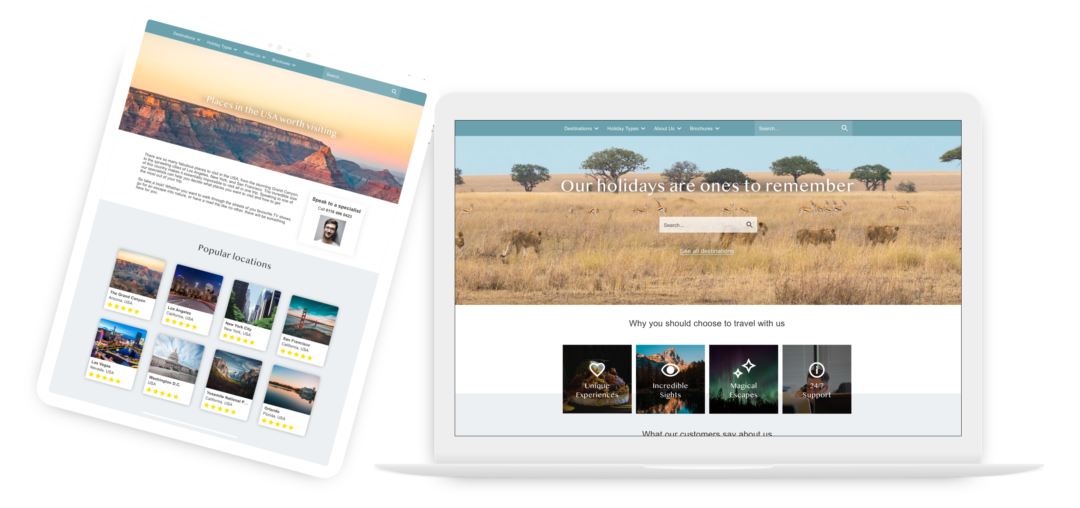 The University of Nottingham
How do you democratise data and deliver better experiences to your users?
Deploying Datatrix, a PaaS-first integration platform in Azure.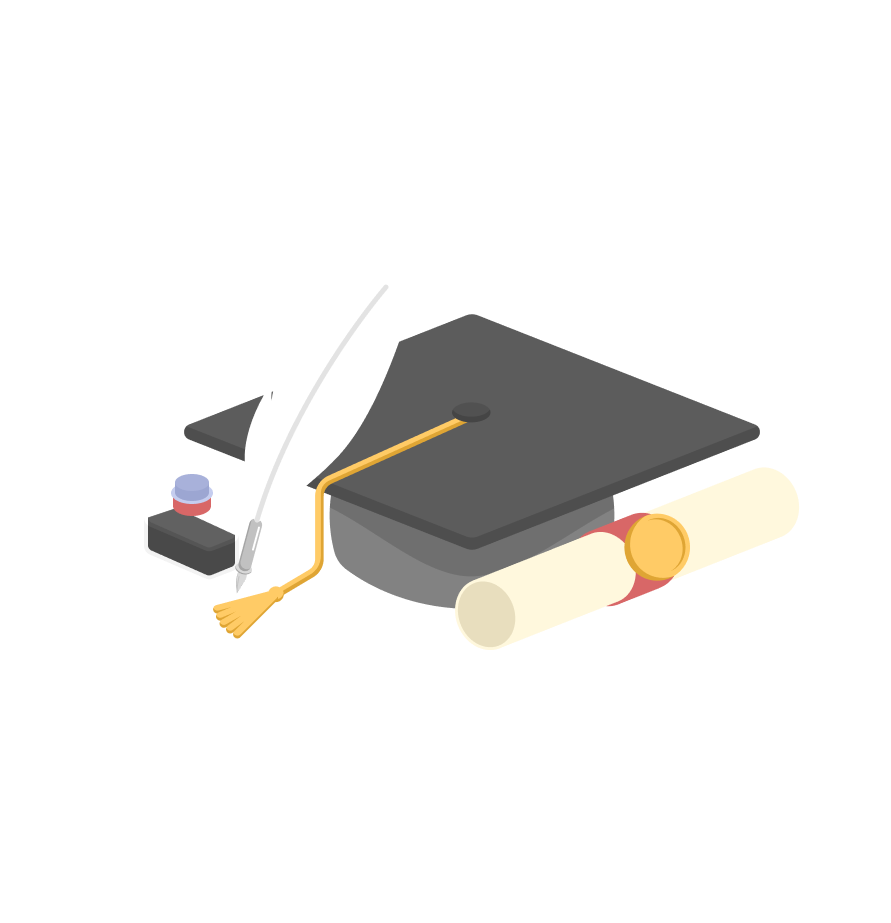 Surfers Against Sewage
Can you protect our oceans and the safety of the people who use them simultaneously?
Restoring the UK's most popular water quality service to win App of the Year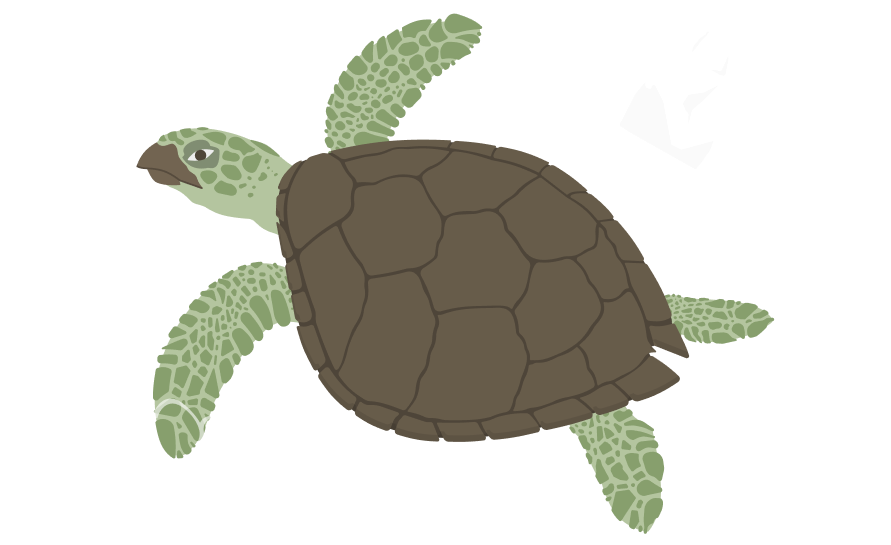 Clancy Docwra
What is the best way to manage hundreds of jobs for multiple teams, across the entire country, every day?
Enabling excellence with a single view of operations.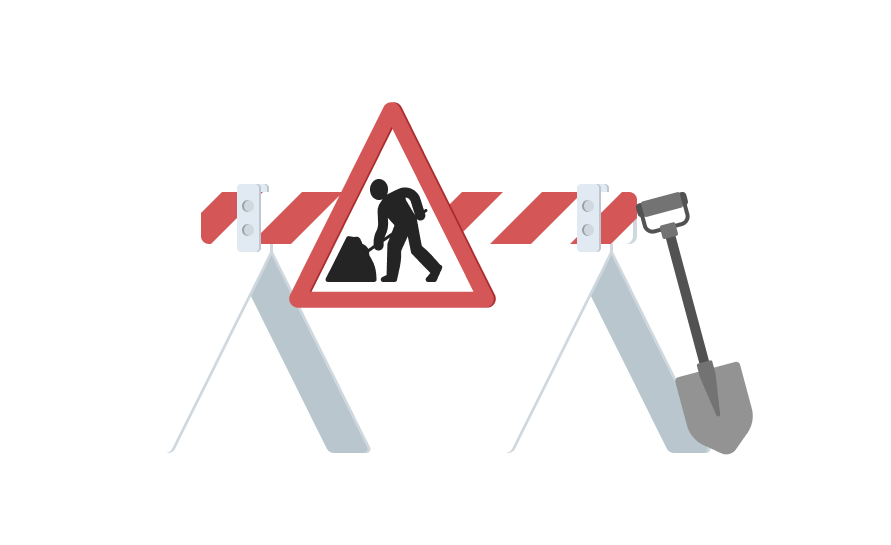 Casedo
Can you disrupt an entire industry with simplicity?
Transforming productivity with a new digital workspace.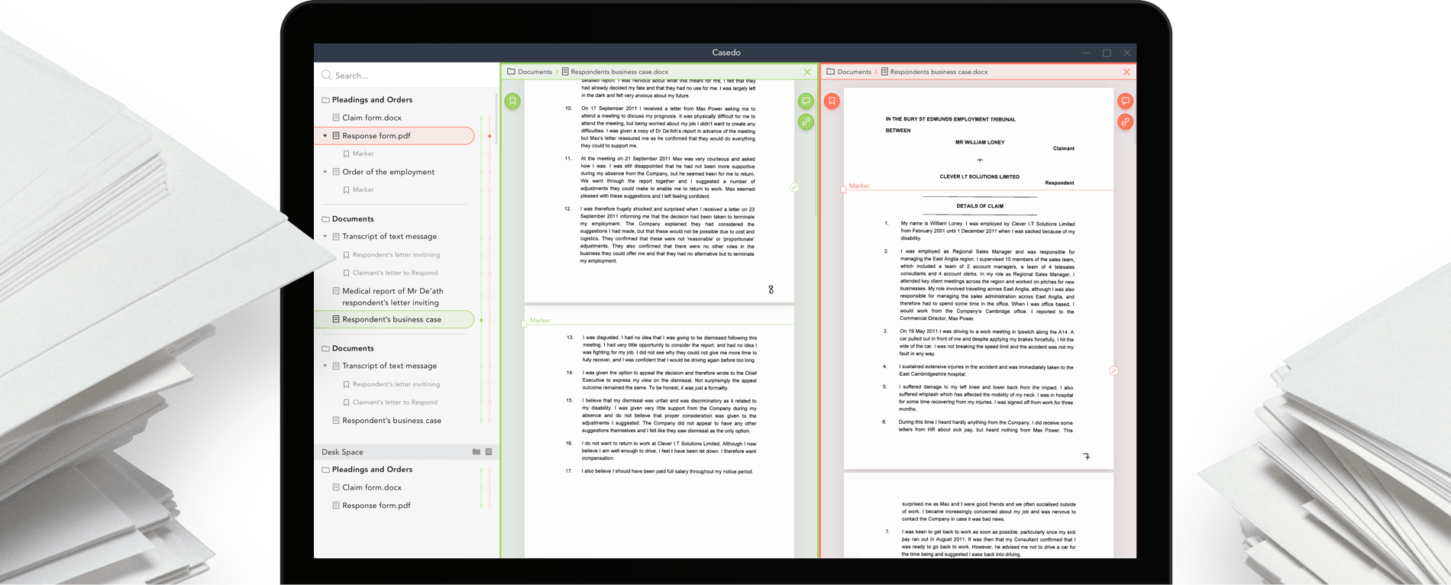 P&O Ferries
How do you deliver the best digital experiences to your customers?
Empowering customer delight with simple yet valuable interactions during their journey.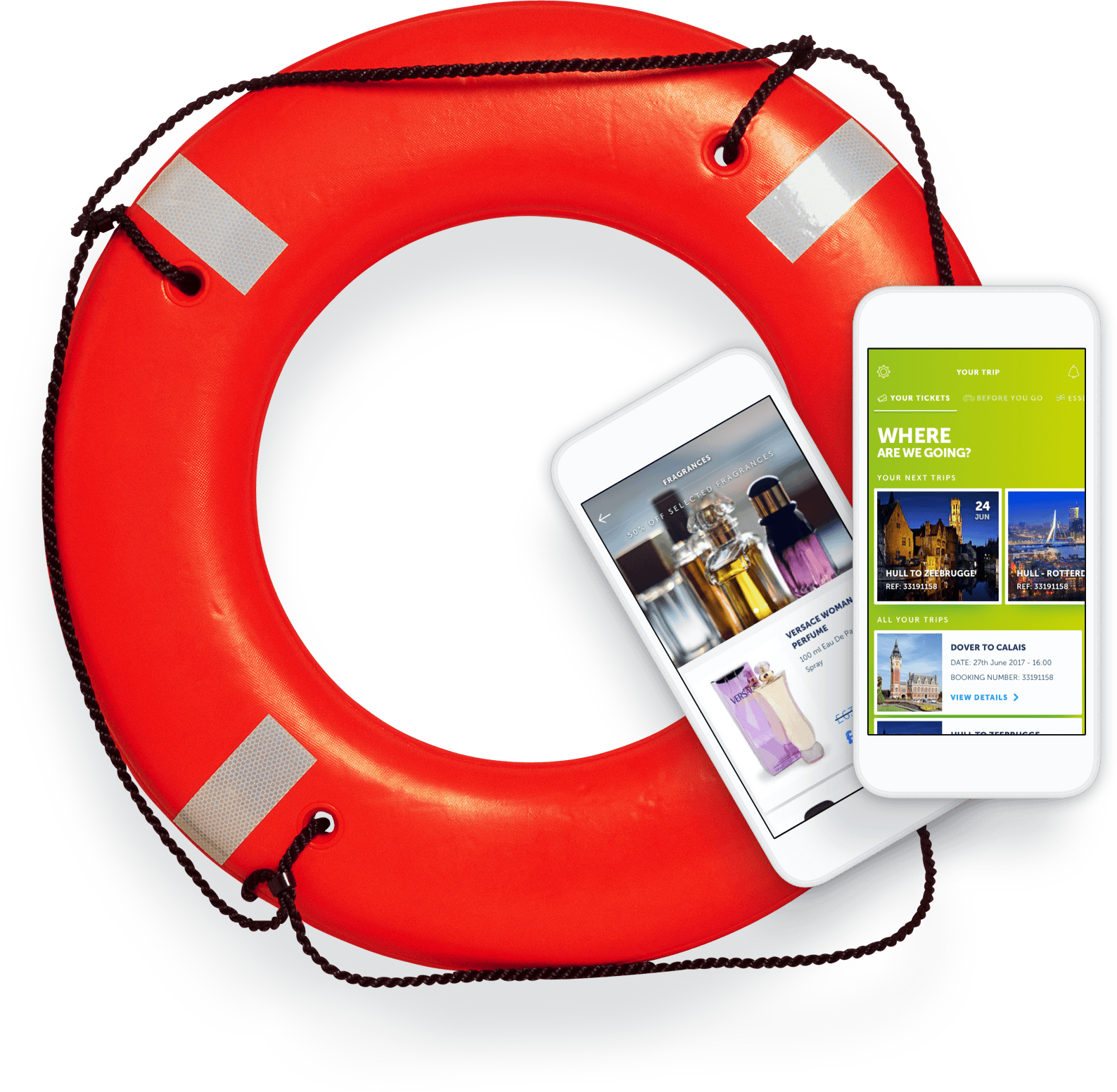 Suffolk Libraries
How do you build better experiences and empower employees to add value to the customer journey?
Activating the latest in serverless cloud technology to innovate the customer experience.