DevOps is in Our DNA
DevOps by default and an industry voice in cloud-first development, we work closely with Microsoft to ensure our customers get real value from the latest developments in technology. As a Microsoft Gold partner, Dootrix has met the most rigorous standards and remains at the forefront in their knowledge of Microsoft's technology, products and services.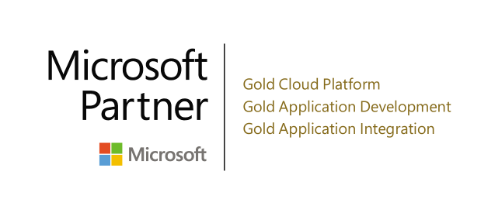 This is What We Do
We leverage the very latest services, technologies and platforms in Azure to help companies go further, faster and scale without compromise. We help drive forward the digital transformation agenda and ensure our customers get superb value through cloud adoption, done right.
Discover
Assessment & Roadmapping
Digital Transformation Strategy
Design
Systems Design
UX & Prototyping
Build
Mobile & Cloud Applications
Data Driven Solutions
Support
Managed Service
Cloud Standards & Governance
What People Have to Say About Us