Building a real alternative
We have developed a simple, fast and intuitive new platform
Built to save space, look good and keep on working, our kiosks offer a lighter weight alternative to traditional self-service mega-kiosks.
Why Verso?
Built by libraries, for libraries
Built in partnership with forward thinking libraries, extensive research informed every aspect of the hardware and the software. The result is a self-service system that is easy on the user and easy on the library. Secure, portable, GDPR compliant and built to work even when offline, our kiosks free up library staff to focus on the things that really matter.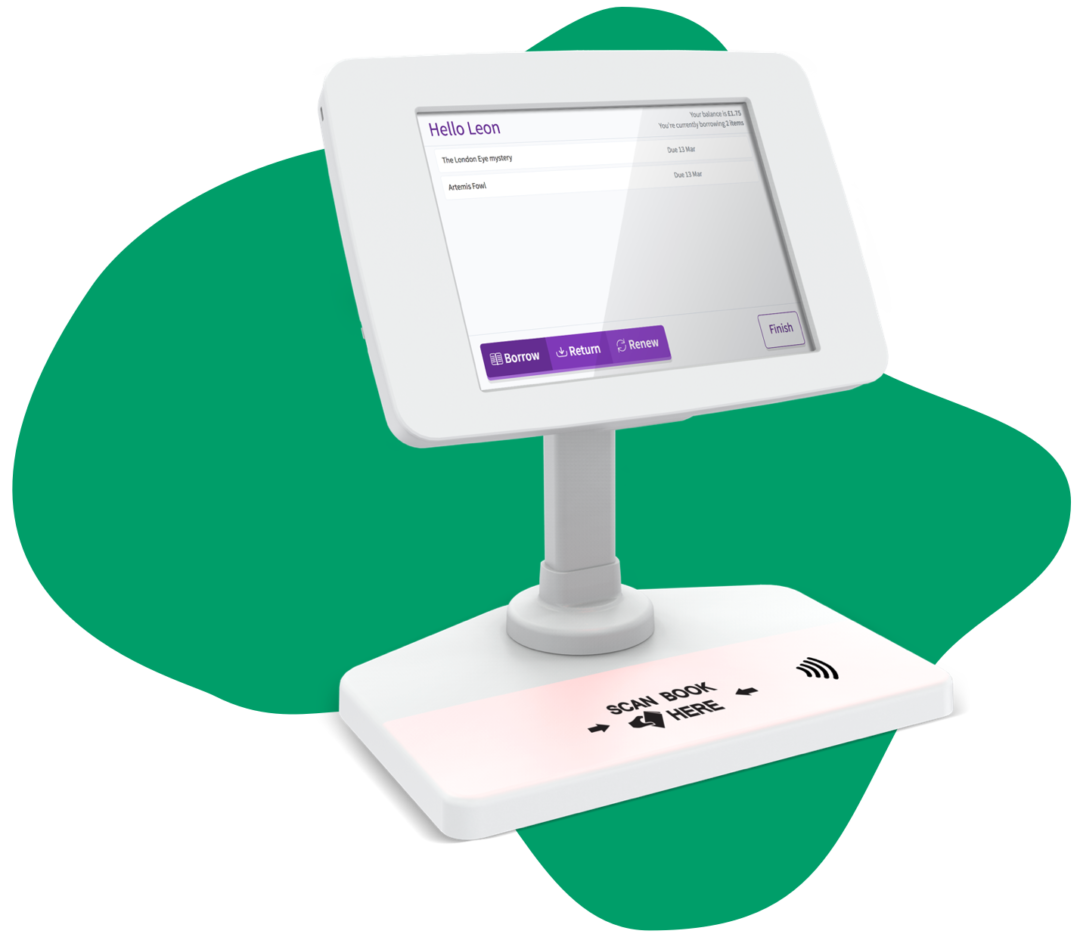 DEPLOY YOUR SELF-SERVICE ANYWHERE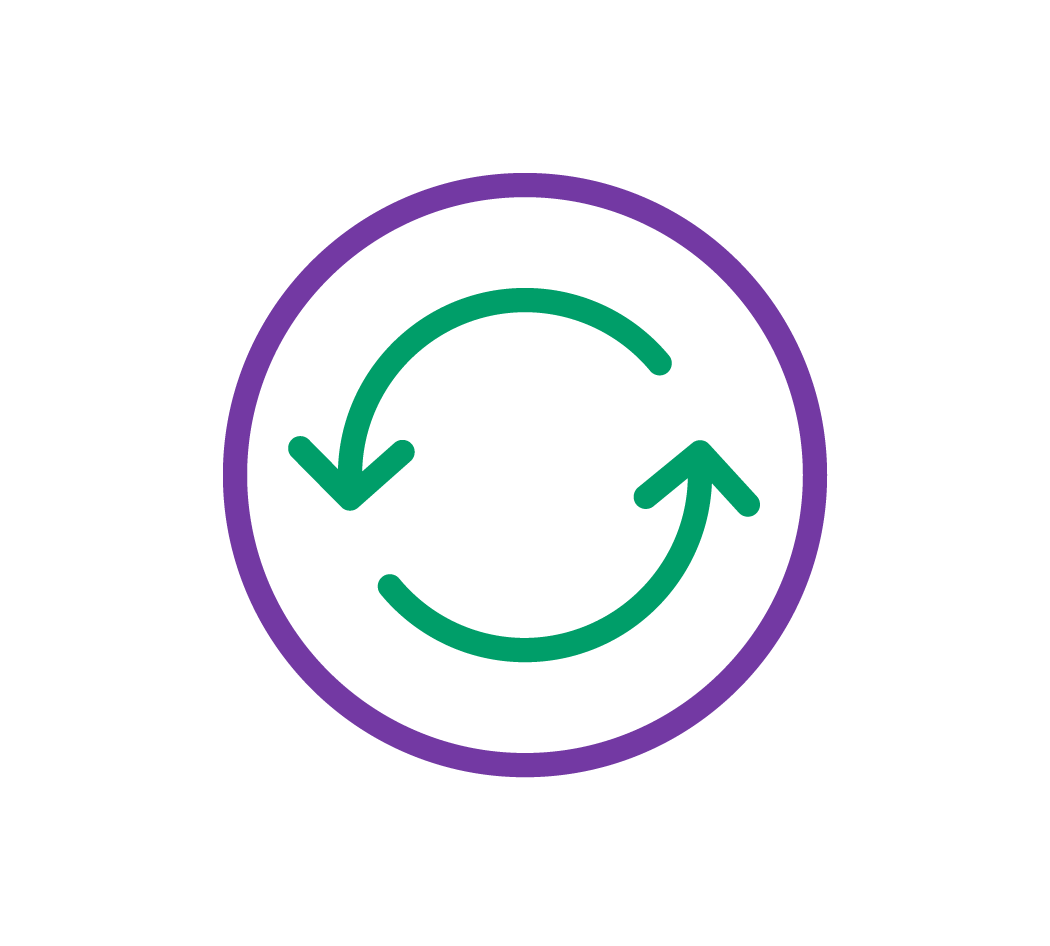 OVER-THE-AIR INSTANT UPDATES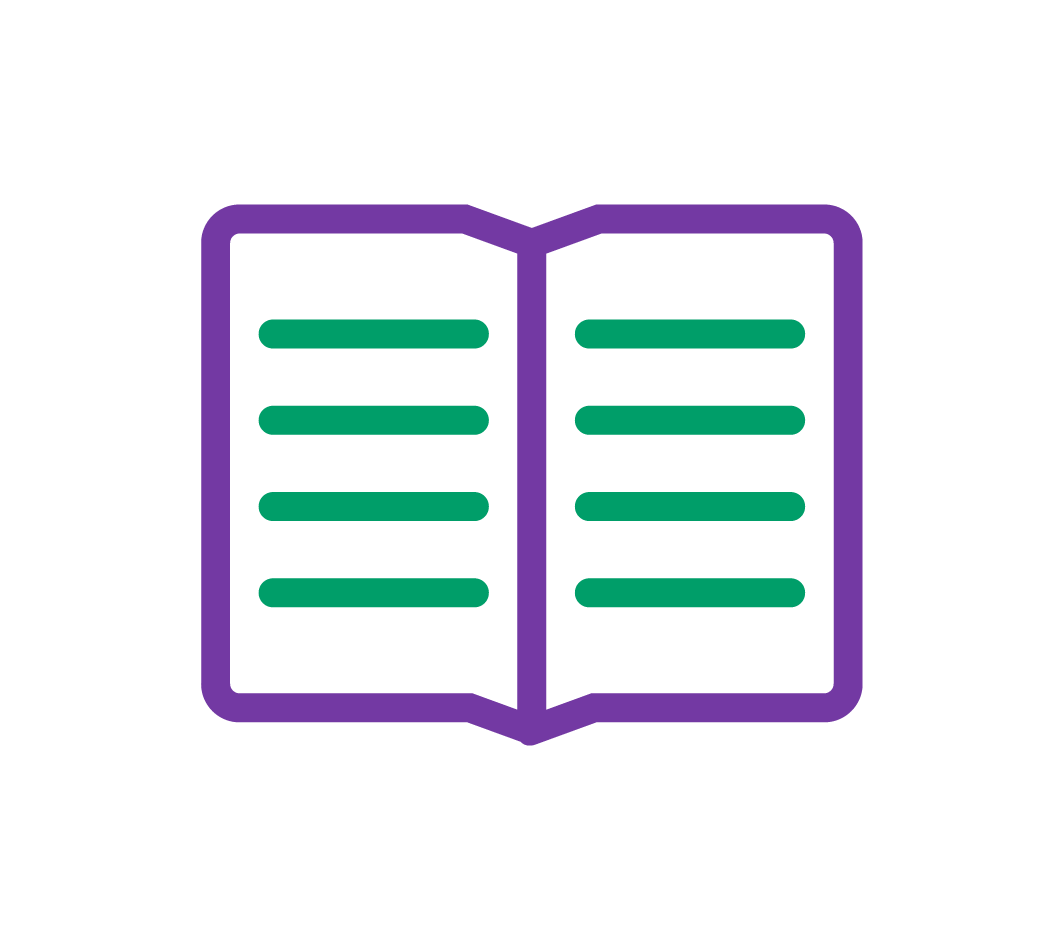 WORKS BOTH ONLINE AND OFFLINE
What are we providing?
A range of models with hassle free service and support
A low-cost modular system with support for barcodes, RFID, printing and contactless payments means you only pay for what you need. We integrate with all the most popular library management systems and we even apply custom branding and design. We also offer first class support from real humans who really care.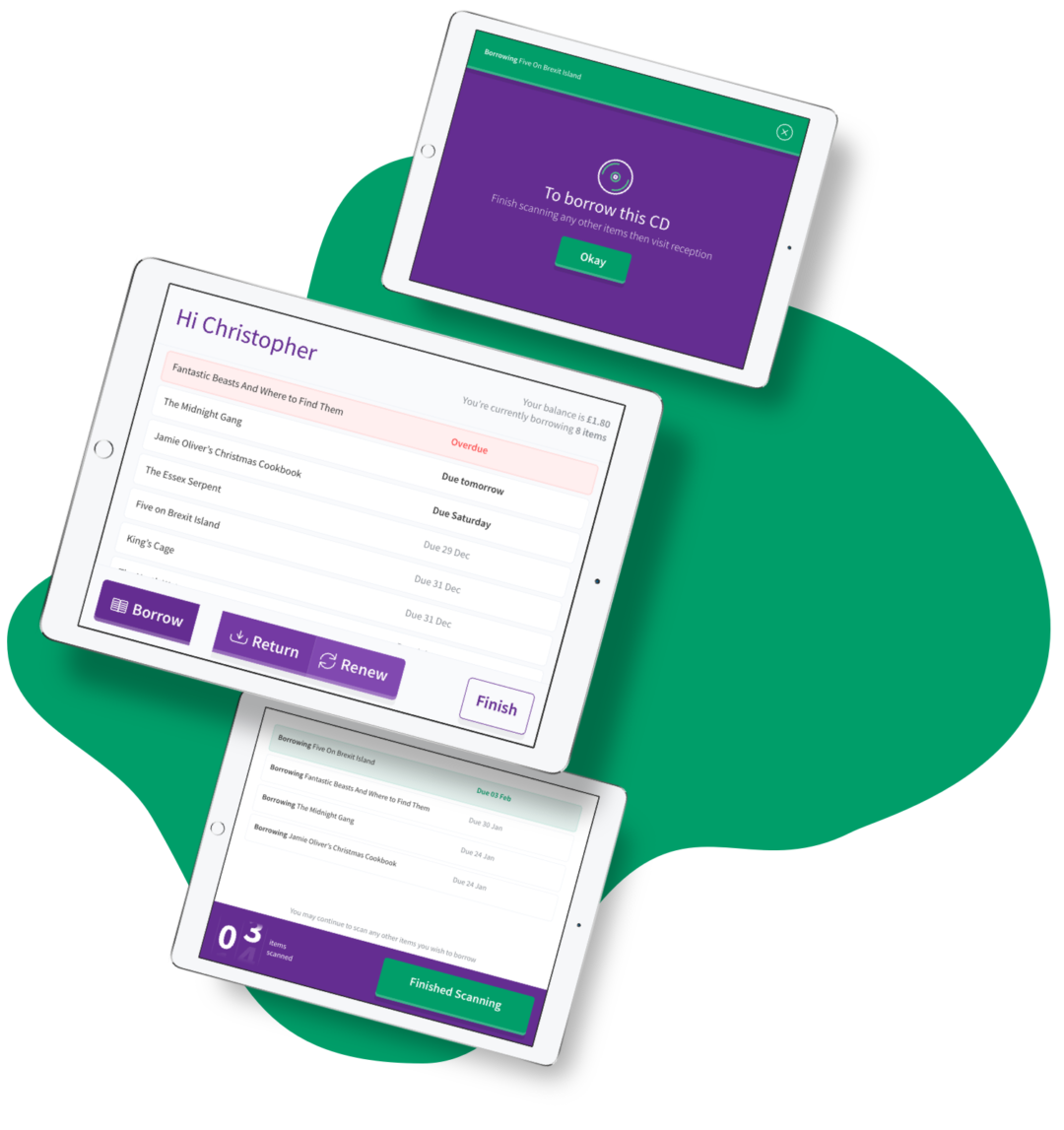 Our range
Delivering a Modern Library Experience
Three modern and stylish kiosks with a range of options to suit your need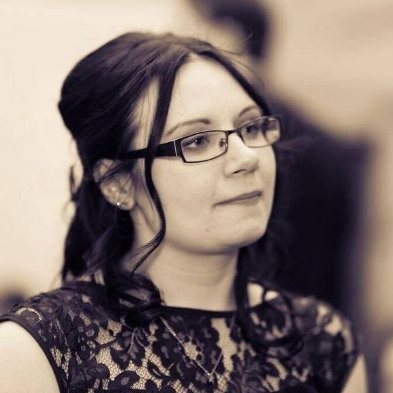 "We would definitely encourage other libraries to look into taking the same approach to self-service. Our old machines were bulky, and it was expensive to maintain them and buy additional units. We really appreciate the extra flexibility they give us – more power to the library!"
Dr Alice Violett
CONTENT EDITOR FOR SUFFOLK LIBRARIES
Time for a new chapter?
Then lets talk
If you think this is the right solution or would just like to find out more about our product range, then we'd love to talk.
You can either start a conversation right now via our live web chat, or book a call back at a time that's convenient for us to call you. Alternatively download our PDF to find out more in your own time.