Our Design Process
Helping you design meaningful products that drive real change
Through empathy, we ensure meaning and utility. With expertise, we elicit understanding and desire. We refine the complexities of business to deliver a clear, coherent, and satisfying experience from start to finish.
User Experience
Experience-led design is at the heart of what we do. We combine behavioural insights with software expertise to create the best experiences for your users. We focus on refining the usability, accessibility, and pleasure given in the interaction between a person and a product.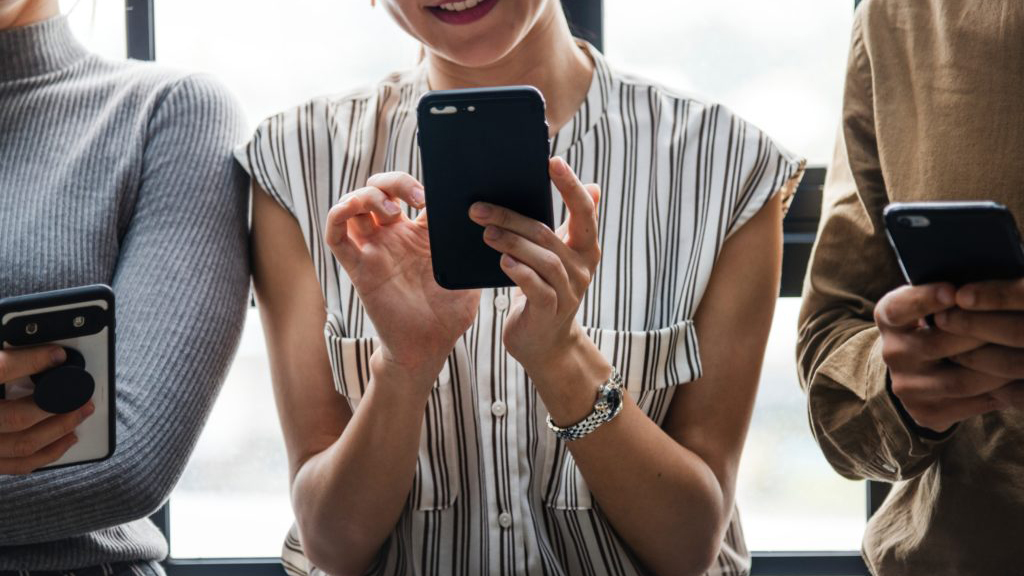 Visual Design
Incorporating design thinking and visual delight to harness the power of your brand. From prototype to production, our visual design process delivers beautiful, enticing apps to engage and captivate your audience.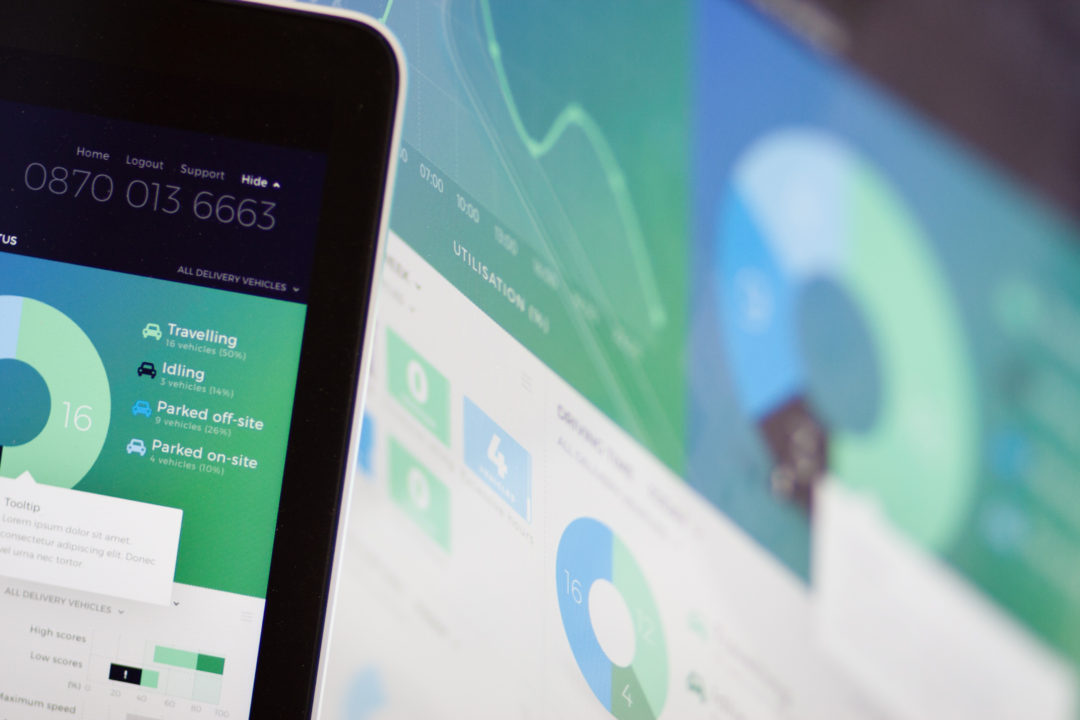 Implementation
We support the entire journey, creating an end to end design language to provide a roadmap for scalable, and sustainable applications.