Liberate, store, transform and analyse your data
Datatrix is a Microsoft full-stack alternative to traditional SaaS and iPaaS solutions, built using common Microsoft services and Azure-native microservices.
A modular, scalable, data and integration platform that liberates, stores, transforms and publishes data from anywhere to anywhere in a governable and secure way. Opening opportunities for automation, analytics and citizen developer programs.
Connect Apps and Data
Remove point-to-point integrations and data silos by using Datatrix as the backbone for your business data. Datatrix provides a managed, centralised platform to build integrations.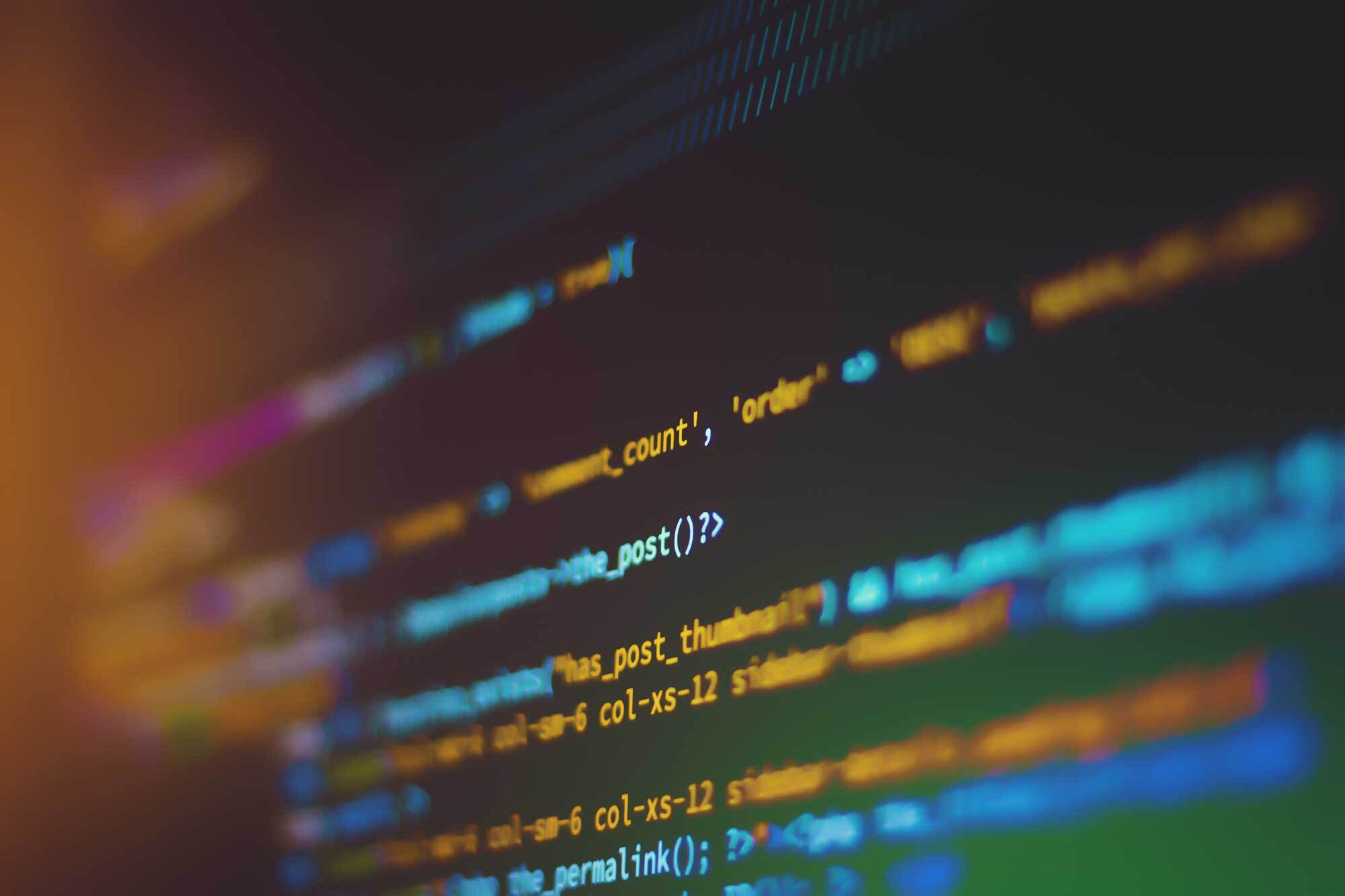 Modular by Design
Access the services you need with a customisable, transparent product. Datatrix's modular approach means that organisations only pay for the functionality they need, when they need it.
Azure native approach
Datatrix is Azure-native, with a PaaS-first design that utilises Microsoft Azure's ever-expanding library of cloud microservices. Datatrix is highly available, infinitely scalable and uses the power of Azure to unify data without boundaries.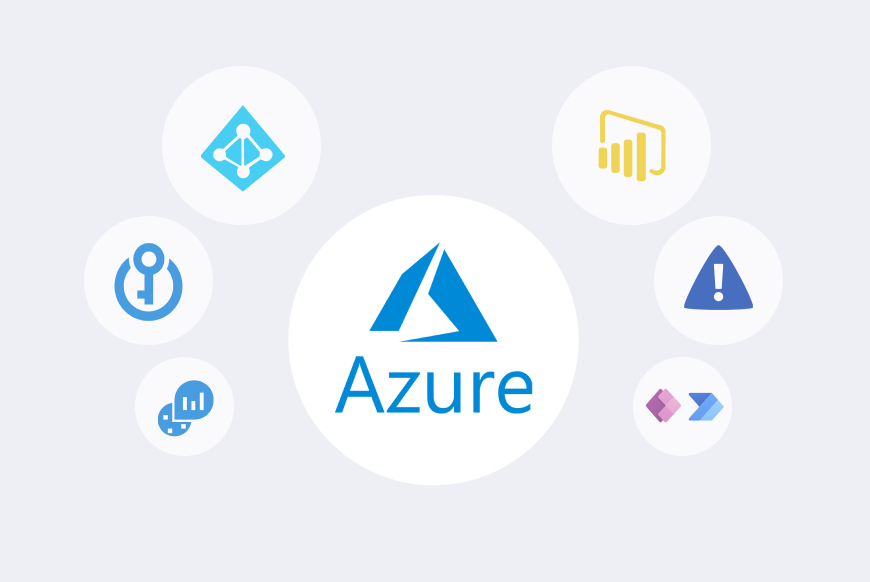 Built-in Data Governance
Datatrix leverages Microsoft's common services and shared identity to manage, secure and govern the use of business data.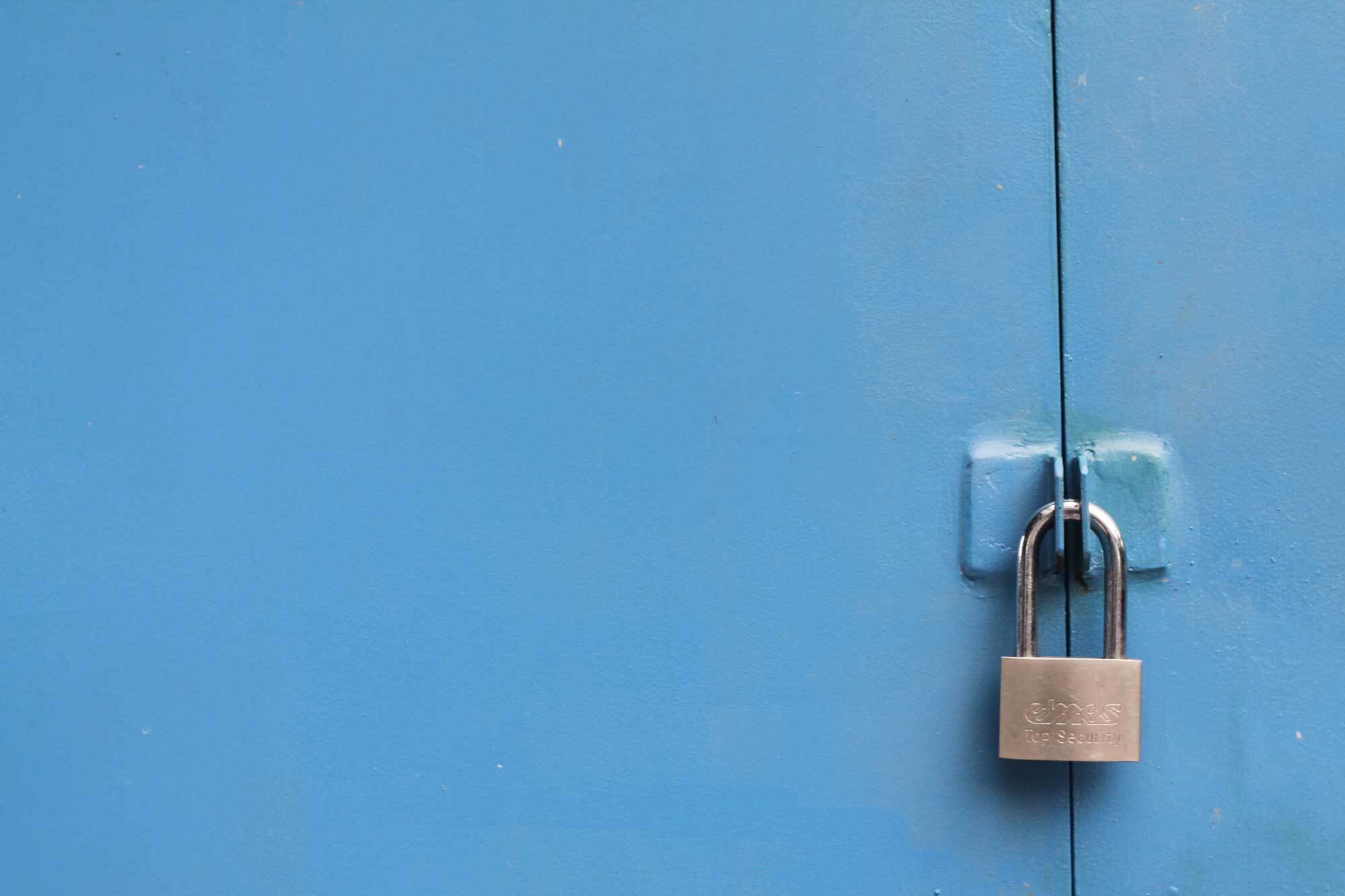 Embrace Automation and Analytics
Regain trust in your data. Datatrix provides an integrated view of business data, providing organisations with insights they can trust to drive operational efficiencies, enable automation and unlock analytics.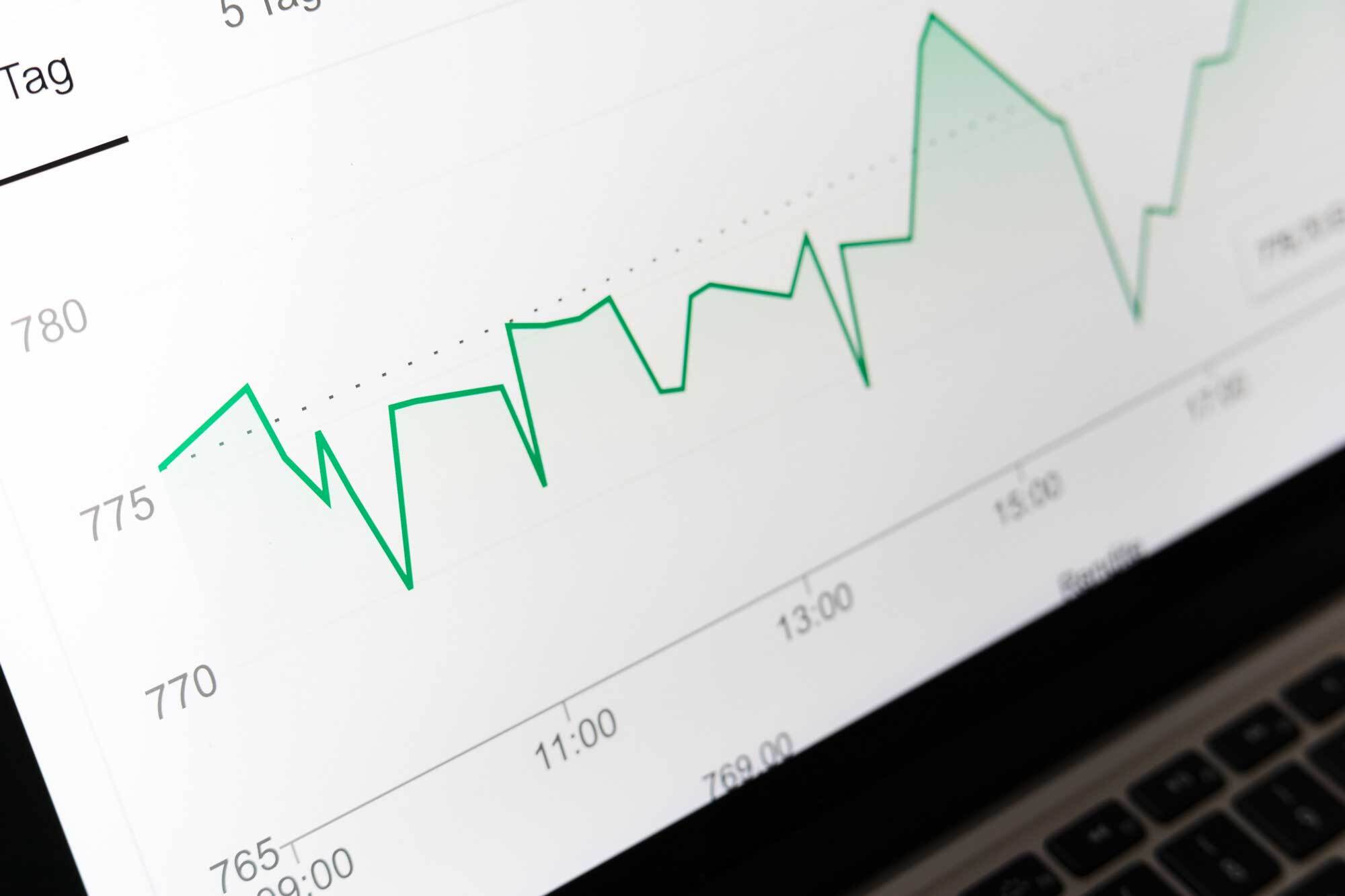 Enable your Citizen Developers
Successful Citizen Development relies on timely, managed access to truthful data. Datatrix enables this by empowering business users to create apps, automate workflows and build intelligent reports.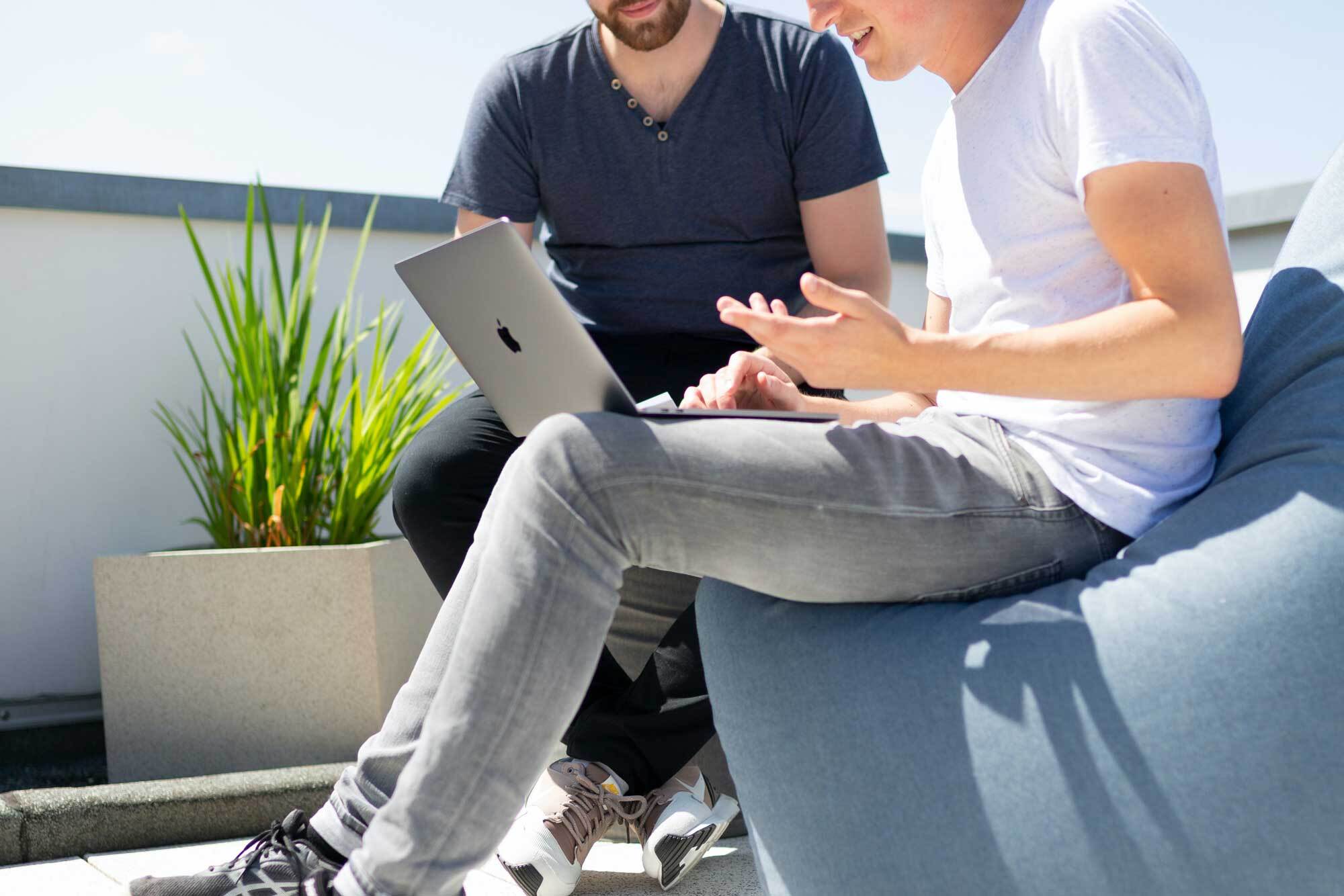 Implementing Datatrix
Datatrix is delivered through our structured AX4 implementation framework. Designed to understand your business challenges and build a Datatrix instance suited to your needs.
Our early "assess" and "accelerate" phases build a data maturity roadmap and demonstrate Datatrix's value within an initial proof of concept. From there, the "adopt" and "advance" phases support a client's unique journey to data maturity.
Assess
|
Accelerate
|
Adopt
|
Advance
University of Nottingham
The University of Nottingham was struggling with thousands of point-to-point integrations, significant complexity and technical debt. Find out how the Datatrix data liberation platform simplified and organised the data landscape for the university.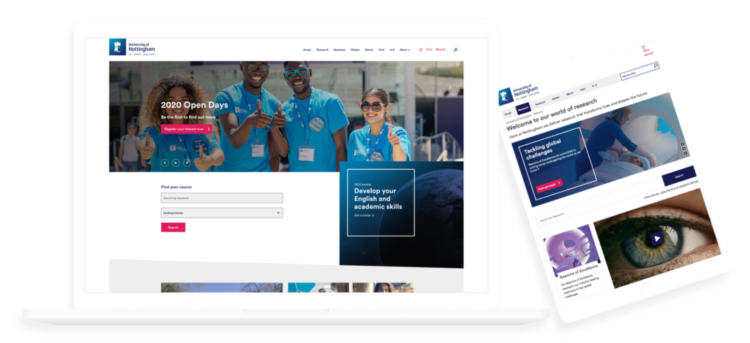 Gridserve
Gridserve is a sustainable energy business, with a plan to grow its estate to over 100 electric vehicle forecourts in the next five years. Read how Gridserve are using Datatrix to integrate their partner IT systems and reconcile critical operational data with their Dynamics 365 back office.