18th December 2020
As 2020 draws to a close it's time to reflect on a year that has been defined by the Covid-19 virus affecting the entire world. The pandemic disrupted and changed our lives but through the amazing dedication and hard work of our team, Dootrix has pushed through and enjoyed new growth.
We have new team members, new partnerships, and delivered extraordinary new programmes for our clients including a world-first with Gridserve. It's not the year we planned for. But it has been a year like no other.
COVID-19
I can't start a year in review and not talk about the global pandemic that has hit us all. COVID-19 has accelerated the adoption of digital technologies by several years—and many of these changes will be here to stay.
Think back 12 months. If someone told you that most businesses would be running with almost 100% of employees working from home in mid-2020, would you have believed them?
COVID-19 has hit the fast-forward button on digital transformation. The trend towards working remotely has been gaining traction for some time, but the "work-from-home" requirement changed organisations in a matter of a few short weeks - in a way that otherwise would have taken years.
These changes have been seen reflected in both the development of existing partnerships and the onboarding of some exciting new clients. We are delighted to be helping to lead them on their transformation journey.
The new work culture
Historically, we've always been flexible around remote working; offering our teams a home/office balance that suits their needs while giving the clients all of the services that they know to expect from us.
Personal interaction has always been a big part of our culture. Both for our own needs as healthy human beings but also to drive the culture of collaboration that is at the heart of everything that we do. We are one team and we look out for one another. This year it has been even more important to have a focus on employee wellbeing.
Due to the pandemic all of the in-person events and opportunities to connect face-to-face disappeared but just because we couldn't make it to after-work social gatherings, didn't mean that they had to stop. We are social beings so it is important to keep up these interactions. It took the right mix of people and technology to make a remote culture work.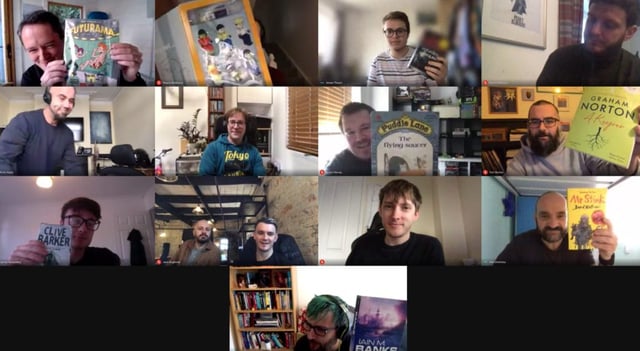 As a Microsoft Gold Partner, we had full access to Microsoft 365's Modern Workplace which is designed to support and enable digital transformation by inspiring collaboration, a seamless working experience, and safeguarding corporate data.
This meant that we could rapidly deploy Remote Working Microsoft Solutions, using Teams for day-to-day comms and in the current situation, we are encouraging the use of video calling to help with feeling part of the team and not isolated. On top of this our fortnightly games club transitioned from in-person to digital, Final Friday's were hosted over teams, and we implemented several ways to keep in touch. Book club, Lightning talks, Monday huddle, breakout sessions just to name a few.
We are our people. It's been an incredibly tough year for all of us. But together we came through.
The post-pandemic future is in the Cloud
As enterprises continue to learn from and adapt to business needs brought on by the Covid-19 pandemic, one constant remains: The cloud is a game-changer. Before the pandemic, around 85% of organisations used the cloud in one form or another with the expectation that they would continue to grow their usage in 2020.
Not only were those expectations correct, but the mass exodus from the office space meant that these organisations were better prepared to transition to a 100% remote workforce when lockdown and stay-at-home orders were put in place across industries in March and April.
For the organisations that were not cloud-first, the pandemic revealed a glaring reality: Businesses must embrace the cloud as a necessity in the modern IT landscape rather than viewing it as an option.
Two organisations that we worked with this year to guide them through major cloud transformation programmes were the University of Nottingham and Gridserve and we were delighted to help to lead them on their journey.
Partnership Growth
We continued to work with and support long-standing clients such as confused.com, Heathrow and Clancy Docwra. This year genuine partnership of mutual support has been so important for all of us. Thank you!
A special mention should go to Surfers Against Sewage as we continued helping to bring their visions to life. Their innovative mobile app received a high commendation in the Digital Innovation of the Year category at the Third sector awards. These awards recognise the achievements of charities, voluntary organisations and social enterprises. We are looking forward to helping them with the next iteration in 2021 in their fight to End Sewage Pollution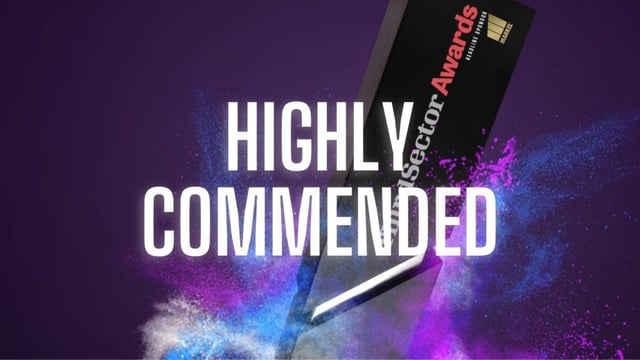 Also, this year we were excited to announce that we formed a strategic partnership with Mando to provide customers with a broader depth of services and drive digital transformation for their respective customers. This partnership has already led to opportunities to build effortless digital tools for customers and we look forward to this developing in 2021.
Our relationship with Microsoft has gone from strength to strength with our cloud-native approach with Azure helping to modernise applications and as a direct Microsoft Cloud Solution Provider (CSP) we're helping organisations at all stages of their cloud transformation journey. I'm excited about this capability continuing to grow in the next year.
Here's to 2021
2020 has been a year of development and change. The groundwork is laid for an exciting year in 2021 and I am very much looking forward to the good that we can do together.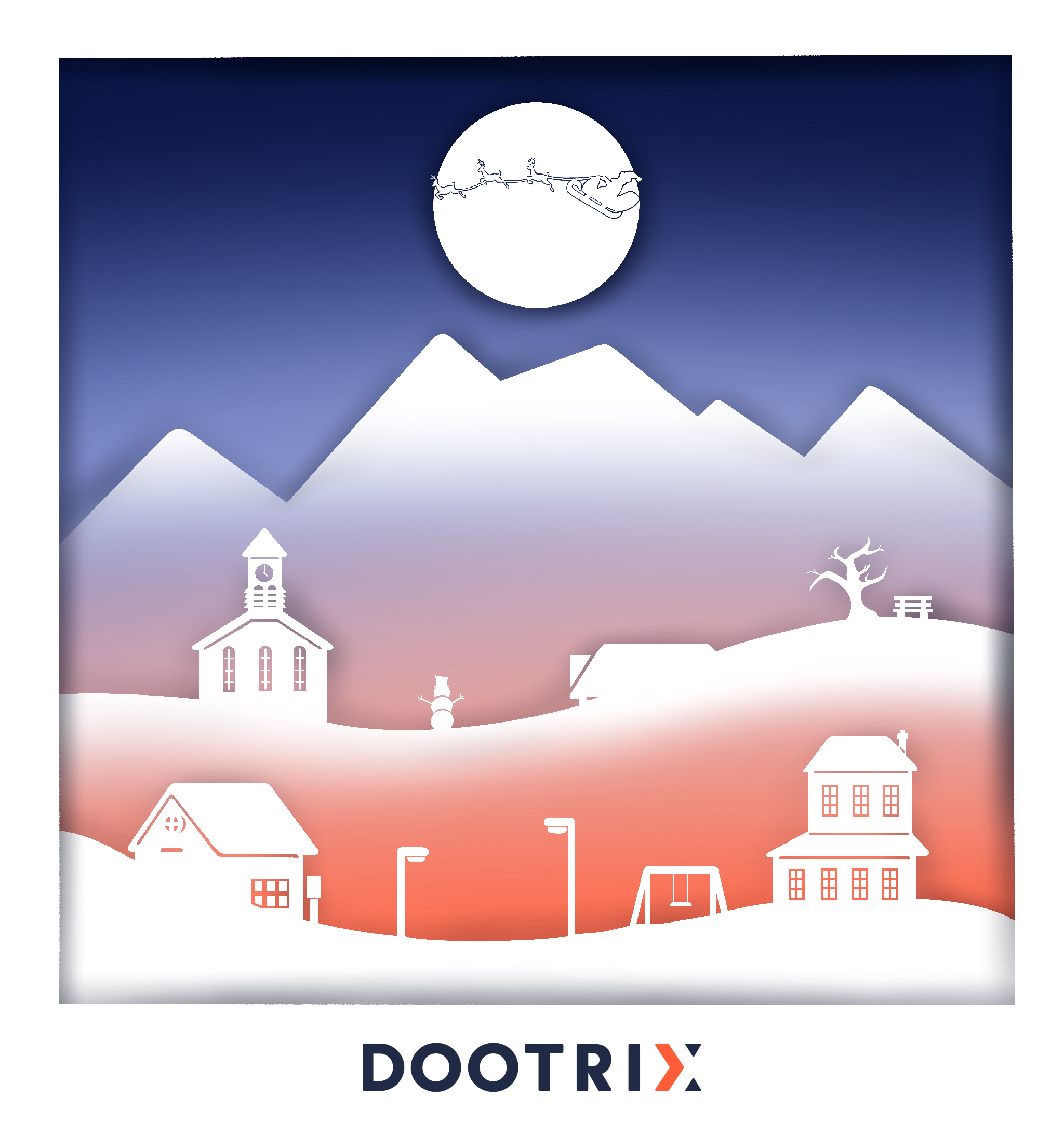 Merry Christmas and a happy new year from all of us at Dootrix!