11th June 2019
Some are about new thinking or new techniques, some are about legacy technology and some are just useful resources for different languages or platforms. Some are just lolz. The brief is simple - if we think they're useful, you might too.
Need to learn the CSS grid layout?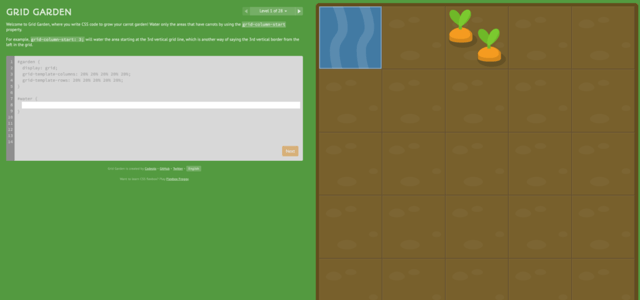 Grow some vegetables!
Want to maximise your web-dev skillz?
Look at Humble Bundle.
Visual studio is now online!
The Microsoft platform has just announced more remote developer tools. Read all about it!
Need a framework for building native Windows apps with React?
Here you go.
Need to build a prototype fast?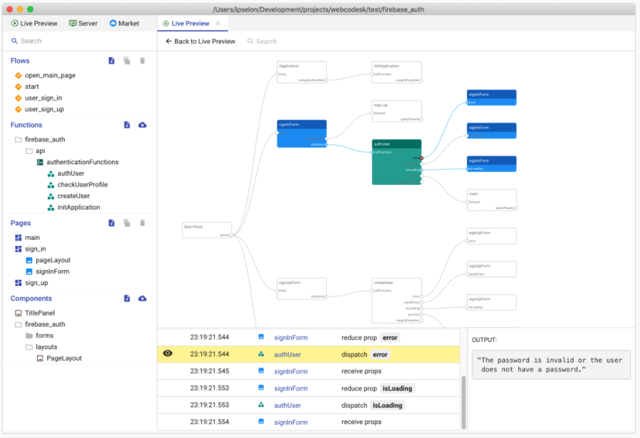 Try Webcodesk. We likey.
The world's first AI craft whiskey
It's got to taste good right? Read how here.
Thinking about your career future?
Here are the top 10 soft skills that will shape your career.
A WebGL fluid simulation that works in mobile browsers
So pretty
Like this stuff? Want to work with people who like this stuff? We're hiring! Get in touch: hello@dootrix.com