7th May 2019
Some are about new thinking or new techniques, some are about legacy technology and some are just useful resources for different languages or platforms. Some are just lolz. The brief is simple - if we think they're useful, you might too.
Did someone say Skynet?
Boston Dynamics release new mobile manipulation robot for logistics.
[embed]https://youtu.be/5iV_hB08Uns[/embed]
Notion user?
We love their new template gallery!
Start coding on powerful servers
Need a remote development environment serving Visual Studio Code? Accelerate your workflow and surpass the capabilities of your local development machine with Coder.
Need a front-end tool to work with visual studio?
Try Gimli!
Technical debt is like Tetris...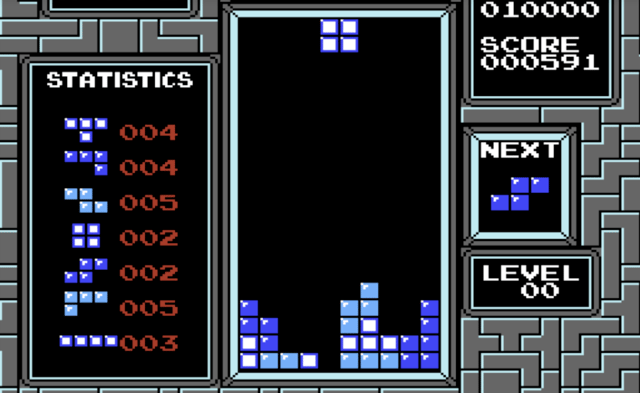 You can't win, you can only control how quickly you lose. An awesome blog from Eric Higgins.
Handing the Japanese new year, in .NET
An awesome blog from our partners Microsoft
User testing?
The latest product update from Marvel contains some very effective new features!
Need a quick & simple tool for trimming images?
Remove black, white or transparent space from around images quickly with Trimmy!
Looking for a new programming font?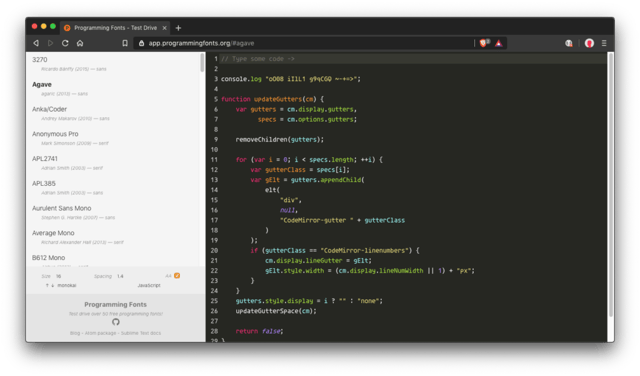 Check this out! 50 free programming fonts!
Millennials want vertical TV's?
Samsung sure thinks so. We're... not that certain.
GoT Fan?
Read these hilarious episode recaps from ChryswatchesGoT.
Retro gaming enthusiast?
Now you can build your own instant classic with GB Studio!
[embed]https://youtu.be/9k3RPaziVcw[/embed]
Like this stuff? Want to work with people who like this stuff? We're hiring! Get in touch: hello@dootrix.com