Context
How do you enable citizen development without compromising on security, compliance and supportability?
The Microsoft Power Platform, especially Power Apps, are fantastic tools for grassroots innovation and citizen development. But left ungoverned they will develop problems for the organisation. With great Power Apps, comes great responsibility.
Client Background
As the UK's busiest airport, Heathrow is on a journey to give every one of its 3 million monthly passengers the best service in the world. A progressive organisation with a mission to make flying more sustainable while serving over 80 long-haul destinations.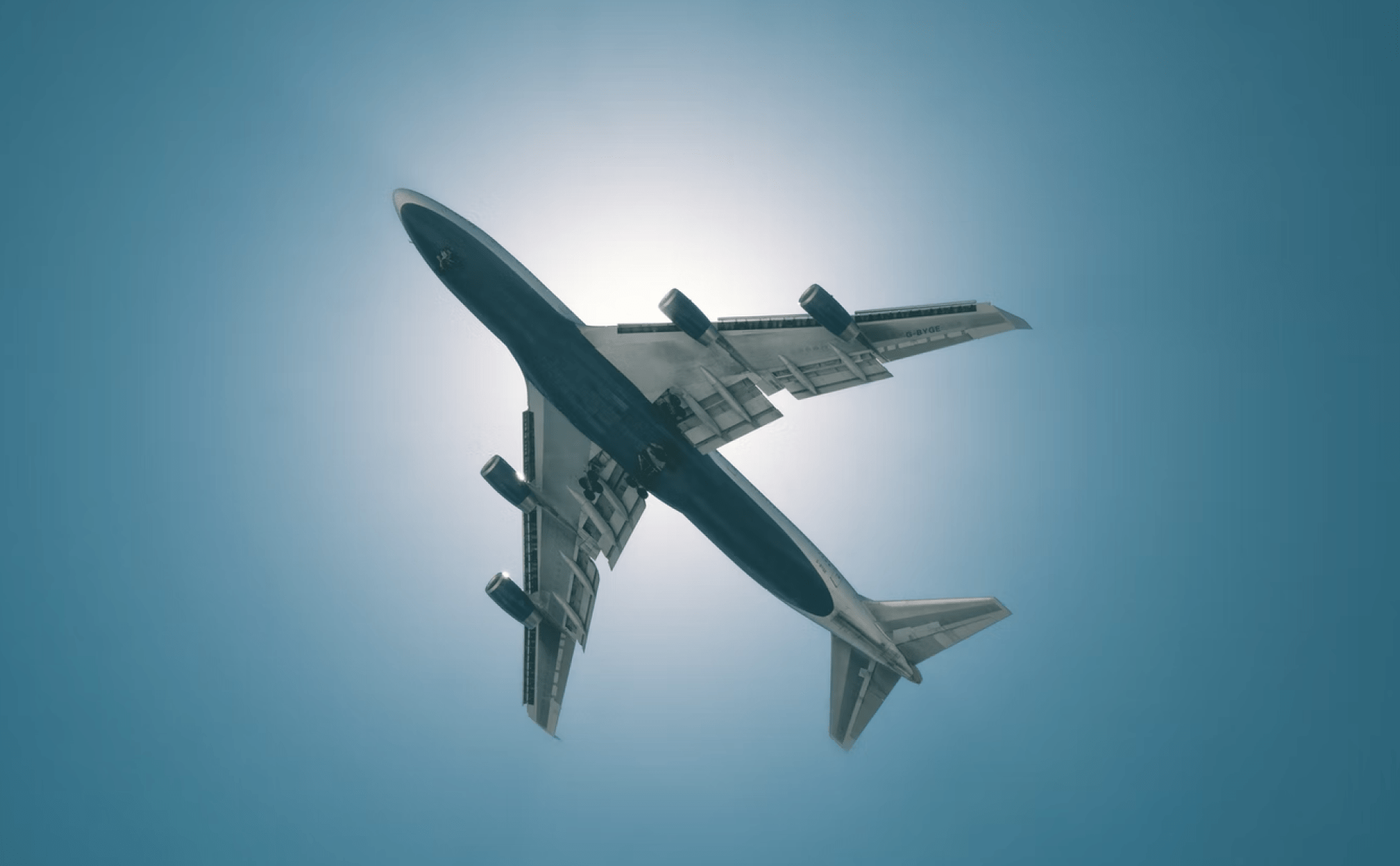 Problem
Heathrow has been running its citizen developer program for several years. Digital Champions have been using the Microsoft Power Platform to produce innovative business applications. However, the size and scale of the growth started to raise questions for the Digital Services team:
How do you scale Power Platform use beyond a group of heavily engaged

Digital

Champions?
Is the current Power Platform governance suitable for business-critical applications?
To answer this, Heathrow engaged Dootrix to define a framework for Power Platform Application Lifecycle Management (ALM) to scale-up their approach.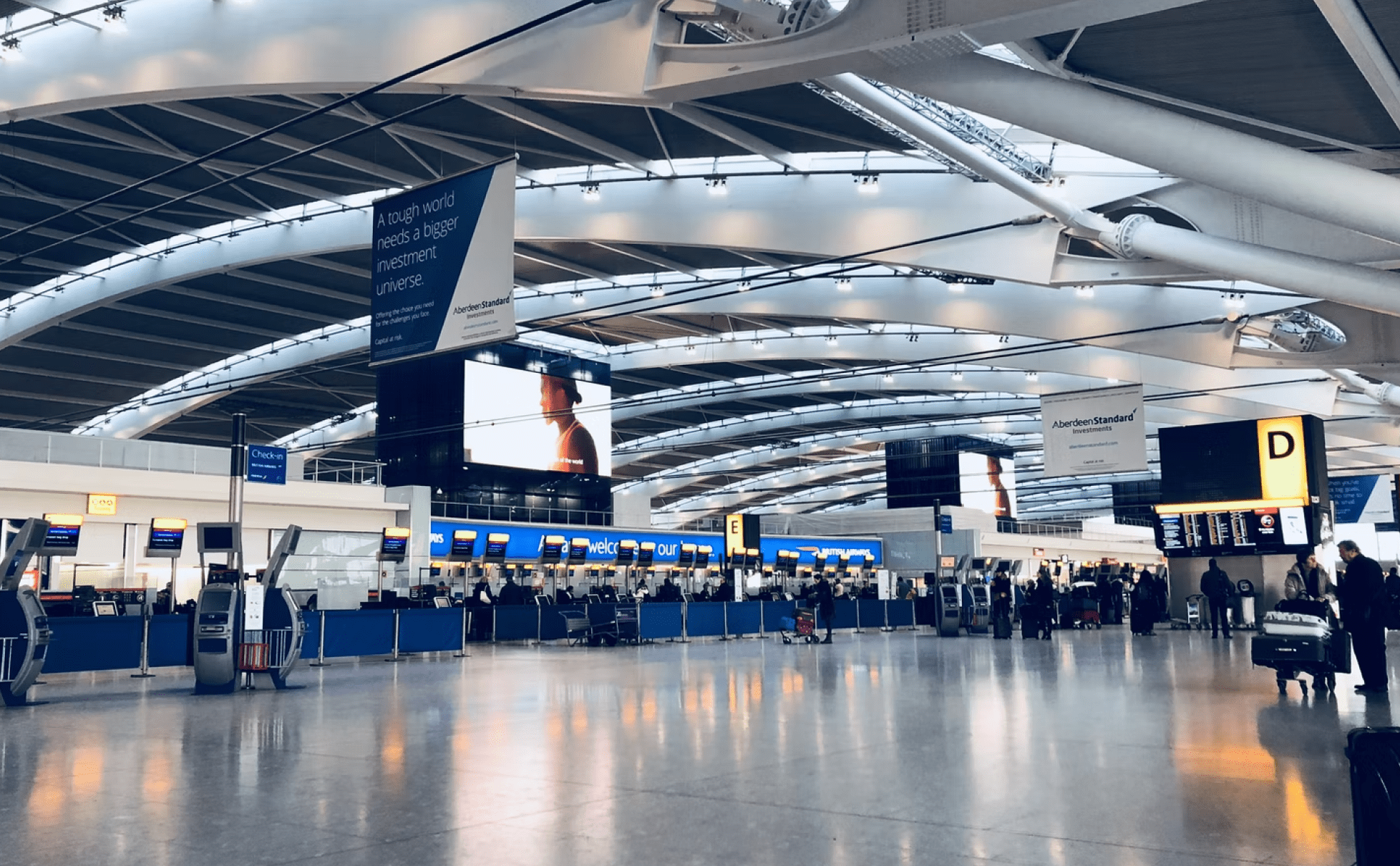 Solution
Dootrix worked closely with Heathrow, interviewing stakeholders from across the organisation in an initial discovery phase to assess the existing situation and understand their attitudes toward the Power Platform and the current governance structure.
Dootrix defined a comprehensive new operating model for Heathrow's use of the Power Platform for application development. Defining a roadmap for how Heathrow can set new standards, guidance and policies for its use of the Microsoft Power Platform, maximising business impact in a secure and well-governed manner.
Based on Microsoft best practices, the Heathrow approach covers the full application lifecycle, from conception, through development and operation once live. It removes manual work with automation throughout, increasing speed while decreasing risk, such as when migrating an app from a development environment to production.
This innovative approach is revolutionising citizen developers' attitudes to security, bringing a focus to data loss prevention, automated app security scans through Azure DevOps, as well as environment access controls.
The introduction of common development standards is making the Digital teams' work easier by significantly reducing and simplifying the ongoing support burden for business-critical and non-business-critical applications.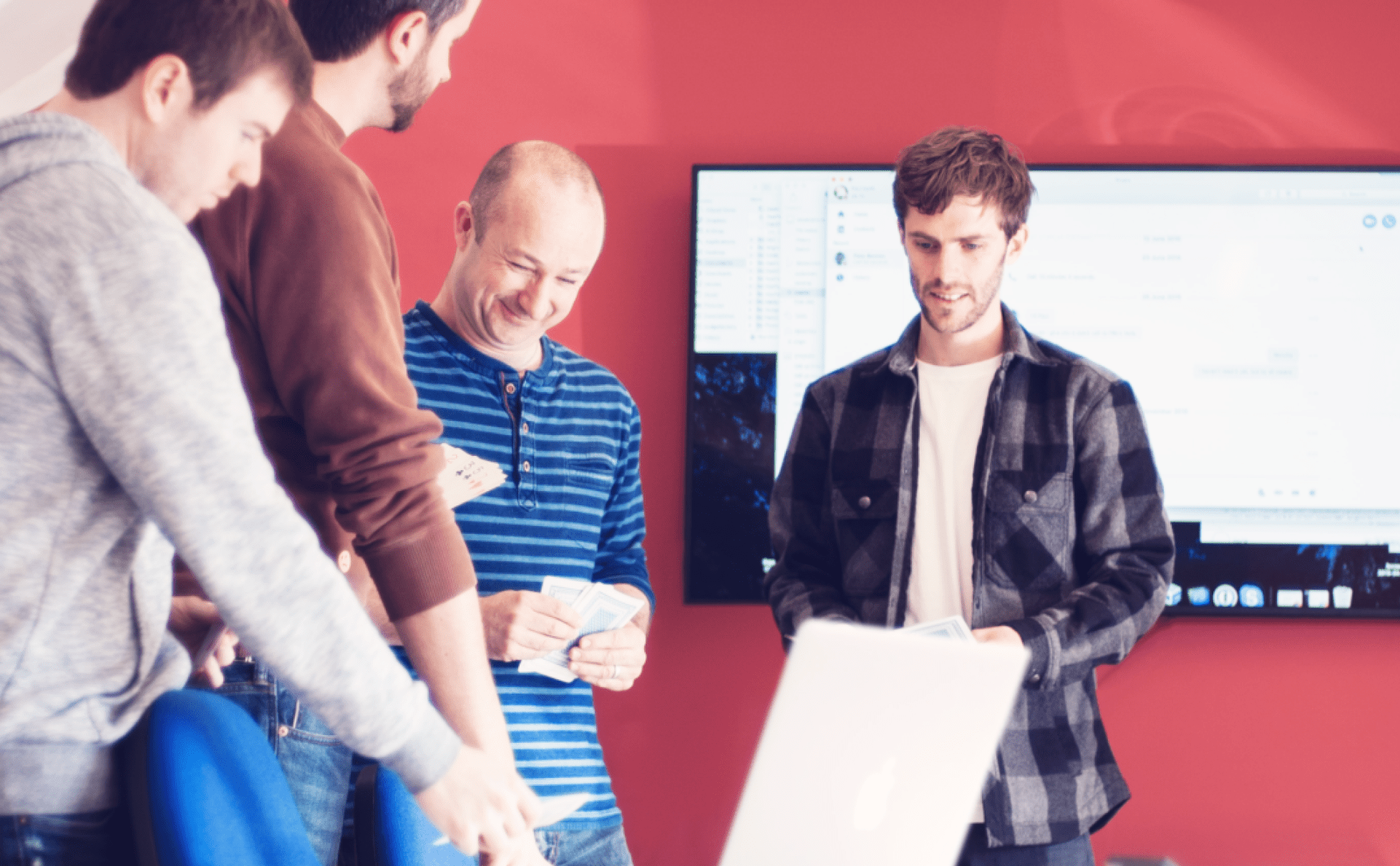 Outcome
By defining a new standard for the use of Microsoft's Power Platform, Heathrow's Digital Services team has been able to expand its Digital Champions program into new business areas.
The comprehensive operating model has upgraded the program's output, generating more business-critical applications, while significantly reducing the support burden.
In 2022, Heathrow is creating more opportunities for Power Apps to solve the problems facing the airport as it continues its journey towards making travelling easier and more sustainable for its customers.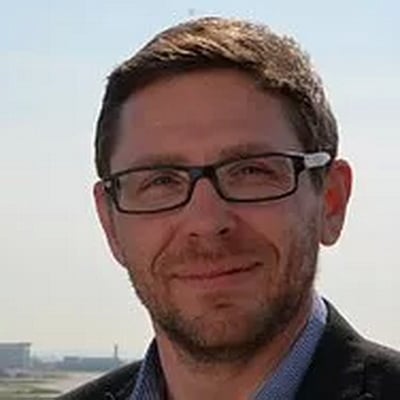 "Our partnership with Dootrix enables us to deliver some really cool stuff. If you want to build the best products you have to start with the partnerships which is exactly what we've done."
Andrew Isenman
HEAD OF INNOVATION FOR HEATHROW
Transferable Benefits
By working closely with Heathrow's Digital Services Team, we have unleashed their citizen developers using the Microsoft Power Platform.
Is your business ready for digital deomocratisation? Dootrix has the expertise and experience to help you to maximise your use of the Microsoft Power Platform.