Context
What's the best way to modernise a legacy mobile application and enable innovation? Many organisations have started to develop the 2nd generation of mobile apps. Unlocking the latest technology enables the improvement of the customer journey, increase product penetration and drive revenue for their businesses.
The price comparison market is highly competitive and subject to continual change driven by customer trends and the accelerating evolution of technology. Confused.com, the UK's first and longest-running price comparison site, wanted to live up to their mission of "helping customers win" by providing them with a genuine utility for getting an accurate insurance quote, more quickly and efficiently than ever before.
Mobile application innovation
We designed and developed a modern reimagination of the Quick Quote mobile app, empowering existing customers to get accurate, up to date car insurance quotes on their mobile in a matter of minutes.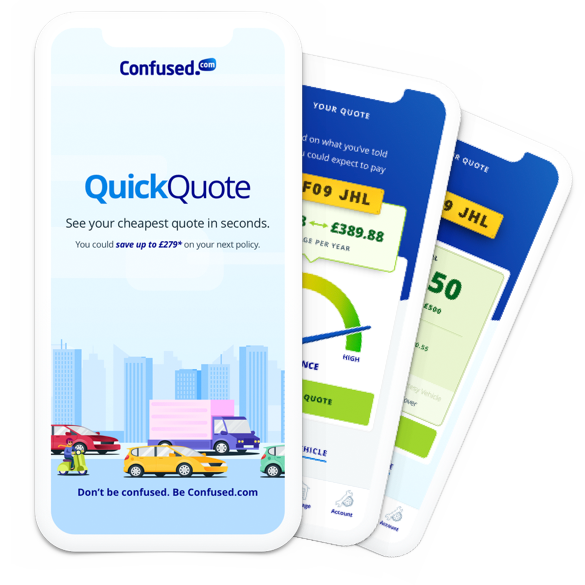 User experience
The process of getting an insurance quote is often complex and time-consuming but by using a design thinking approach, we were able to significantly reduce the steps the customer had to take to get a quote. Focusing on the user experience, we modernised the visual design. Moving away from a purely functional display to include a simple onboarding process, visual cues, and custom animations to create a visually engaging and simplified experience.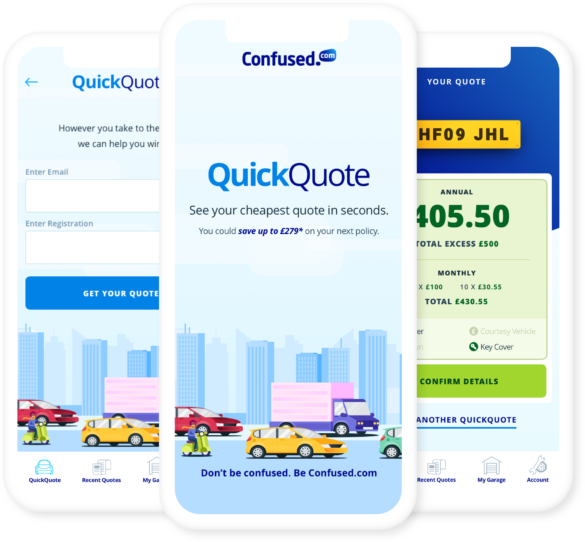 Modern mobile architecture
Providing accurate information that customers can trust is fundamental to the success of the application. We worked closely with Confused.com in the development of custom APIs to provide Tax & MOT data for each vehicle scanned by the app.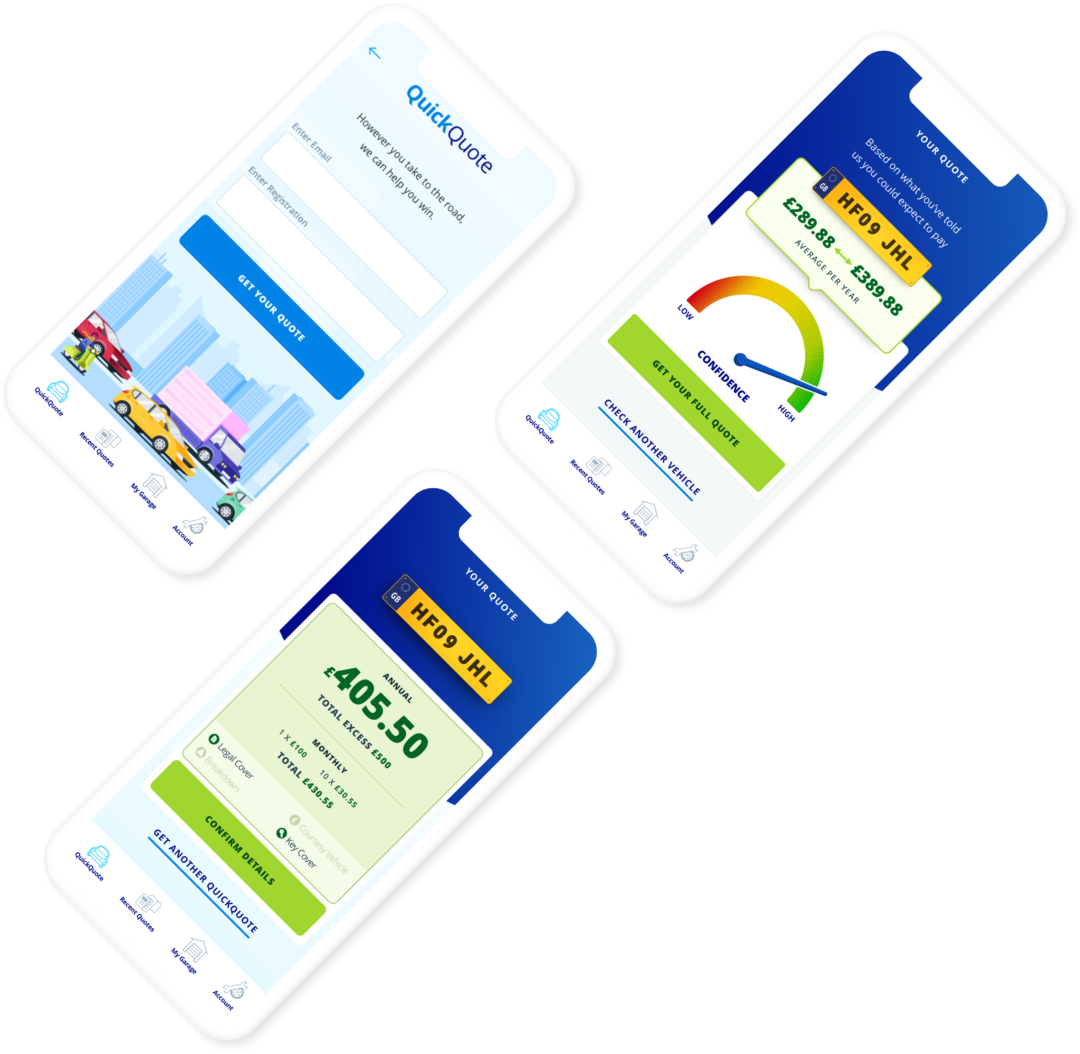 Powered by Azure
Engineered with Xamarin Forms, we were able to develop a fully cross-platform application at pace, using a single code base. This approach resulted in reducing development time and the ongoing friction to change, enabling innovation and evolution going forward. By using intelligent Azure services such as notification hub we were able to efficiently deliver a feature-rich application to push key information to customers, such as MOT reminders, increasing customer engagement and app 'stickiness'.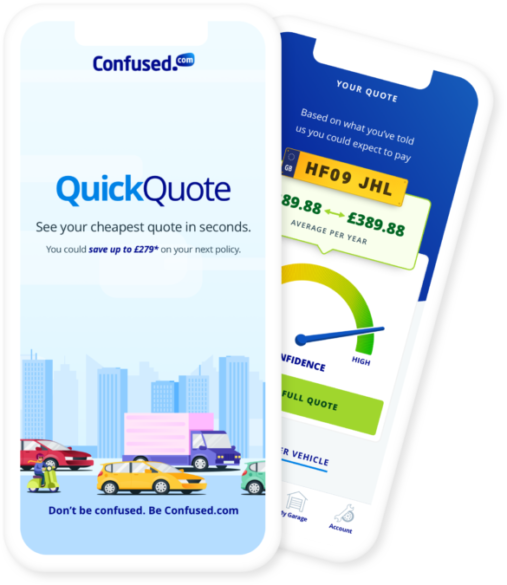 Outcomes
Innovation out of the box
We launched the new and improved Quick Quote app with a range of value-added features including "My Garage", helping customers to manage everything for their vehicle in one place.
We were able to significantly increase downloads as well as the number of quotations the app is currently rated 5 stars on the Google / Apple app stores. Confused.com recently announced that they doubled their profits in 2020, citing improved customer experiences and customer journeys as a key contributor to their success.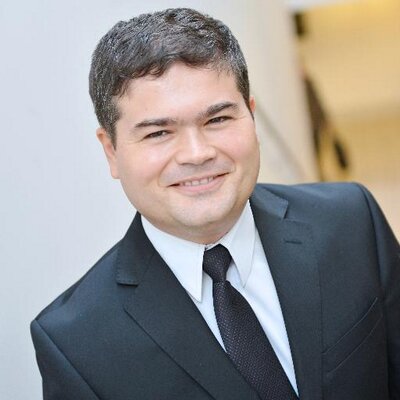 "At Confused.com we're always looking for ways that innovation can improve the value we can add to our customers. Quick Quote is instrumental in helping us evolve the way we engage and retain our customers, driving our business forward."
Adrian Defta
HEAD OF INNOVATION FOR CONFUSED.COM
Transferable Benefits
By focusing on building a modern, best in class mobile application, we've been able to give Confused.com a genuine utility to engage and retain their customers in a market where loyalty is a significant challenge.
We know that a range of financial services, retail and hospitality businesses could benefit from developing a next-generation mobile app, empowering customers to achieve their goals with the latest technology.