Context
From start-up to scale-up. Transforming social care with transformative teams and next-gen mobile apps.
Rebuilding an app is costly, time-consuming and comes with significant risks. The Dootrix approach has helped Care Friends to maintain their existing investments, future-proof the app and transform recruitment for social care providers.
Client Background
Care Friends are revolutionising the social care sector by enabling care providers to hire and retain high-performing workers with their hugely popular mobile app and web based back-end.
Their innovative employee led referrals approach has increased employee engagement, reduced interview no-show rates from 50% to under 10%, and slashed the amount care providers pay for internet job boards.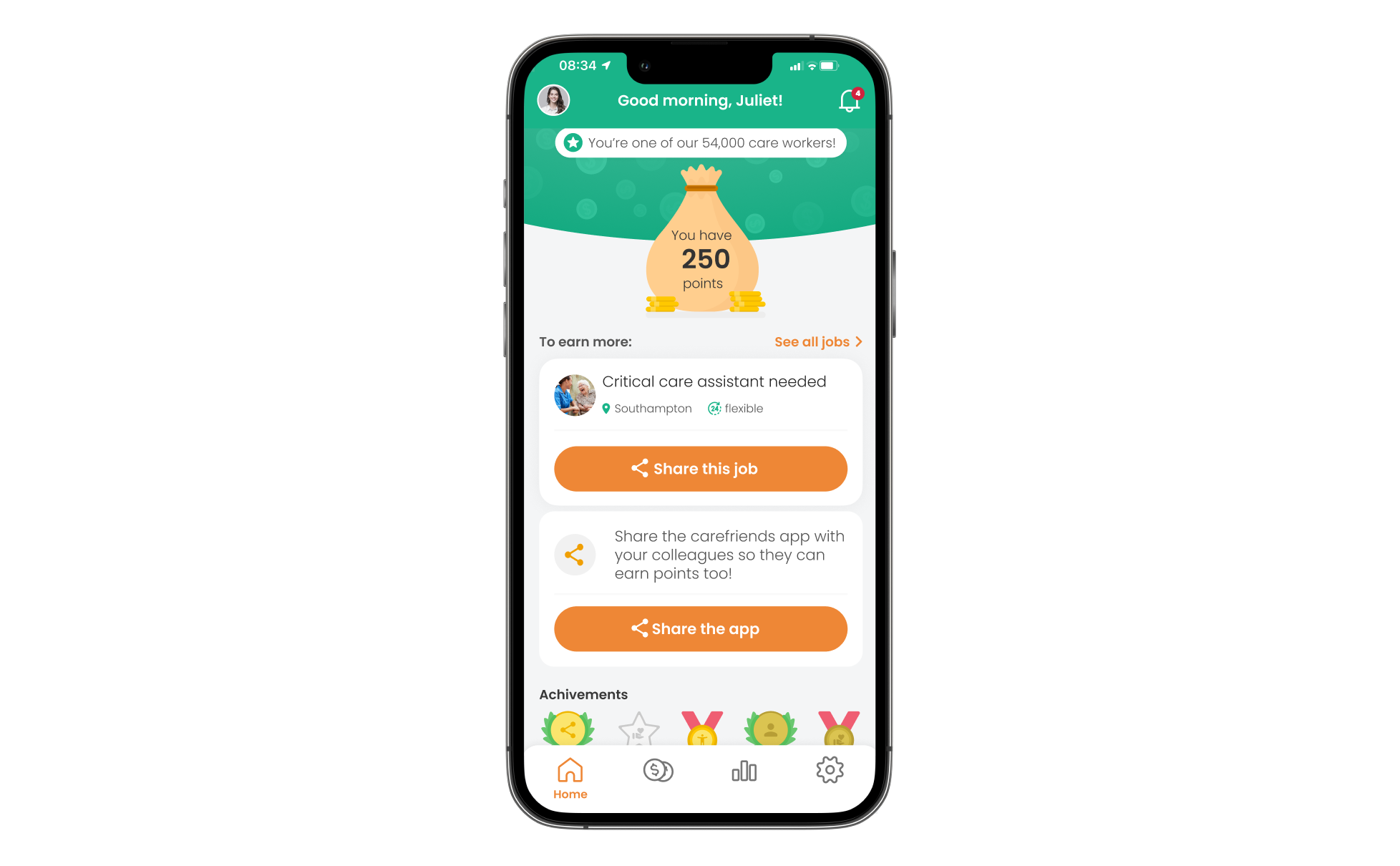 Problem
After early success and explosive growth, Care Friends needed to ensure they had a technology partner that could professionalise and scale their application development.
With an existing mobile application and customer portal, Care Friends were repeatedly told they would need to rebuild from the ground up. This would have been at huge cost and huge risk.
When Care Friends found Dootrix, they were greeted with different advice. As a Microsoft Gold partner in Application Development and the Azure Cloud Platform, Dootrix were able to guide Care Friends on a journey of application modernisation that would keep their existing investments in mobile and web and take them to the next level.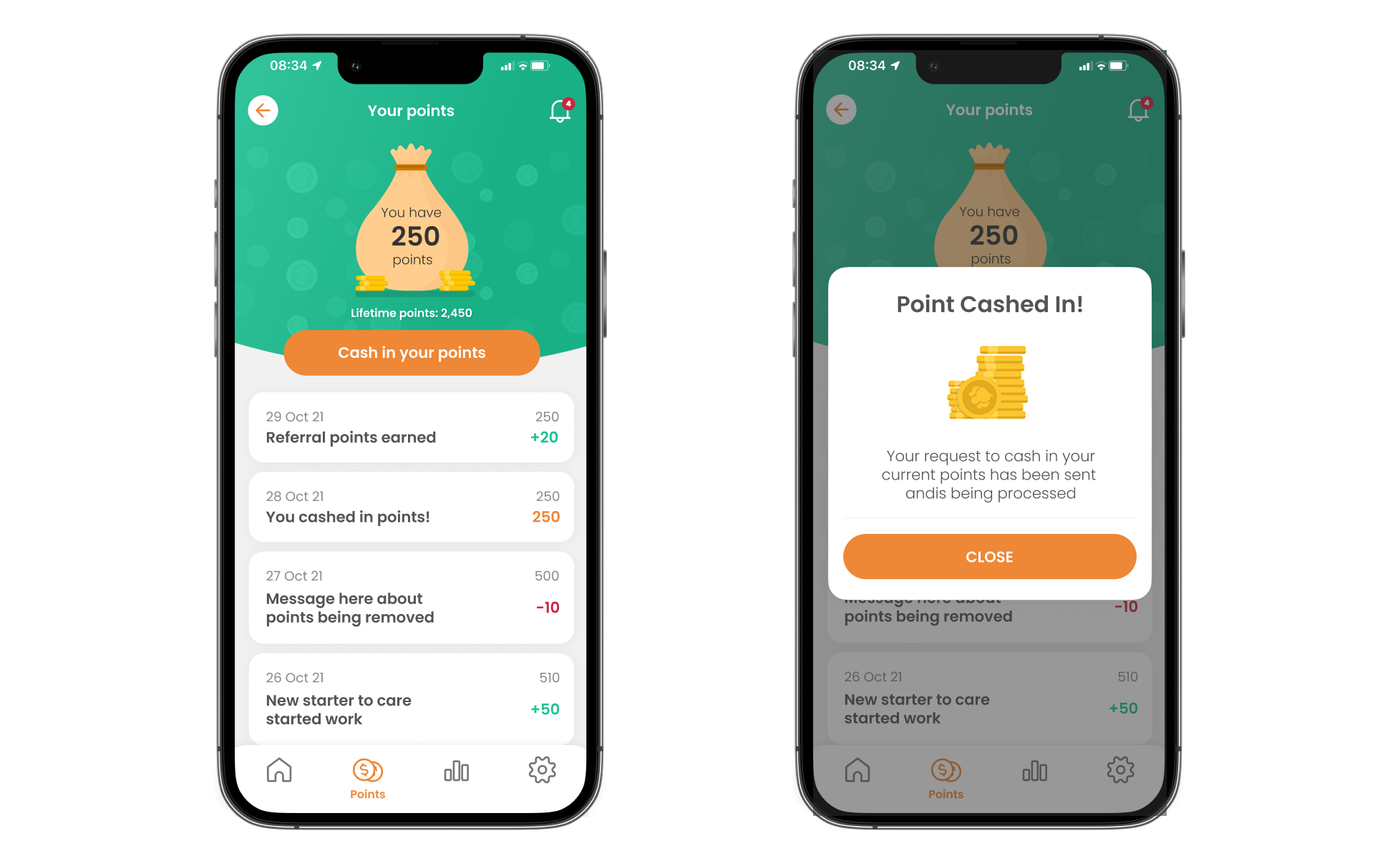 Solution
Dootrix undertook a short Application Assessment to review, understand and document the current application. It was assessed for maturity, quality and adaptability with a detailed report outlining the findings, actions and recommendations.
With remedial actions taken, Dootrix were able to support the application, ensuring it would stay ever-green and up to date with the latest iOS and Android releases.
Since then, Dootrix and Care Friends have engaged in a number of design and development phases to build out new features and improve the application user experience, increasing both usage and user engagement for the social care app.
Dootrix has been able to introduce Care Friends to an expert development team, a proven and repeatable development process, and an end-to-end development programme.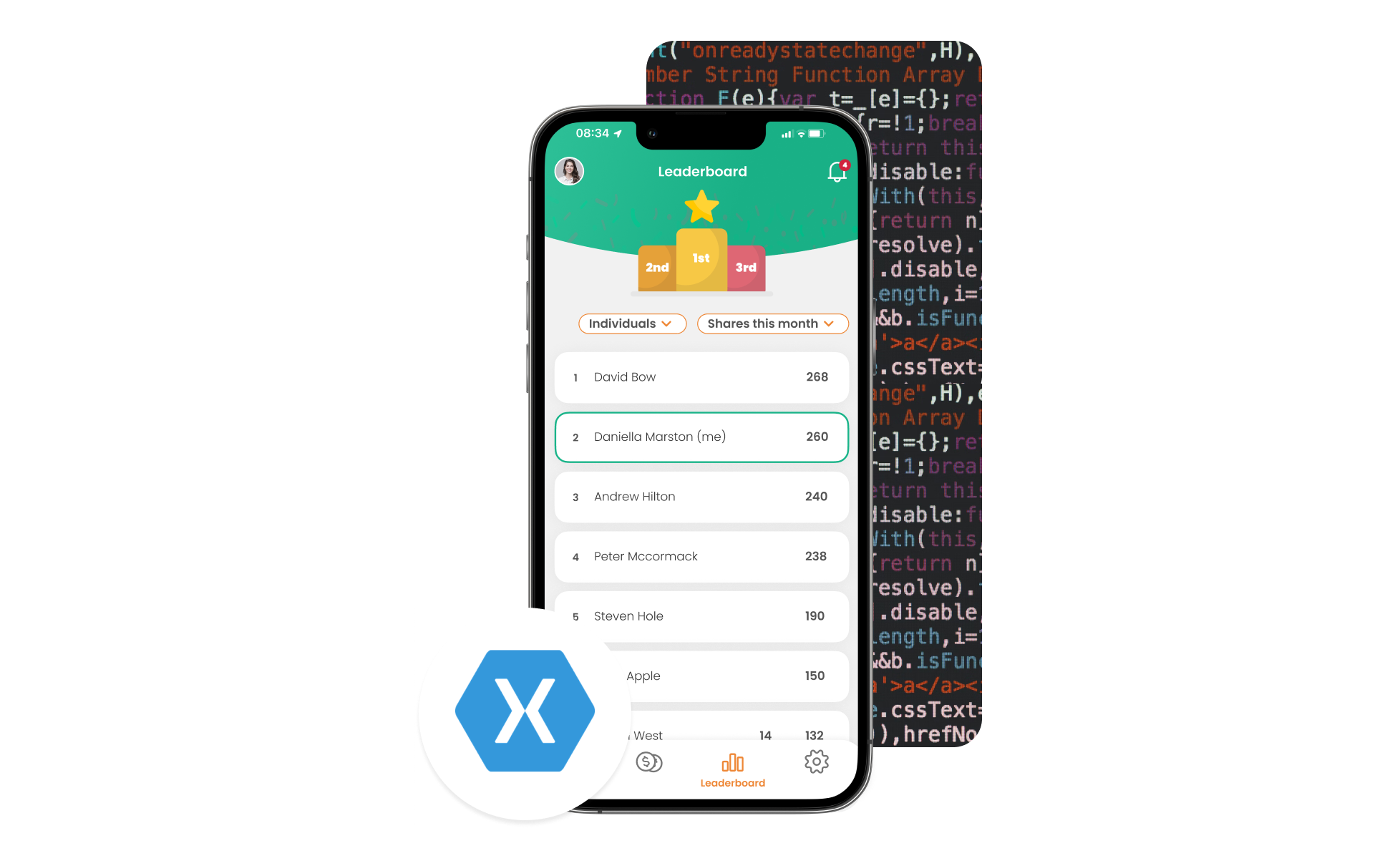 Outcome
Over 600 providers are choosing the easy-to-use employee referral app and platform as integral parts of their recruitment strategy.
Working with Dootrix has allowed Care Friends to leverage the power of Azure cloud services, serve over 30,000 active users and future-proof the app with an expert team including comprehensive support.
From Cornwall, where it all began, to Australia, Care Friends are providing thousands of high-quality candidates for social care providers.
Transferable Benefits
By modernising the Care Friends application and providing ongoing support Care Friends were able to keep their existing investment while ensuring their users enjoy an engaging and future-proofed experience. Applications of all ages and sizes can be can be taken to the next level without a costly rebuild using the Dootrix approach.
Is your application fit for purpose or have you outgrown the original approach? Dootrix has the expertise and experience to help you to maximise the benefits.