Context
Knowing the right route to take when starting on your journey to the cloud is hard. The cloud can unlock a huge number of benefits both commercial and technical for organisations big and small. IT professionals are under pressure to make it happen, and quickly. But many organisations are still tackling that crucial first step. Do you lift & shift? Or go fully native? It's often a toss-up between risk or reward.
In the travel market, meeting customer expectations is key to success. Customers expect to be able to browse, engage with content and book their holiday with ease. If they can't, you risk losing out on their business. A* Travel, one of the leading providers of tailor-made holidays across the world, wanted to start their journey in the cloud to improve their website speed, increase SEO rankings, and ultimately the number of conversions they could achieve through the site.
Migrate, innovate & evolve
We migrated A* Travel's website to Microsoft Azure, enabling them to expand their global reach, improve website performance and increase online conversion rates.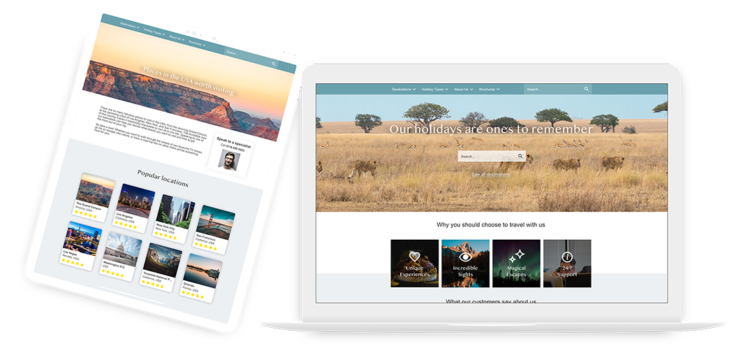 Understanding the approach
Like most businesses starting out on their cloud transformation, A* Travel had spent a number of months of planning and exploring the best options to begin their migration. Previous deployments of custom code combined with CMS limitations had meant that initial migration tests had been challenging and provided little uplift. With commercial pressure mounting and the clock ticking, we worked closely with their infrastructure teams, defining a hybrid IaaS / PaaS approach to get to the cloud, laying the foundation for a long term cloud-native strategy.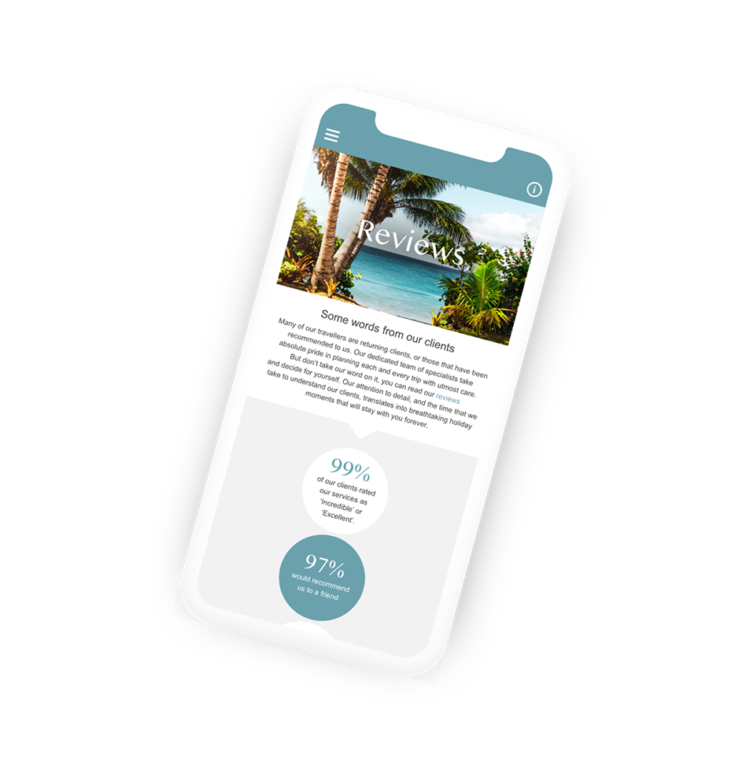 Getting to the cloud
We undertook a review of their existing cloud approach, identifying optimisations and providing a new deployment plan taking into account any and all business constraints. A migration strategy was put in place to stepwise migrate from on-premises to IaaS and ultimately through to PaaS. We managed the entire process from end to end in Azure DevOps, allowing for increased speed of delivery and higher quality output.
Looking to the future
Post-migration, we provided extensive documentation on best practices and helped them define their standards for all cloud deployments. After achieving the required performance increases, we helped them to form a long-term PaaS driven strategy for the future; building their own internal capability to manage the design, deployment and maintenance of best in class infrastructure to accelerate their journey in the cloud.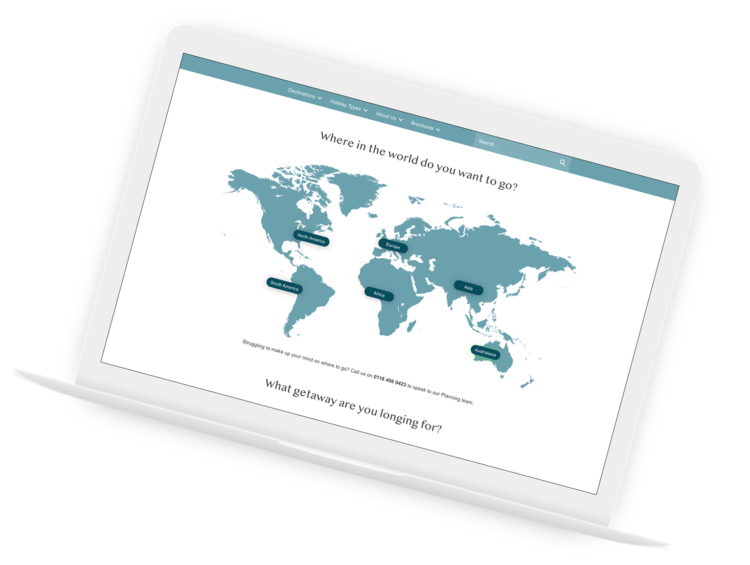 Outcomes
Luxury travel, commercial improvement
With help from our cloud experts, the company moved its website to Microsoft Azure, enabling it to scale the site out globally to serve new markets in the US and China. Enhanced performance in Azure has reduced page load times by over 50%, helping increase website conversions.
We're continuing to work in partnership with A* Travel to help modernise their infrastructure and open up the full benefits that Microsoft's PaaS offering can bring.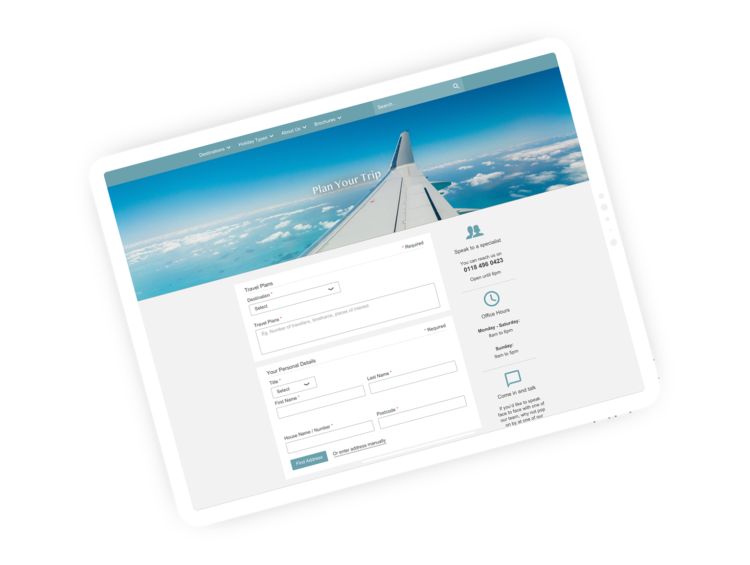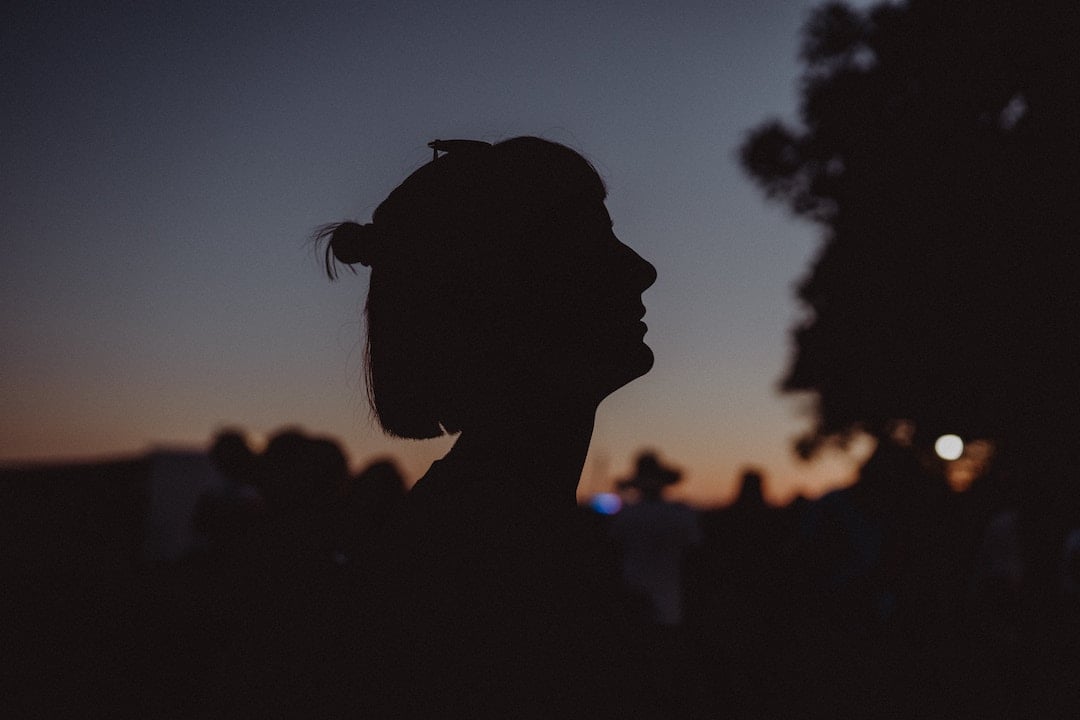 "We recognise the role that a cloud-native PaaS strategy will play in the long term success of our business, but rather than waiting to get there, Dootrix were able to help us identify the best approach giving us immediate scalability and performance increases while setting us up for future success. Our first step into the cloud couldn't have gone any smoother."
Transferable Benefits
By focusing on taking the right approach, we've been able to help A* Travel to leverage the benefits of the cloud and give them a roadmap for future success and innovation.
Organisations in any sector can benefit from a considered and high-quality approach to cloud migration.