Context
Solution providers are struggling with the cost and workload involved in maintaining and upgrading on-premise legacy IT systems. Each new customer increases the maintenance load, with on-site fixes and customisations often creating a patchwork of variations of the platform, in turn making updates and scaling increasingly difficult. Dootrix is helping Europe's largest social housing IT provider overcome these challenges by migrating its platform to the cloud.
The Client
Aareon is Europe's leading housing IT provider, offering tailored, enterprise-wide solutions to the sector; its platform helps social housing organisations manage more than 10 million homes across the continent. In the UK, its 135 customers each manage between 500 and 40,000 properties using Aareon's technology, which also enables them to liaise with contractors and customers from both office and mobile devices. In turn, customers can access services and contractors can manage tasks through Aareon-supplied portals.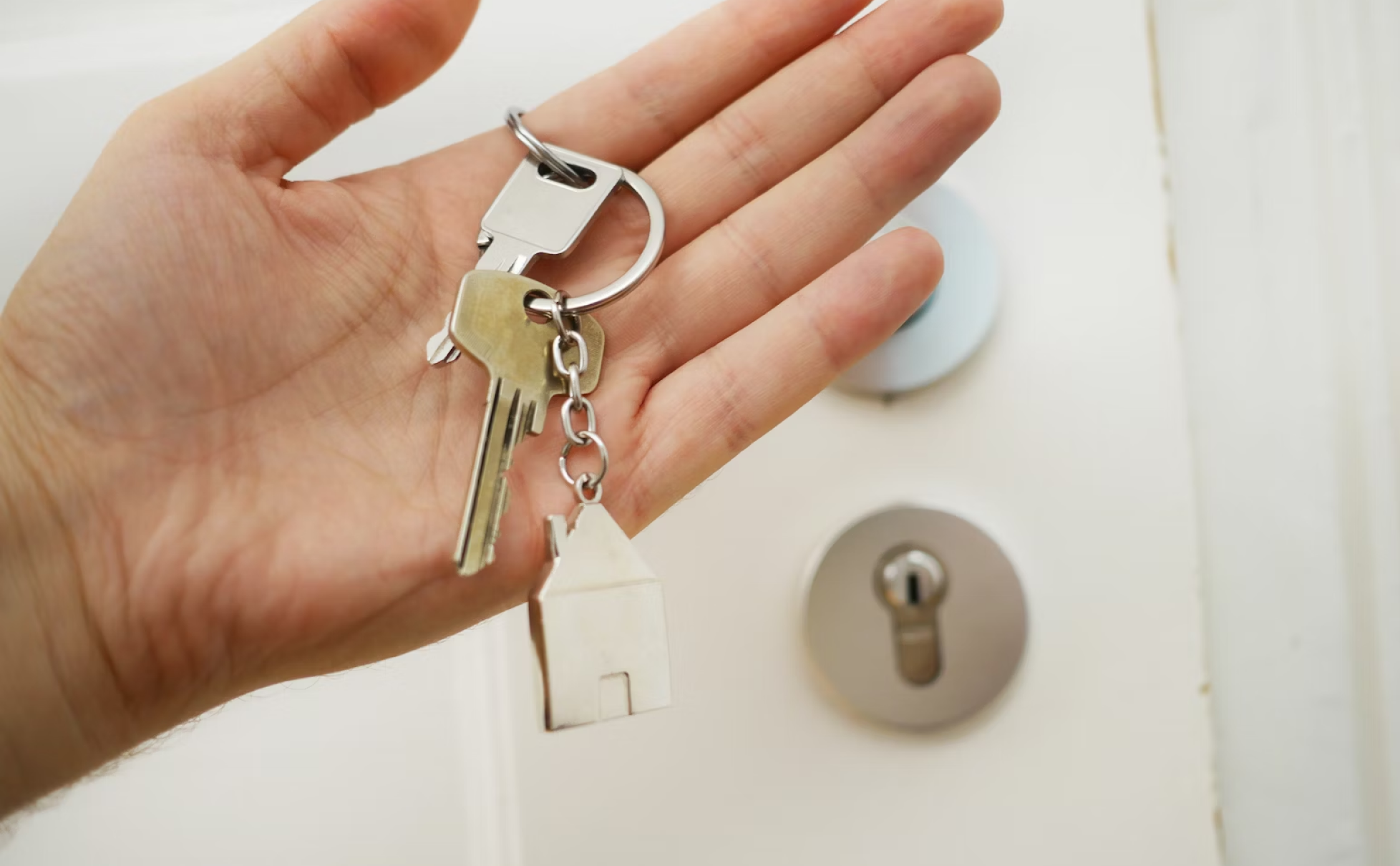 The Challenge
At the outset of the project the company's legacy platform was licenced, installed onto servers on customers' premises and maintained by Aareon, with the maintenance load increasing with every new customer. It also meant that when on-premise systems were customised or patched they diverged, producing an increasingly complex landscape; developing the platform and rolling out updates without breaking it became increasingly difficult and made it ever harder to scale.
Aareon decided to move the platform to the public cloud. This would allow a single instance of the platform to be maintained and developed while the rollout of updates could be coordinated more easily. However, while Aareon had a very able in-house dev team, it lacked some of the skills necessary to migrate the platform to the cloud.
As Dootrix's Managing Director, Rob Borley, puts it, "Aareon had implemented a best-in-class solution that met the evolving business needs of the sector for many years. However, to realise their strategic decision to move the platform to the Cloud they required a new technical skill set. Working with Dootrix gave them immediate access to the skills they needed and accelerated capacity building within Aareon."
Aareon's product manager Paul Lock had worked with Dootrix before and knew that the company offered excellent application development, but what he needed was higher level input.
"Firstly we wanted an external audit done of our software from a position of understanding, skills, expertise around the hosting side of things; infrastructure, cloud-based architectures, that's where we were less strong. Secondly we wanted their input on the design, the inception, the building process, so that they could give us a good template to work from."
The Solution
Partnership with a cloud-native SI
Dootrix had previously worked with Aareon on the integration of a self-service solution into its ecosystem. By creating a library of plug-and-play components that acted as a design-layer through which Aareon's own engineers could expose new functionality as the platform evolved.
Given that Dootrix is a leading SI with deep knowledge of Azure, it was a natural fit for Aareon.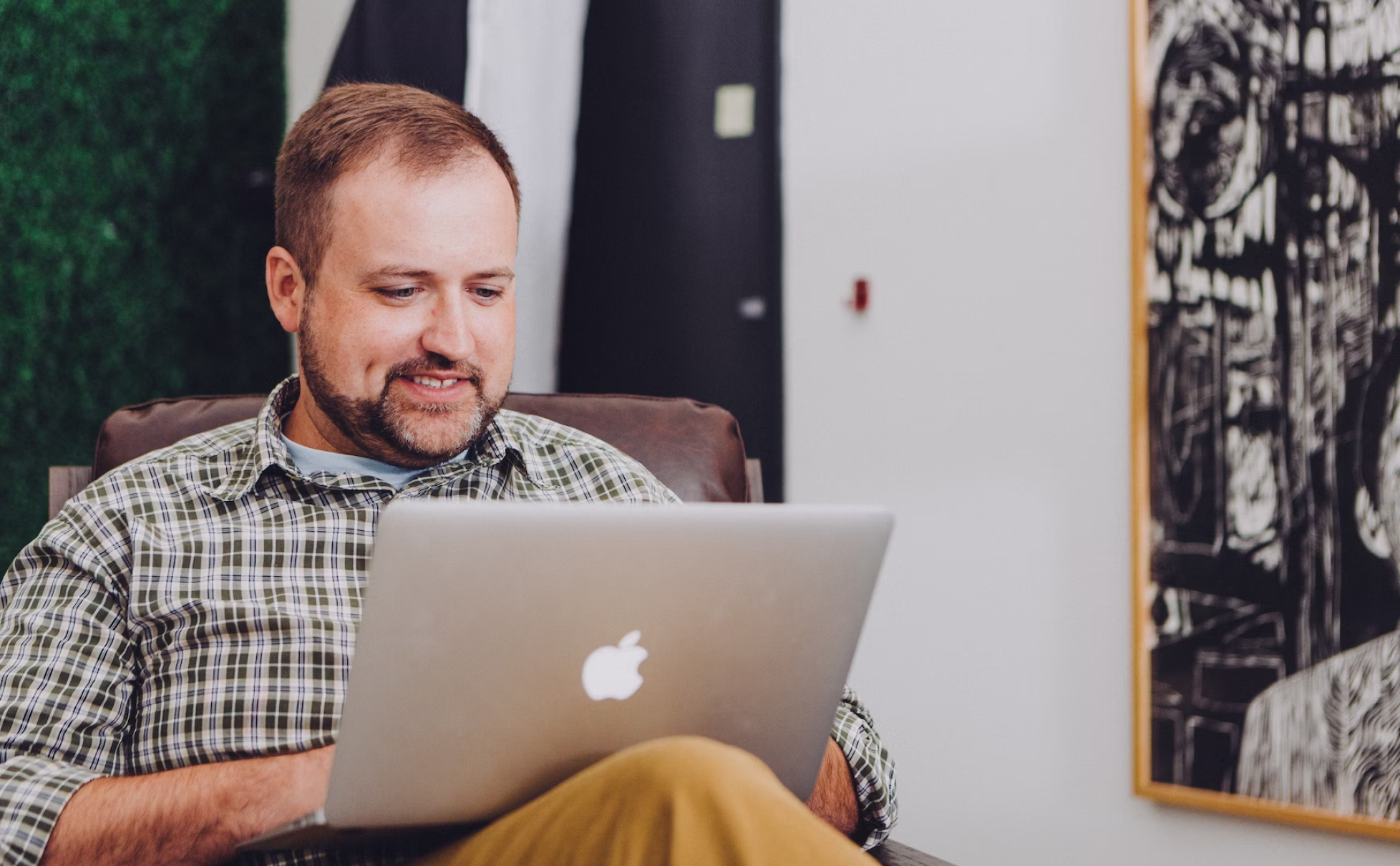 Identifying necessary workstreams and establishing standards and governance
The project began in September 2022 with a discovery phase. This identified around fifty different workstreams required to effect the migration, ranging from product development and a hiring list, to commercialisation and licencing options, and security for the SaaS product.
Above all, however, the discovery phase tackled the essential task of establishing standards, DevOps automation and developing a common data model across the ecosystem – essentially laying firm and level foundations for every aspect of the programme to follow. One critical workstream draws on Dootrix's Architectural Owner expertise and has put in place a series of standards both for Aareon's internal teams and third parties working on the project.
With the basic 'scaffolding' in place – in the form of standards, governance, and DevOps rules – Borley believes the chances of a smooth, trouble-free migration into the cloud in a successful, maintainable, autonomous way, rise sharply.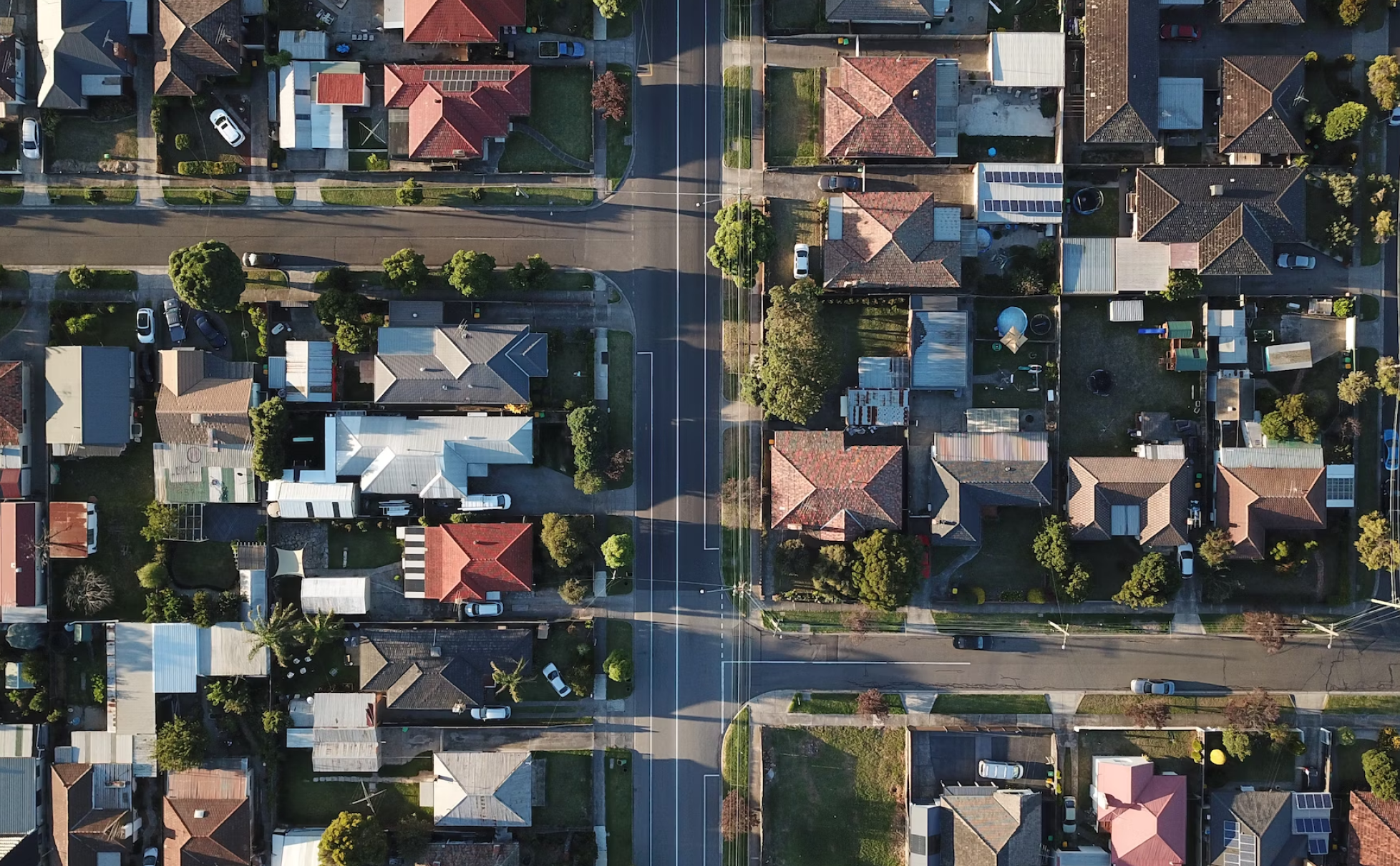 Plotting pragmatic migration to cloud
Dootrix and Aareon started work on a couple of small elements that were completed in a matter of weeks, as Borley puts it, "This is a perfect example of how good governance significantly improves the outcomes of any individual engagement. From project inception, and through the design, development and deployment phases, Aareon will have templates and standards to apply across all future work streams."
In the event, there was a strategic decision to change direction while the project was ongoing and consequently it pivoted from originating tools to customising an off-the-shelf solution. The Aareon team had to change direction quickly and Dootrix moved with it.
"We had to pivot and change based on internal demands and changing tactics," Lock explains. " I wanted to ensure that the project delivered something that we could use and take away, but it wasn't what we originally asked Dootrix to do. They were very flexible and very accommodating, listened well and made sure that they did exactly what we asked for. So, they changed as the project changed, which is exactly what agile is all about."
"We aim to be pragmatic," says Borley. "The team that we'd deployed to the original Aareon project had all the skills needed for the modified plan. Where possible we will try to work with changes, though they're rarely as fundamental as in this case. The key thing is that we were able to deliver value. We created templates for them to run migration projects and how to move to a DevOps model. We were pleased that we were able to leave them well equipped for the future."
Outcomes
Aareon didn't end up with the solution that it had originally specified but it did end up with the solution that was required. Despite some very pronounced changes in direction within a tight schedule Dootrix supplied the support and expertise needed and the project was judged a notable success, particularly given the challenging circumstances.
"Dootrix are very strong in Microsoft technologies," says Lock. "They know a lot about the cloud setup, they know a lot about the technologies that Microsoft use, and we don't have that degree of knowledge in some of those areas. They're very strong and they certainly leverage their partnership with Microsoft very well.

"They've got a go-do attitude. I would certainly recommend them."