Software Development
No one is using software exclusively just because of how beautiful it is.
Our agile teams continuously deliver high-quality software and empower your organisation to embrace changing requirements.
CI/CD
As DevOps practitioners, we specialise in continuous integration/continuous delivery, allowing us to deliver software more reliably and frequently. By prioritising collaboration and standardisation, we're able to deliver faster and to a higher quality.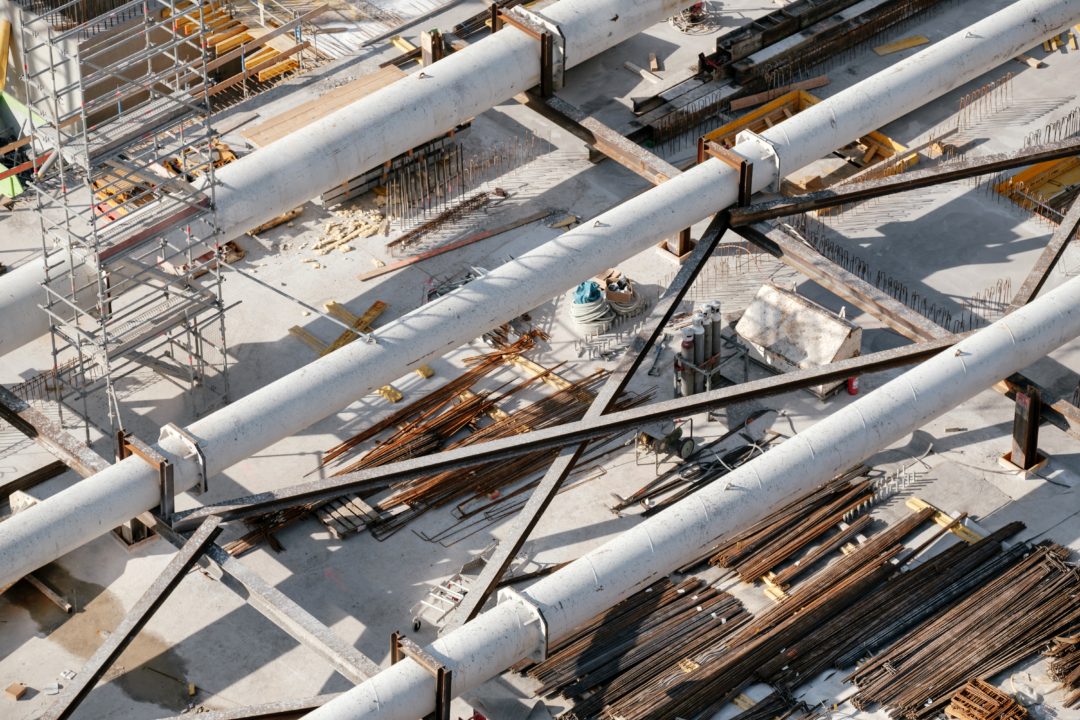 Agile delivery
We're agile software delivery specialists, using our multi-disciplinary teams to focus our attention on value driven, user-centric development and collaboration. Agile encourages us to embrace changing requirements and build better products faster.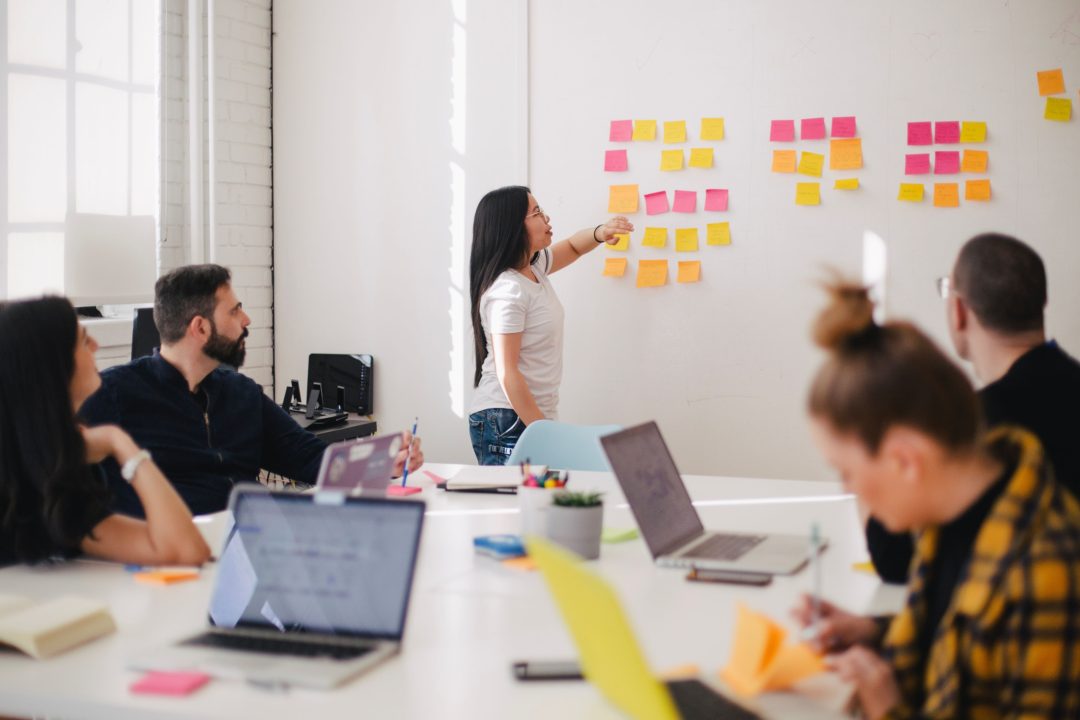 Retained teams
We believe strongly in partnership working. We regularly engage clients on a project basis, working collaboratively to build superior products. We also provide retained teams to help facilitate knowledge sharing and increase productivity, accelerating your digital transformation.