Digital Activation
Helping you leverage the power of cloud technology
We get under the skin of your business, to help you define the technology and platforms we'll use to unlock tangible innovation.
Cloud Transformation
We can help accelerate your journey into the cloud whilst reducing friction to change and the barriers to innovation. Our expertise in cloud and PaaS can help you manage risk, increase resilience and create a strategy that maximises the opportunities that the cloud can offer.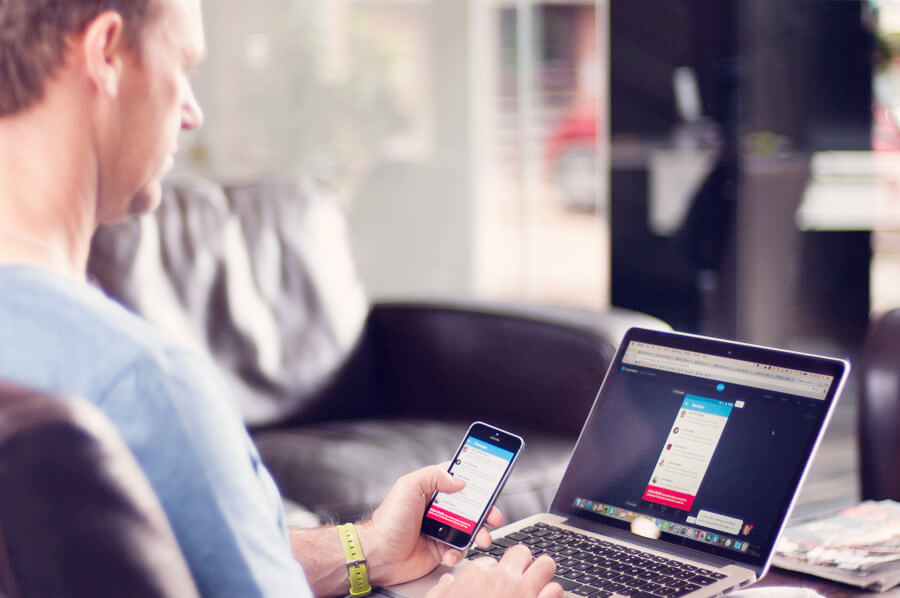 Innovation
Introducing the latest, leading-edge technologies into the process including IoT, AR, Cognitive services and more. Our ongoing research and development enables us to regularly harness new technologies to evolve what's possible for our clients.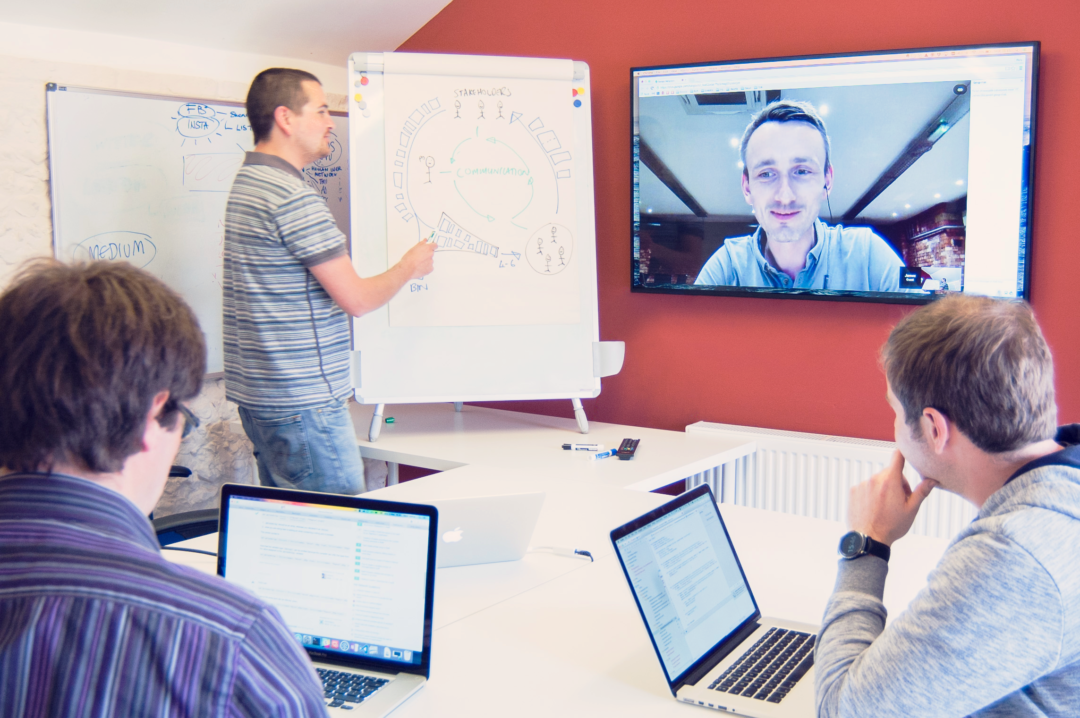 Digital consultancy
Helping you define the technologies, platforms and tools to build the right product, the right way. We want you to end up with the right solution, so we do everything we can to help you figure out what that really is. We focus on ambition, strategy, goals and measurement to help deliver tangible impact