Cloud Solutions for Enterprise, SMEs & Startups
We leverage the latest in cloud innovation to create highly available, elastic and fault-tolerant solutions. Serverless by default and with a PaaS (Platform as a Service) first approach, we help accelerate your digital transformation and IT strategies.
Want to learn how? Read our free eBook, The CIO's Guide to PaaS.
Heathrow
Since the success of our incident reporting app, our partnership with Heathrow has evolved to help them develop a range of PaaS first, DevOps enabled solutions to help drive their organisation forward. With over 75,000 employees keeping the airport running and with 1.2m flights a year, the ability to scale on demand is of critical importance to Heathrow.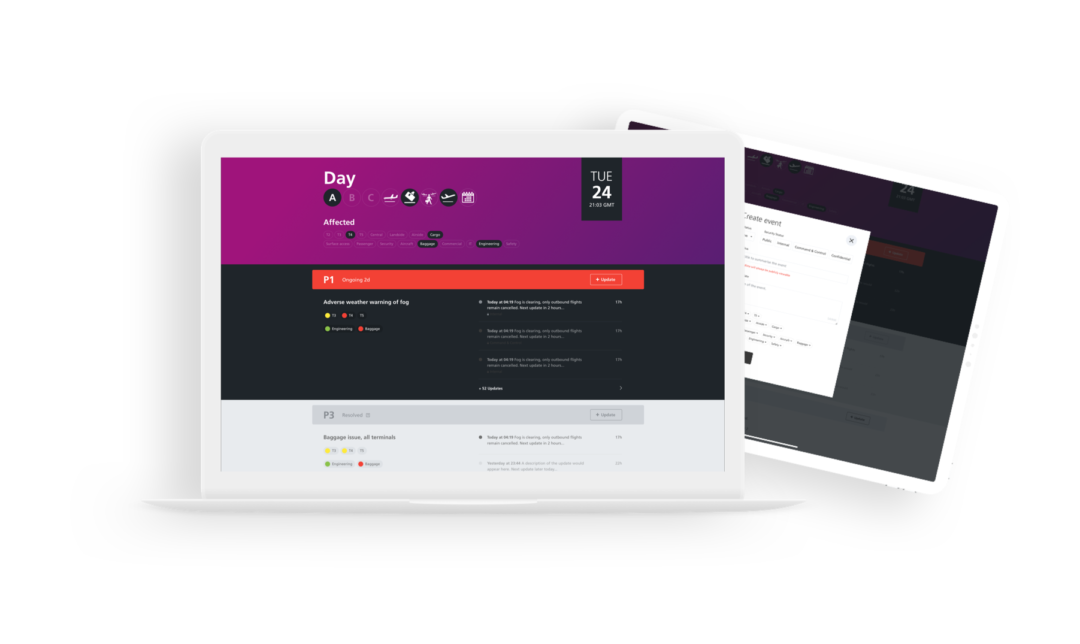 A* Travel
Our work with A* Travel, a luxury travel brand in the UK has been heavily focused around cloud transformation. For a business that deals in experiences, making sure their own CX is as seamless and performant as possible is critical to their success. With our team of cloud experts, they migrated their website from on-prem to Azure, scaled it out globally to serve new markets in the US and China, while simultaneously reducing page load times by over 100%, increasing website conversions.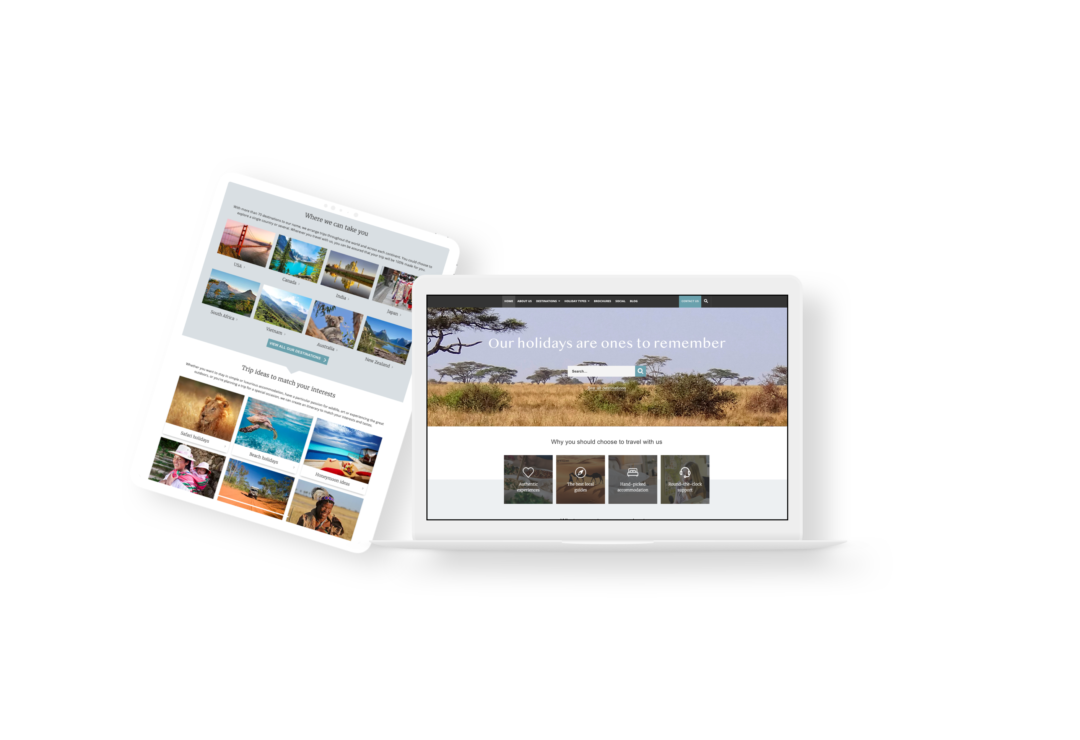 Suffolk Libraries
Suffolk Libraries' next-generation self-serve platform is helping them transform the experience they deliver to their community. Built using a serverless architecture, the individual elements that reside in the cloud are all independently scalable, allowing for significant cost savings. The fully elastic solution scales seamlessly with the peaks and troughs in demand.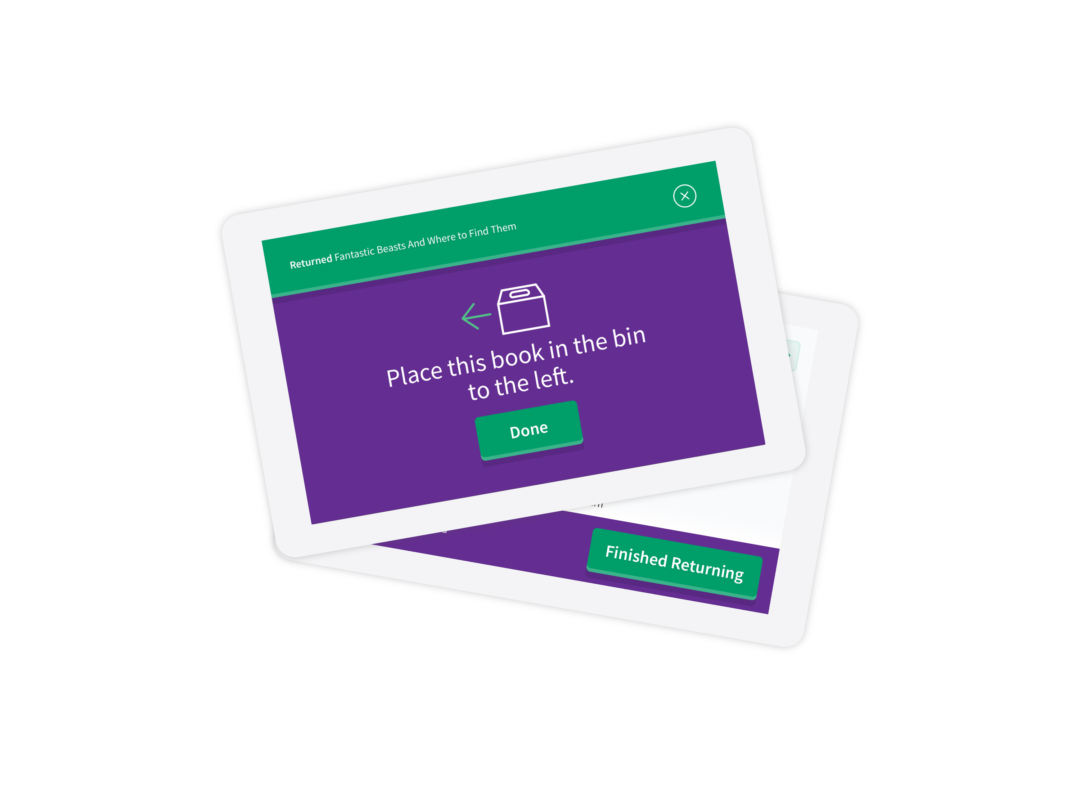 Government Regulatory Body
Our work with a significant government regulatory body has been focused around the development of highly performant APIs for their organisation, allowing consumers access to the latest broadband availability data to inform their purchase decisions. Built using Azure API Management (APIM) and multiple data services, the solution exposes a huge dataset of over 3m records with near-instant worldwide response. Because of our PaaS expertise, we were able to deliver this solution in only 4 weeks.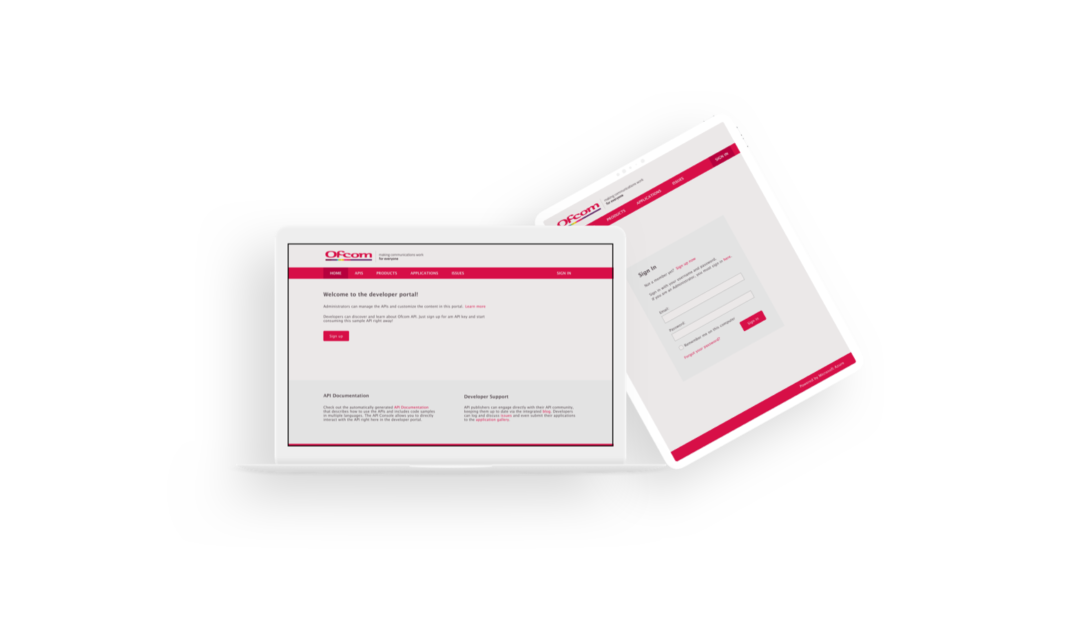 Cloud solutions to drive your transformation
PaaS first, cloud native development
We leverage the modern cloud to go beyond simple lift-and-shift workloads. We are experts at provisioning, hosting and engineering scalable, reliable and cost-effective PaaS first solutions. This allows us to reduce development time by leveraging Azure's highly available, fault-tolerant cloud services.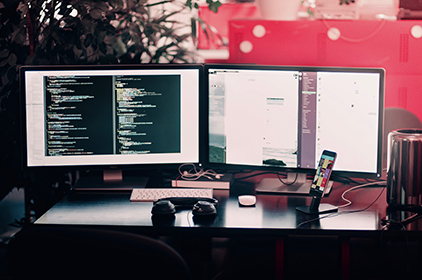 Cloud migration
Our specialism in PaaS first development, enables us to re-platform and re-factor applications or create new applications in the cloud. With our flexible approach, we'll effectively migrate and optimise your application or service and create a personalised roadmap to implement a PaaS first, cloud-native strategy – helping you maximise the value from your cloud provider.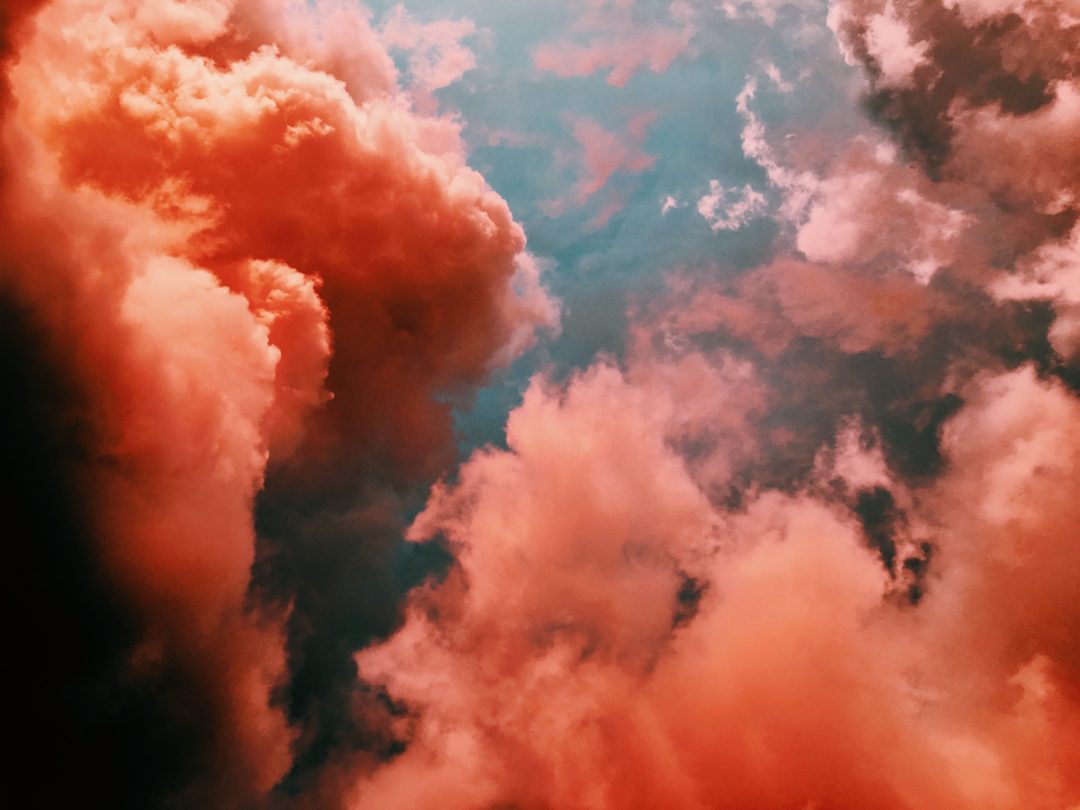 Application modernisation
We transform legacy applications to deliver better outcomes with the power of the cloud. We access your application, extract the business rules, remediate, re-platform and then migrate your application, improving performance without a comprehensive rebuild. We'll remove unnecessary cost, reduce capital spend and free your development teams for new strategic and revenue-generating initiatives.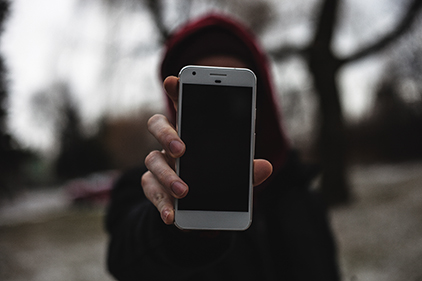 Integration and middleware
We build and deploy highly performant integration solutions in the cloud using the latest technology including Azure API Management and Azure Data Factory. Our flexible approach enables us to build bespoke integration solutions allowing you to integrate data from applications in several environments and leverage that data to improve your decision making.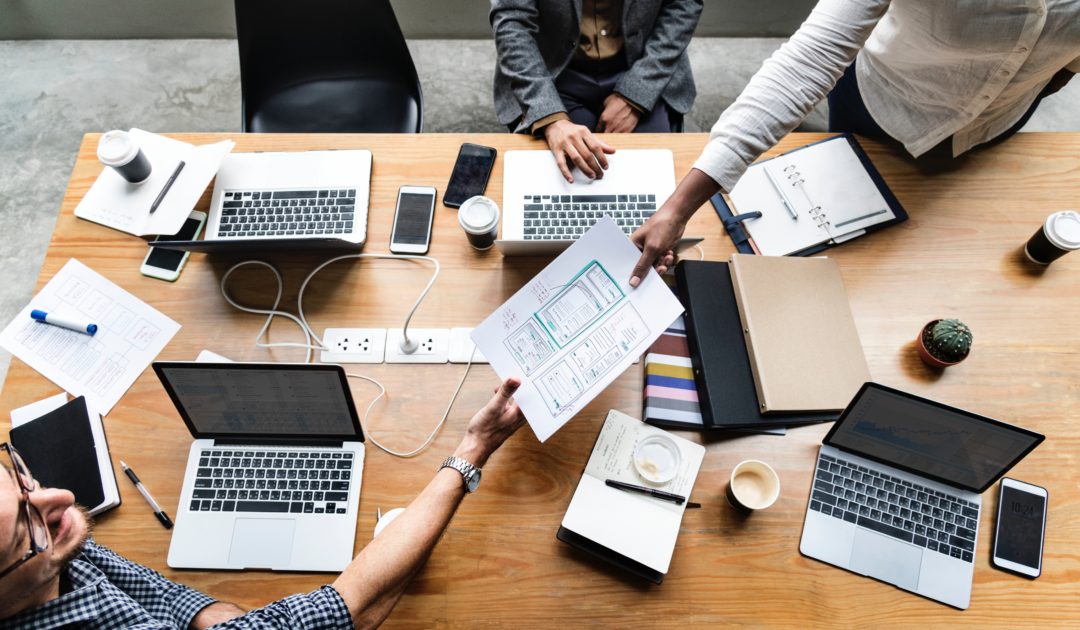 Cloud managed service
We manage, monitor and support everything you need to keep your business safe and secure. We are able to provide best of breed support, with a dedicated portal for monitoring and automated alerts, incident reports as well as cost management and optimisation. We're able to offer 1 hour SLAs and 24/7 support as required.